The biggest Montenegrin municipality, famous for beer, industry and good music, has always stood aside when talking about tourism.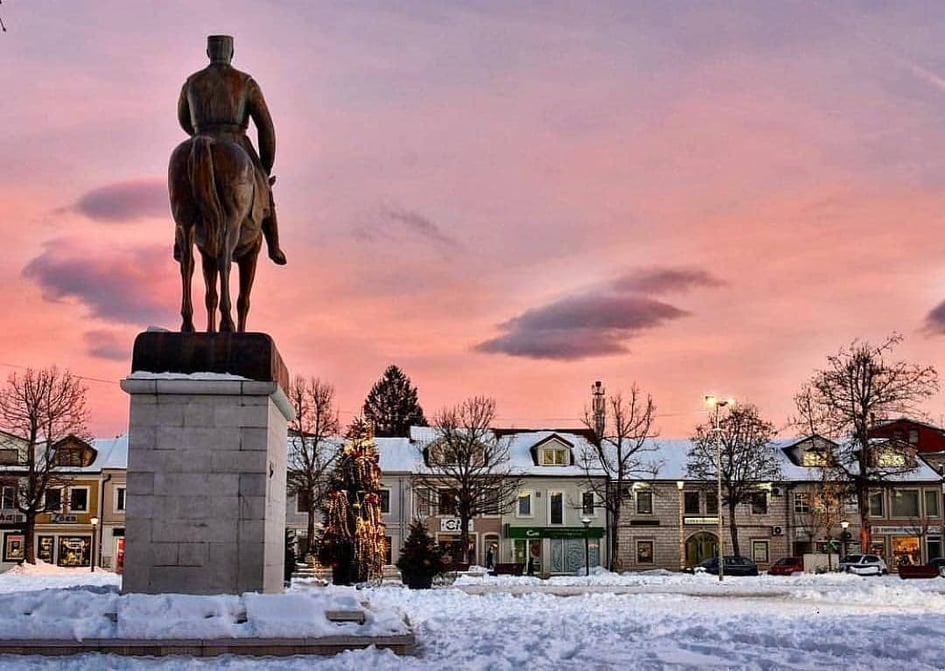 Foto: Jelena Pavićević
Nikšić has a population around 80 000. Its development has been affected by industrialization of Yugoslavia, which has forever created an urban charm. Still, it remains a secret for tourists – what to see in town under Trebjesa?
Truth is – a lot of, beginning with centuries – old fortresses, great leisure sites, natural phenomena. Beauty of Nikšić and its surroundings is interesting not only for tourists, but also for scientists: archeologists, historians, biologists, botanists…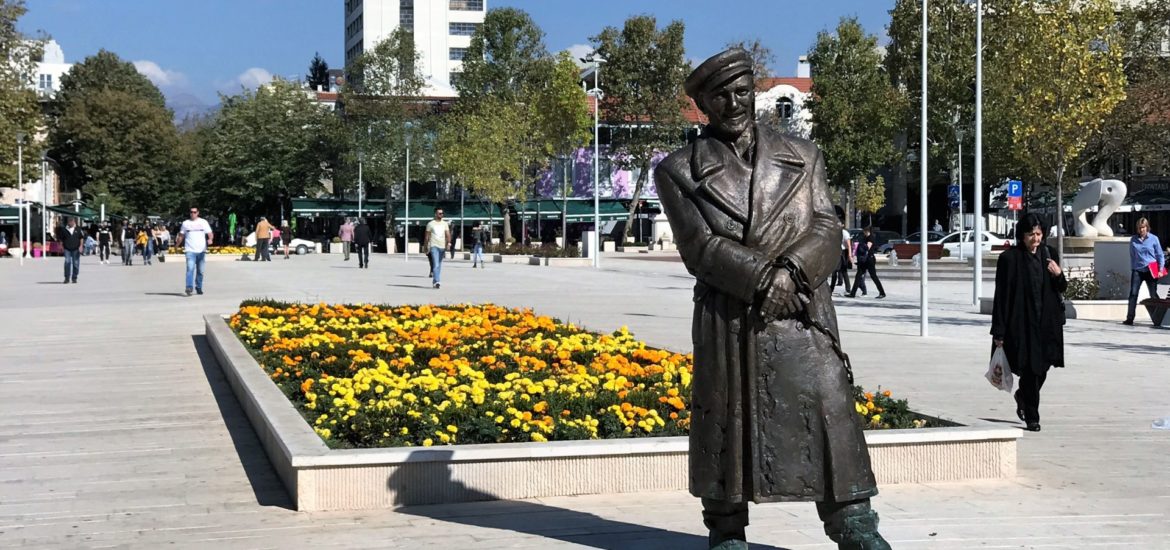 Foto: Living in Montenegro
#ShareMontenegro brings 10 reasons to visit Nikšić.
1. Onogošt Fortress (Rampart)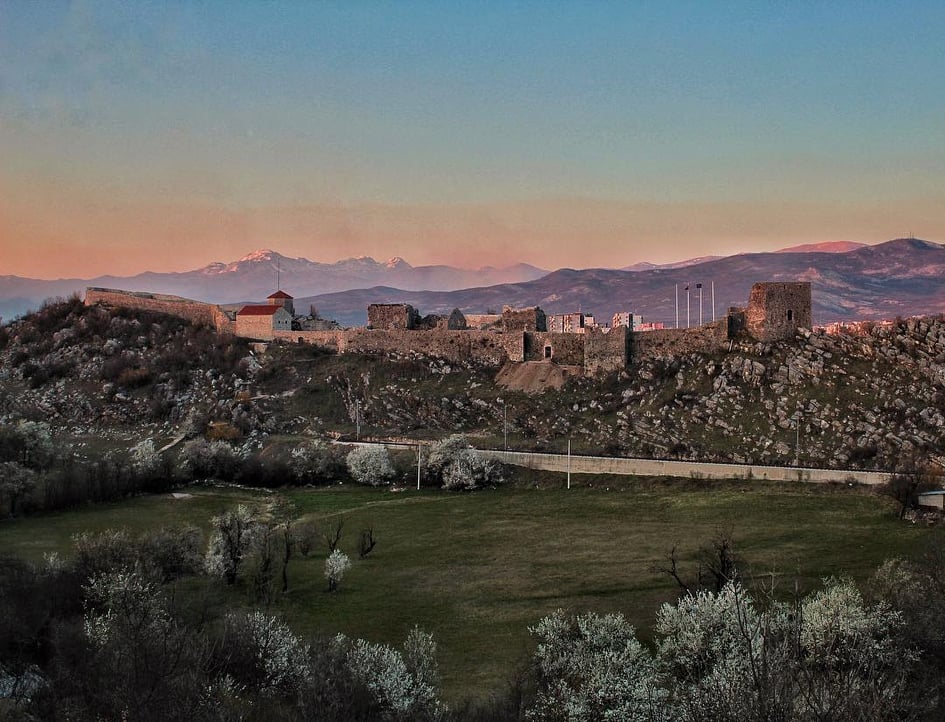 Foto: Shuter up
For a start, take a walk through centuries. Built on a sloppy hill overlooking the whole town, Rampart (in Montenegrin called: Bedem) was an ideal base long ago. Its history is not sufficiently known, so it is a real challenge for historians and archeologists.
2. Town museum (King Nikola's castle)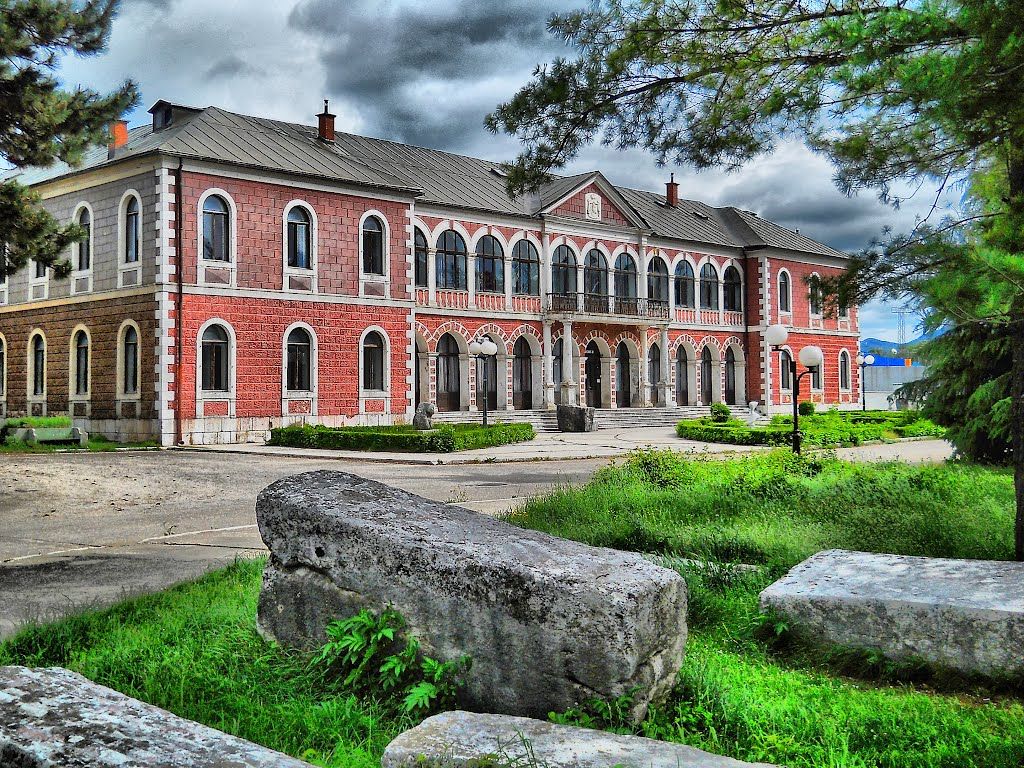 King Nikola's castle was built in 1900, today being a museum where you can see material coming from most significant Paleolithic site in Montenegro, Crvena stijena (Red Rock). You can also see national costume, weapons and traces of Roman culture.
3. Crvena stijena – "Red Rock"
If you visit Nikšić and Montenegro, It's a pity to miss the most important pre – historic site in the country.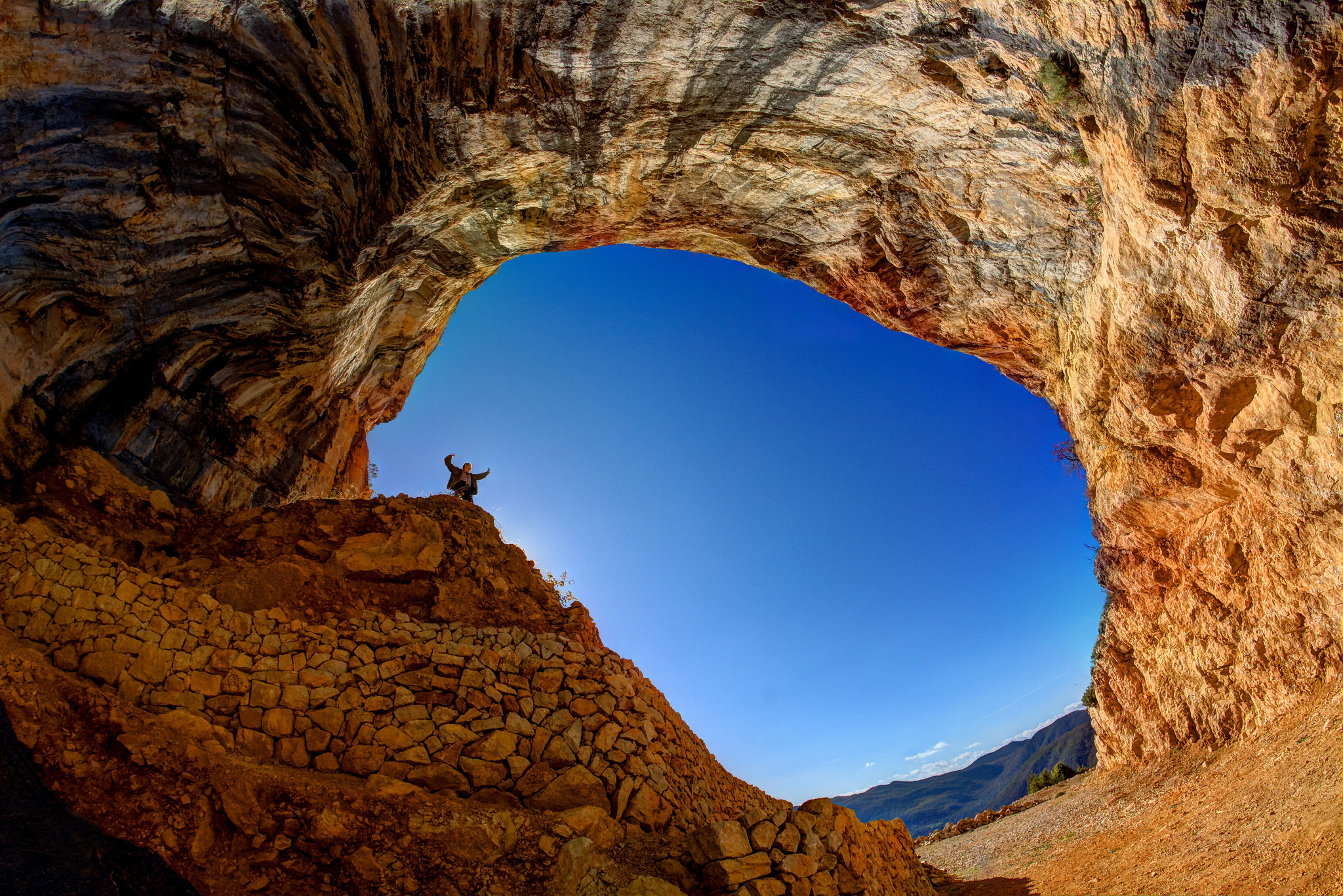 Foto: Culture corner
The life began some time 200 000 years ago, so it really presents one of the most important archeological sites in Europe. It is located in Petrovići, 45 km away from Nikšić, near Bosnia and Herzegovina border.
4. Gornjepoljski vir – "Upper field whirlpool"
Biggest estavelle on the Balkans was named a natural monument in 2014, which was preceded by explorations that lasted several years. Still, it remains a secret for tourists.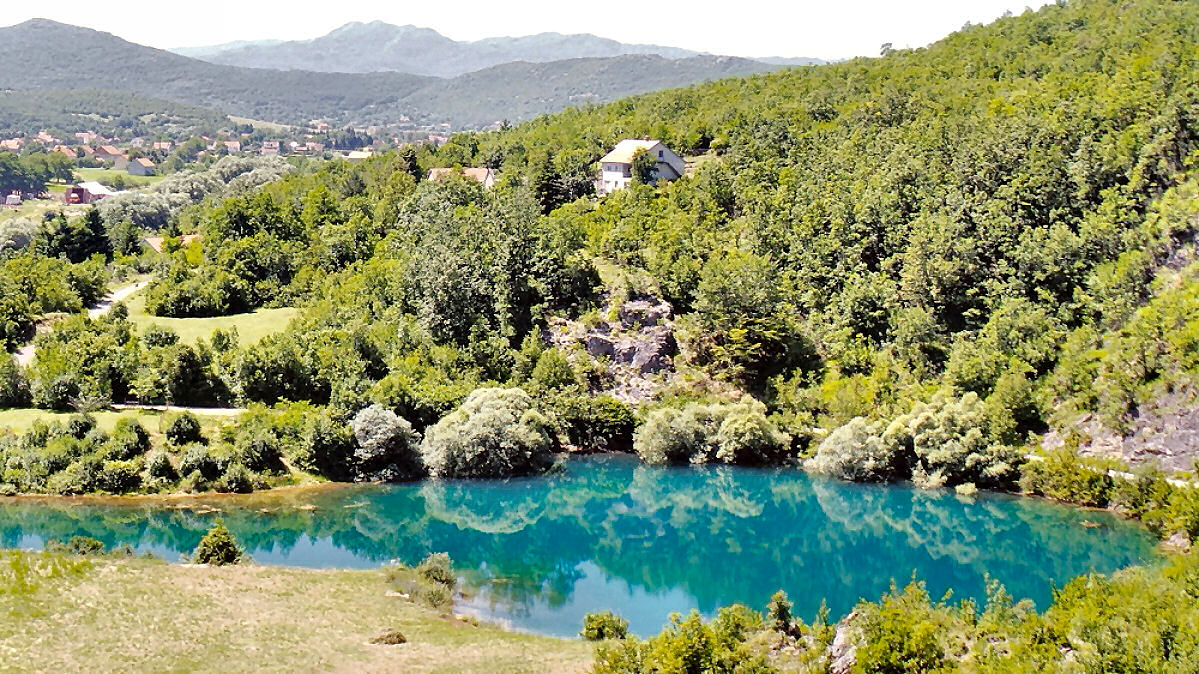 As a strong karst spring, Gornjepoljski vir is functional from mid – October till mid – June. Just before that, an interesting occurrence happens called "whirlpool firing", when white sand is disposed of and a characteristic sound can be heard. This sand is used as construction material, but it is also used to cure rheumatic.
5. Vidov potok – Vid's stream
It is a rare hydrological occurrence that, when active, takes your breath away. Name scientists use is "potajnica", which means spring, blowing even 260 liters per second from a crater.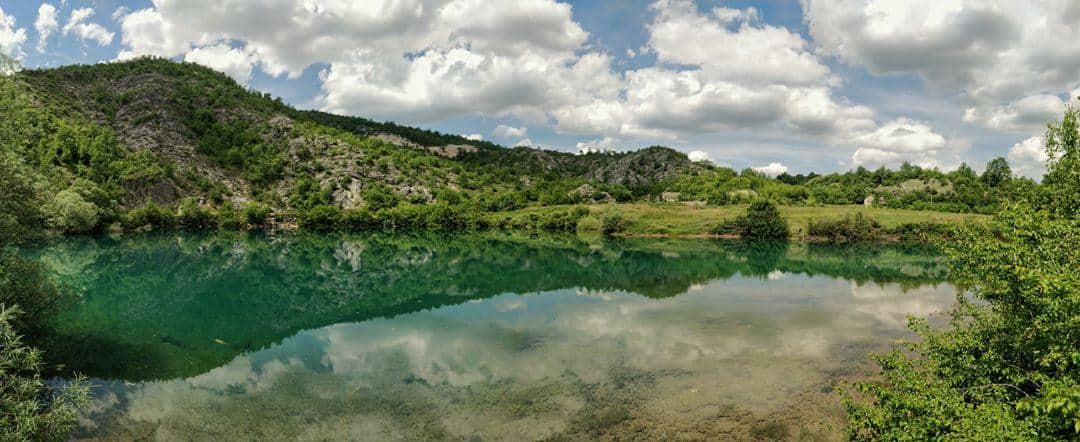 Foto: Marko Bogdanovic
It's a unique sight for all lovers of nature, geography and photography, wishful of new locations.
6. Botanical garden of Kovačević family
It is located on Grahovo, hiding a beautiful family story.
Foto: Una & Kikis choice
Namely, Vojo Kovačević, a general, turned his 9940 m2 of land into botanical garden, not even imagining that one day, his grandson Vuk Kovačević would take care of that garden as of a natural phenomenon. Just because of this remarkable family inheritance, Vuk left Belgrade and came to Grahovo.
7. Slano jezero – "Salt Lake"
Lake of unusual beauty, formed in 1950 on a former Slano polje (Salt field) for the needs of hydro-power plant Perućica. Legend says that there used to be caravans passing by, carrying salt from the sea side. When they crossed the field and took rest, the salt was spilt, so the locals called the field, and later on the lake, the Salt field/lake.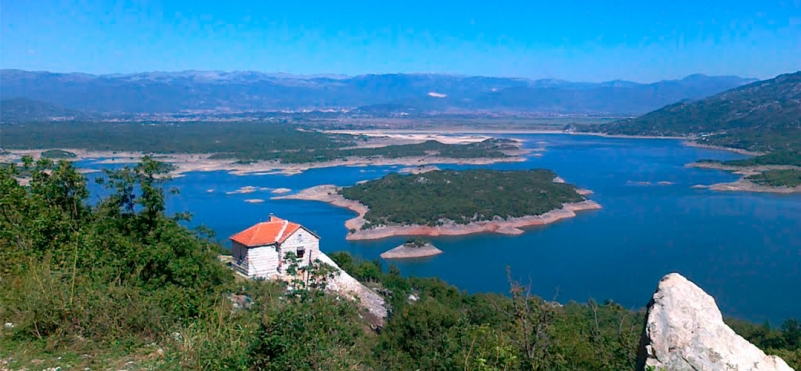 Foto: Way to Monte
Even though the lake was firstly exclusively used for industry's sake, it rapidly found its way to the hearts of people because of its beauty. However, it is still an undiscovered pearl, a place to amaze you.
If you are fond of lakes, Nikšić is a real paradise. Besides Salt lake, take a tour to Krupac, Liverović and Grahovo lake.
8. Carev most – The Bridge of Tsar
If you approach Nikšić by the old road from Podgorica, you will see one of the most beautiful bridges in Montenegro – the Bridge of Tsar.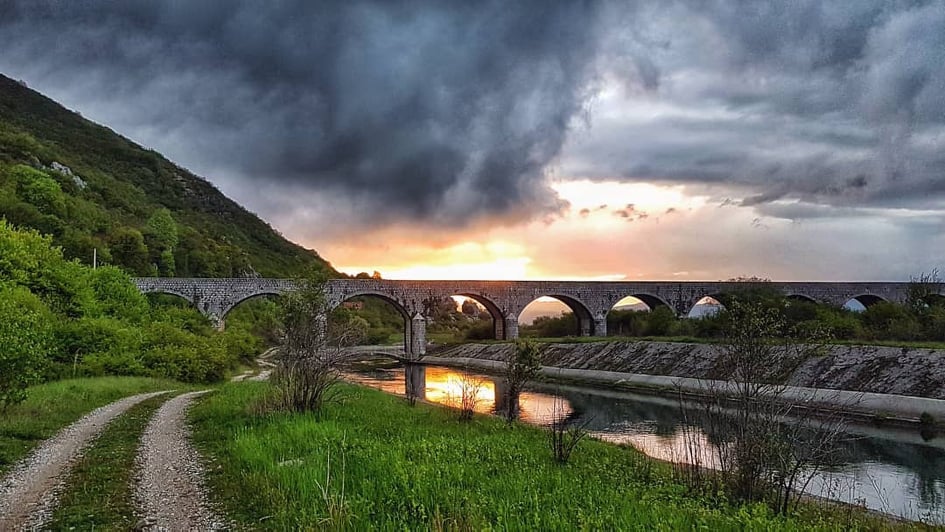 Foto: Ivan Drobnjak
This bridge, standing distinguished when observed from the lowland, is named after Russian tsar Alexander III. It was supposed to contribute the development of Nikšić by connecting it to the south of Montenegro, and the legend says King Nikola ordered the bridge to be gilded, by building a gold coin into each pier.
9. Park šuma Trebjesa – Trebjesa park forest
It is one of the most favored leisure site of citizens of Nikšić, that can be approached by tarmac road, so there are no excuse not to visit even if your fitness level is not satisfactory.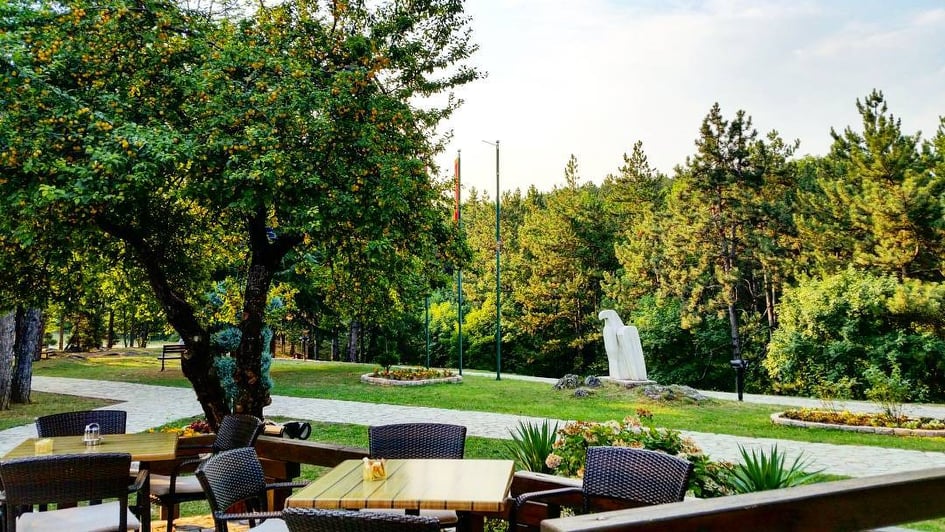 Foto: Culture corner
This site is on the list of IPA potential areas, which speaks enough of the richness of planting world.
10. Propaganda bar
Without intention to promote them, this place really deserves to be found on the list of reasons to visit Nikšić. Actually, it is ideal for a short break from walking, touring or climbing.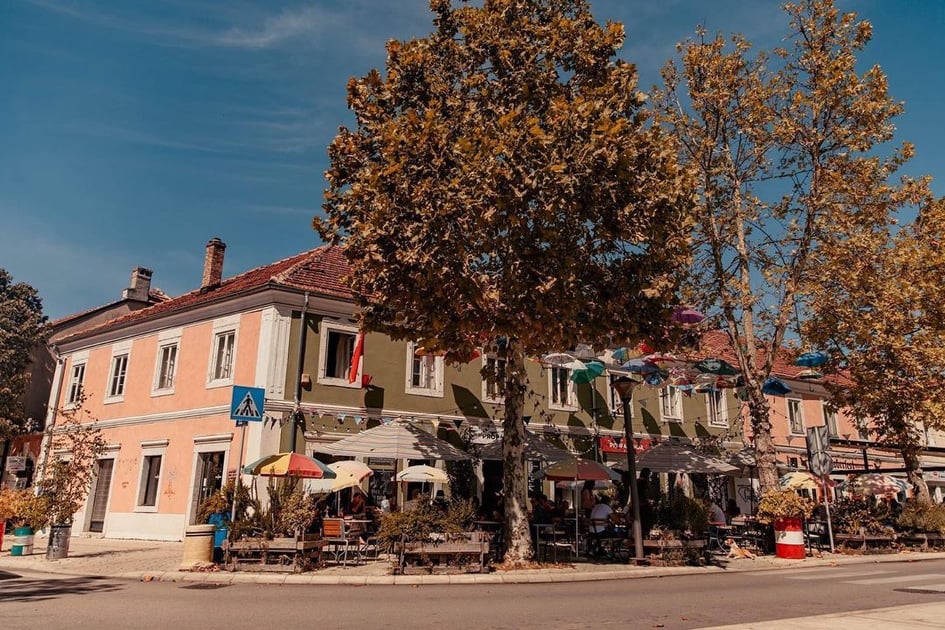 Foto: Propaganda bar
One of the most cool cafes in the country is in Nikšić. Is it a coincidence or not?