If there are few things that we have learned during the pandemic, that would definitely be the joy we find in small, simple things. The lockdown made us understand how important it is to spend time in nature, walk by the sea, watch the sunset, be with your friends, hug them…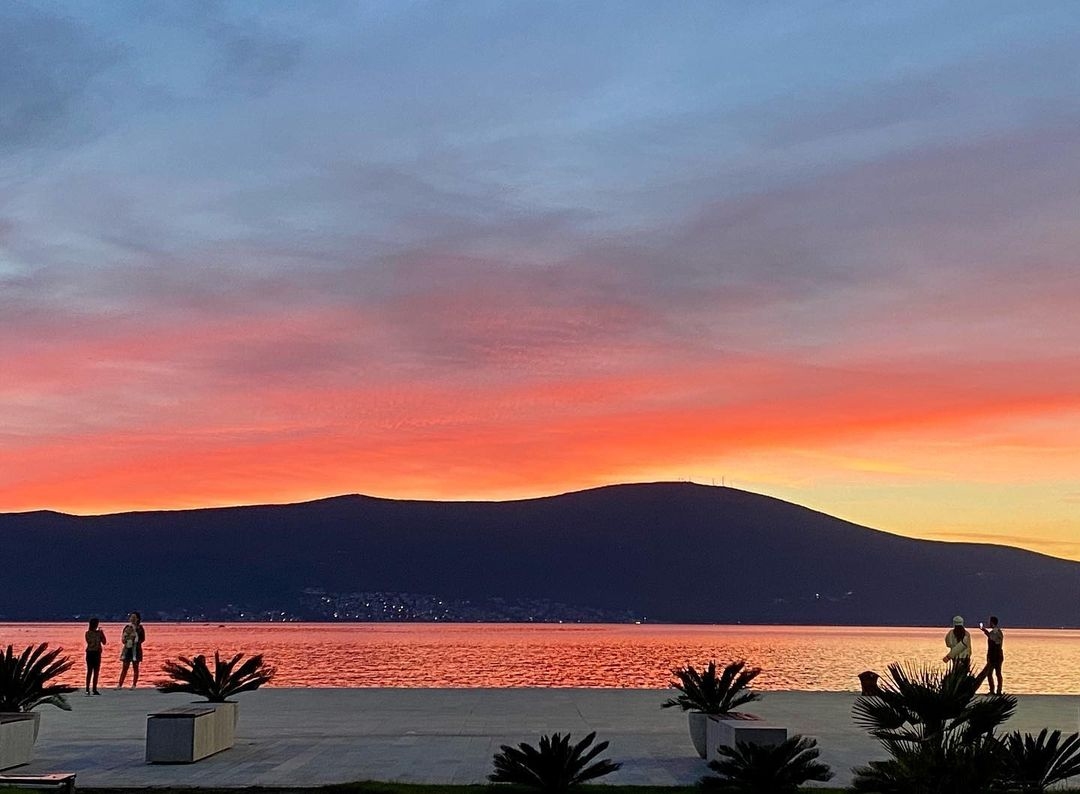 Tivat Tourist Organization wants to remind us how magnificent can the sunset be in this small town. Sunset always goes hand in hand with hugs. And we wish you more enjoyment in the magic surrounding us, that is why this article and photos serve as a small reminder.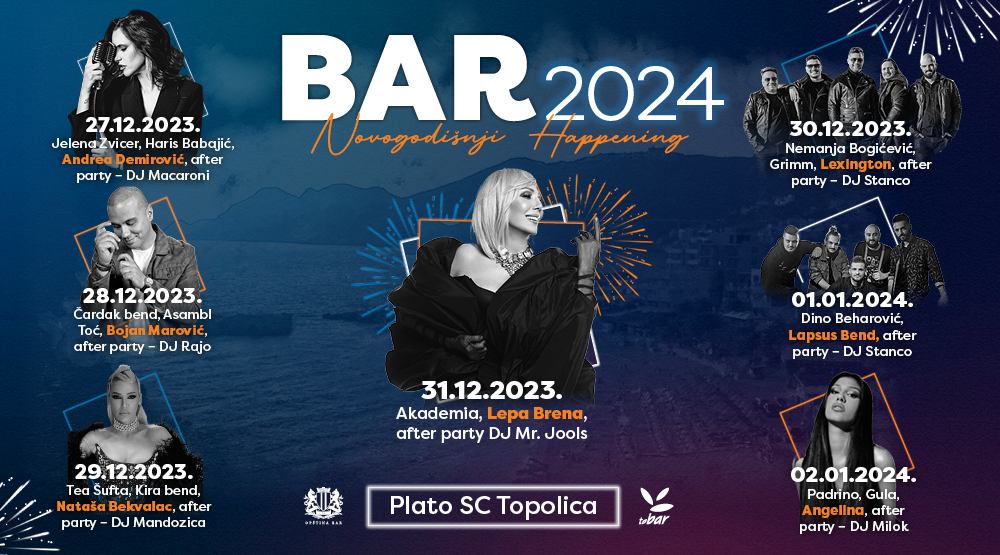 The sunset in Tivat is definitely not to be missed.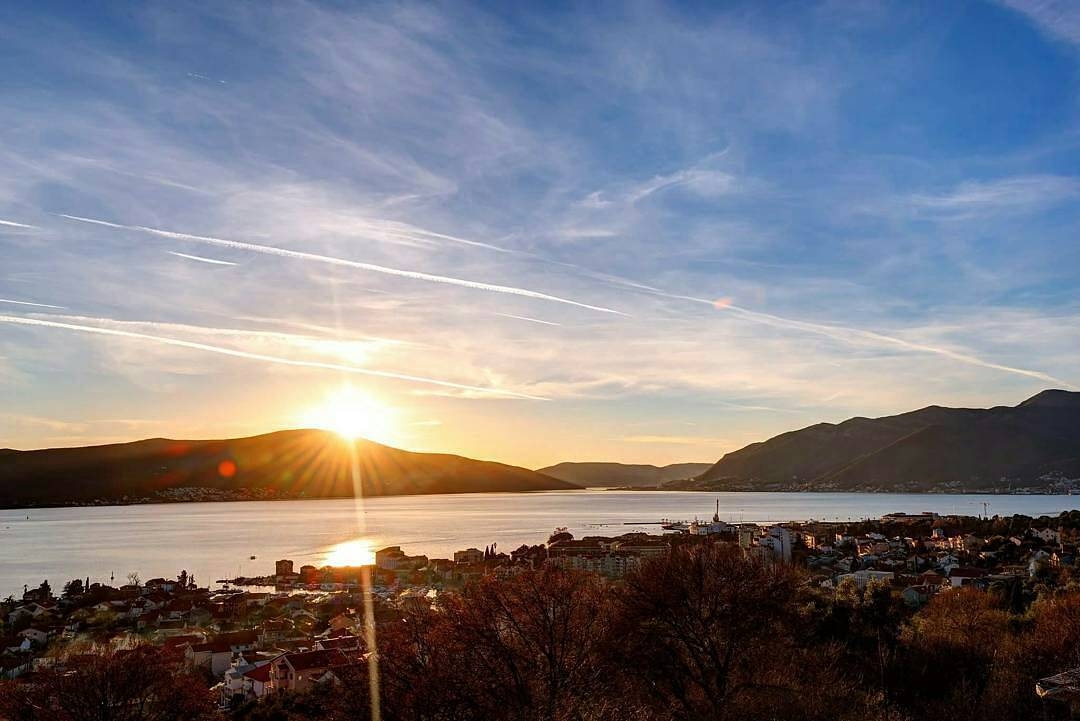 Whichever spot you choose, the view is breathtaking and the experience is unforgettable.
Each corner of the town has something to make the sunset special in its own way. Be it a bench as you walk down the promenade, be it a beach or the upper areas of town, the feeling is spectacular.
Photos: Miko Đuričić
Explore more about Tivat: Tivat.travel