Turistička organizacija Tivat najavljuje stand up komediju "Svi ćemo se jednog dana kopat u Evropu", koju će uživo na rivi Pine u Tivtu, izvesti The Books of Knjige u srijedu, 21. avgusta sa početkom u 21 sat.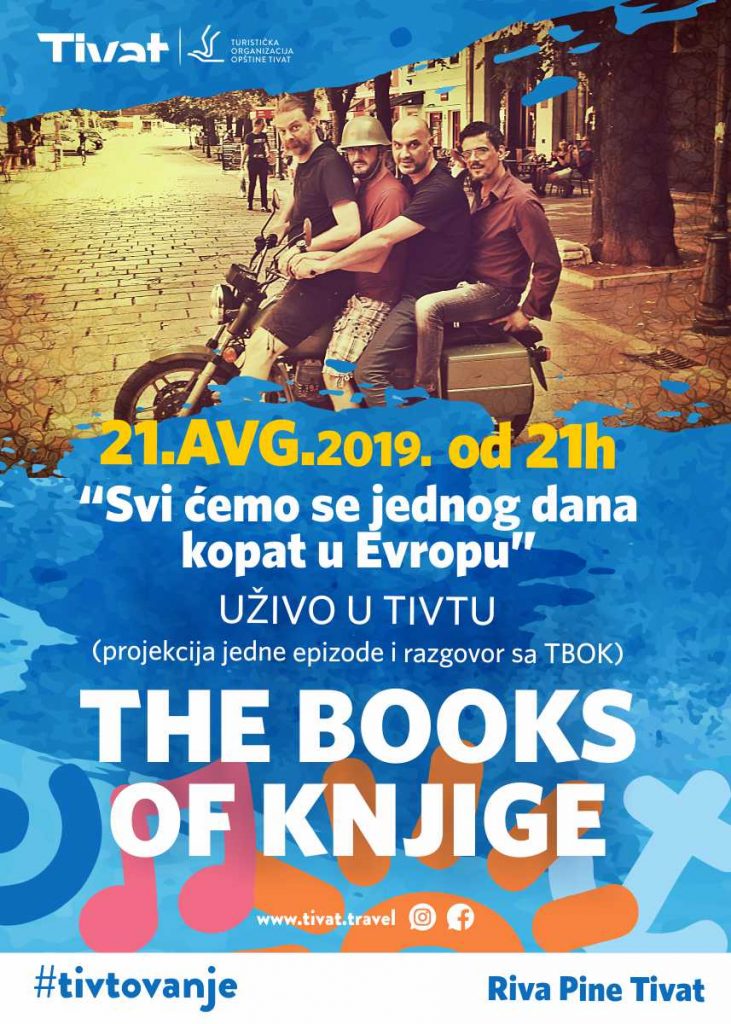 Riječ je o projekciji jedne epizode i interaktivnom razgovoru sa poznatim Buksovcima.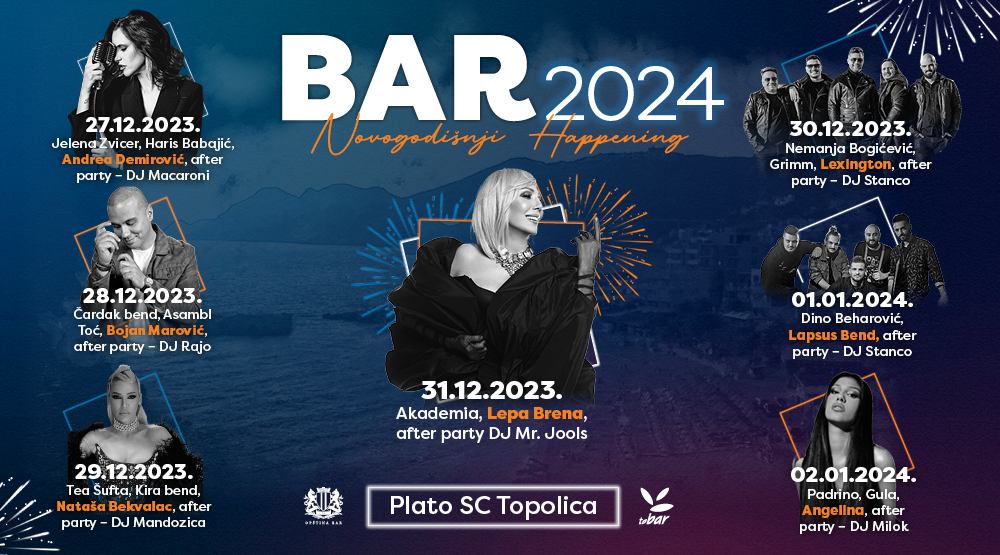 Veče ispunjeno humorom i smijehom do suza garantuje nezaboravan provod, te stoga pozivamo sve zainteresovane da se pridruže i budu dio dobre atmosfere u Tivtu.
Podsjetimo, organizacija The Books of Knjige se na male ekrane nedavno vratila upravo mini igranom TV serijom u dva dijela "Svi ćemo se jednog dana kopat' u Evropu".
Serija se bavi sudarom mentaliteta ljudi sa Balkana i onih iz Evropske Unije, a snimana je u Parizu, Briselu, Berlinu, Poznanju i Podgorici.
Pored Popaja, Gaja, Gorana i Zonja, koji ujedno potpisuju scenario, režiju i produkciju, glume i Sejdo Alijaj, Edi Purašević, Ayoub Houmanna, Pascal Clerqui-Periner, Ryszard Barej i mnogi drugi
Ulaz na Pine je slobodan, dobro došli!