Turistička organizacija opštine Budva, u saradnji sa Opštinom Budva i poslovnim bankama, prva je u Crnoj Gori koja uvodi servis online plaćanja preko svog zvaničnog web portala, saopštavaju iz TO Budva.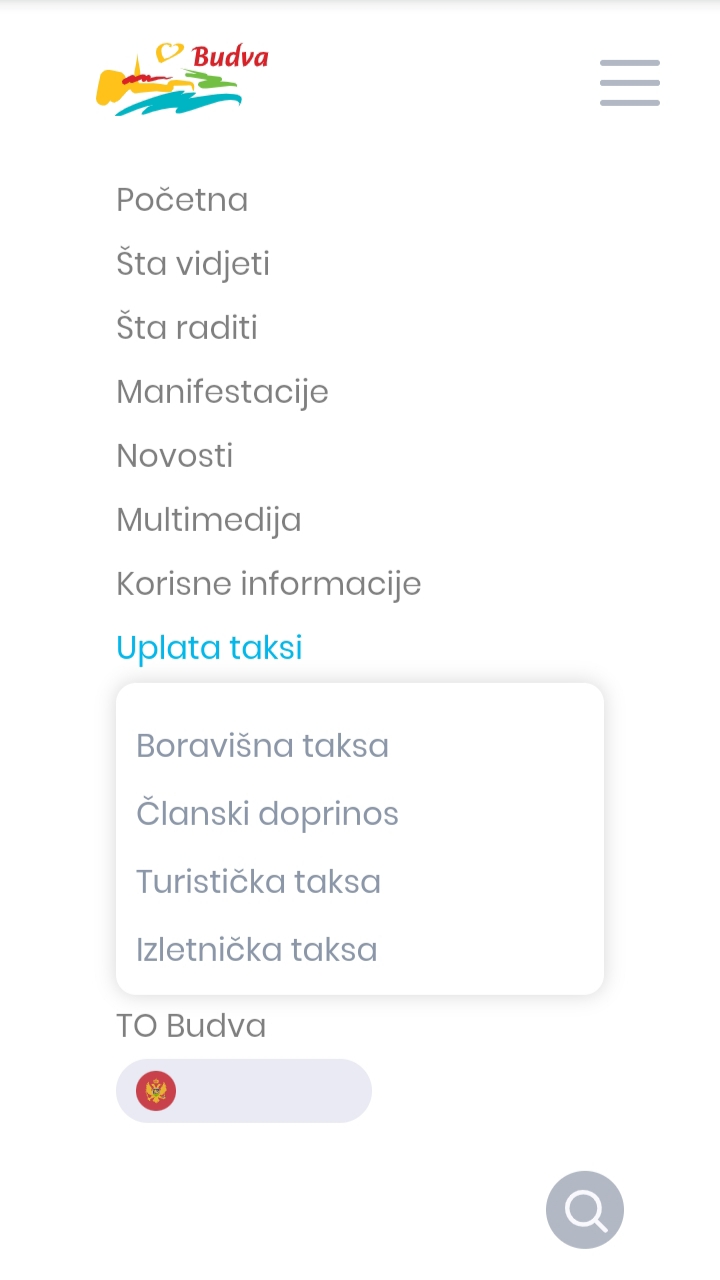 Do kraja naredne sedmice svi obveznici koji, po zakonu, plaćaju boravišnu, turističku i izletničku taksu, kao i članski doprinos, na sajtu www.budva.travel moći će da ispune odgovarajući obrazac i putem platne kartice brzo, jednostavno i sigurno ispune svoje obaveze. Sredstva uplaćena na ovaj način će biti direktno usmjeravana na namjenske opštinske račune.
"U cilju digitalizacije i modernizacije usluga, ali i zaštite zdravlja građana i turista u uslovima pandemije COVID-a 19, odlučili smo da maksimalno pojednostavimo ovaj servis, kako pravnim, tako i fizičkim licima. Bez odlaska u banku, poštu ili na info punktove uplata će biti omogućena online, putem našeg sajta, svim platnim karticama, bez troškova provizije. Ova pogodnost je posebno važna za sve one koji plaćaju turističku taksu, a ne žive na teritoriji opštine Budva ili u Crnoj Gori uopšte." – istakla je Maja Liješević, direktorka TO Budve.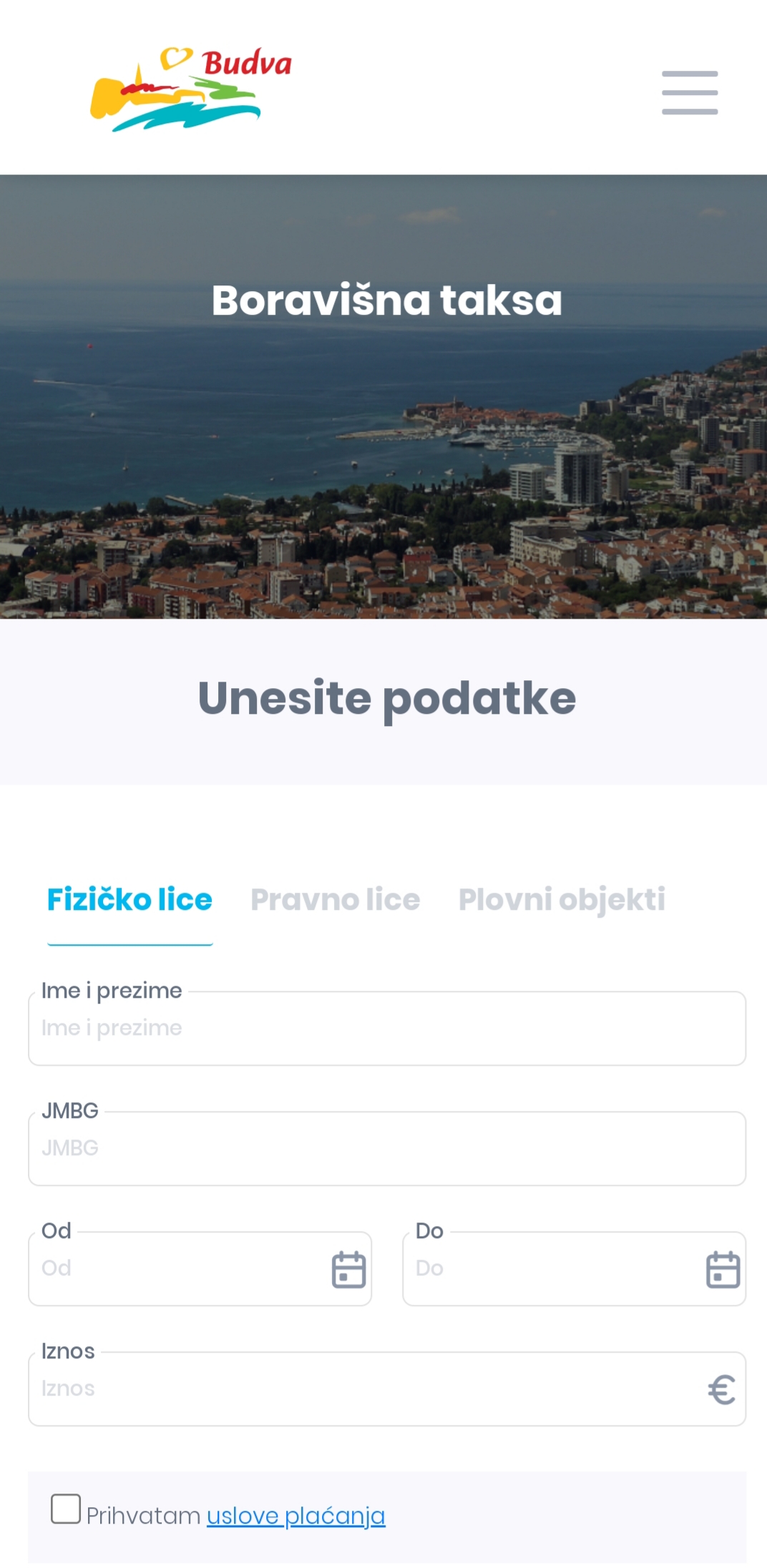 Svi obveznici će, nakon što uplate novčani iznos za članarinu ili neku od taksi, dobiti povratni mejl sa potvrdom da je uplata izvršena, što će pružiti bolji pregled evidencije posebno brojnim izdavaocima smještaja na teritoriji naše opštine, zaključuje se u saopštenju.