Pretposljednji "Mimozin" vikend protiče u znaku dobre turističke posjete u Herceg Novom, u kome boravi skoro 3000 prijavljenih gostiju.
Prema podacima Turističke organizacije u hotelima i domaćinstvima je 2900 posjetilaca, što je 97 odsto više nego lani, u istom periodu.
Najviše je stranaca , ili 2570 i najviše gostiju je odabralo boravak u hotelima, odnosno njih 1850. U domaćinstvima je nešto više od hiljadu gostiju.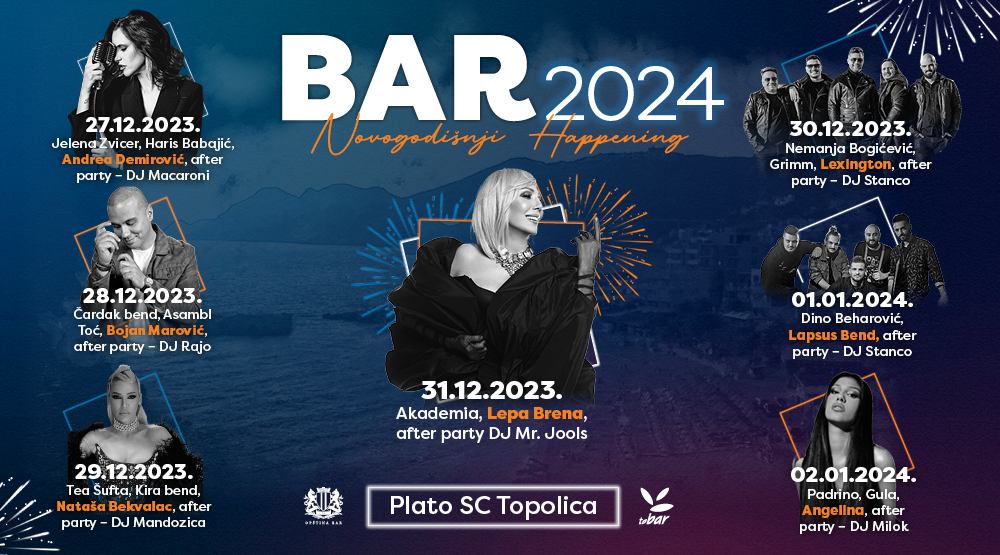 U najmanjoj bokeljskoj opštini, u Tivtu boravi 1100 turista, uglavnom stranaca. To je 44 odsto više u odnosu na isti period prošle godine.
Prema podacima lokalne TO bolja je posjeta u privatnom smještaju nego u hotelima, gdje je 369 turista. U domaćinstvima je 732 gosta.
Radiojadran