Turistička organizacija Bar predstavlja ponudu Bara u Kijevu na 26. međunarodnom turističkom sajmu "Uitt – Kyev International Travel & Tourism Exhibition 2021", koji se održava u periodu od 11. do 13. maja.
"Bez obzira što je datum održavanja sajma više puta odlagan zbog epidemiološke situacije, posjeta je bila na zavidnom nivou, naročito prvog i drugog dana sajma. Ostvaren je kontakt sa predstavnicima brojnih turoperatora koji su iskazali interesovanje za Bar, marketinškim agencijama, ali i sa predstavnicima Turističke organizacije Kijeva" – saopštavaju iz TO Bar.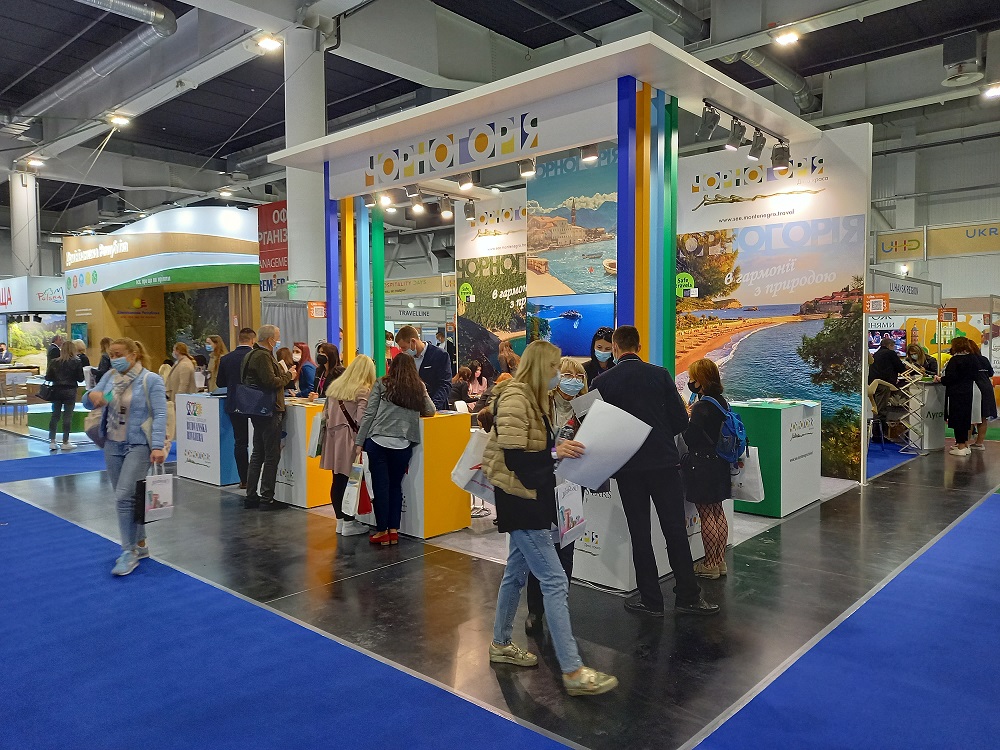 Ukrajina je važno emitivno tržište za Bar, prije svega jer su zainteresovani za pasivni odmor i opuštanje, ali i upoznavanje sa kulturnim znamenitostima i događajima. U Baru su u prethodnoj godini ostvarili potrošnju od 435 eura po putovanju po osobi. Uglavnom su starosne dobi od 30 do 49 godina i većinom su visokoobrazovani. Mjesečna primanja domaćinstva onih koji pojećuju Bar u rasponu su od 500 do 1500 eura.
U narednom periodu planirano je povećanje broja letova sa ovog tržišta, a kako Ukrajincima nije potreban PCR test za ulazak u Crnu Goru, kao ni viza, tokom ljeta se može očekivati nešto veći broj dolazaka sa ovog tržišta, smatrajuiz TO Bar.
Crnogorski štand je posjetila i ambasadorka Crne Gore u Ukrajini Dragica Ponorac i državna sekretarka za turizam u Ministarstvu ekonomskog razvoja Ivana Đurović, a svoju ponudu na štandu NTOCG su osim TO Bar predstavili TO Budva, hotelske kompanije "Montenegro Stars" i "Budvanska Rivijera".