What is the first thing that comes to mind when you think of Montenegro – sandy beaches? One of the most beautiful bays in the world? Mountain peaks? Maybe magnificent gorges? All of the above. This small Balkan country, with five national parks within mere 13.812 km² of its total territory, boasts incredible diversity. But, did you know that this bounty of nature also enfolds several very important bird sanctuaries?
Let's discover what makes them unique and positions Montenegro as an ideal spot for birdwatchers!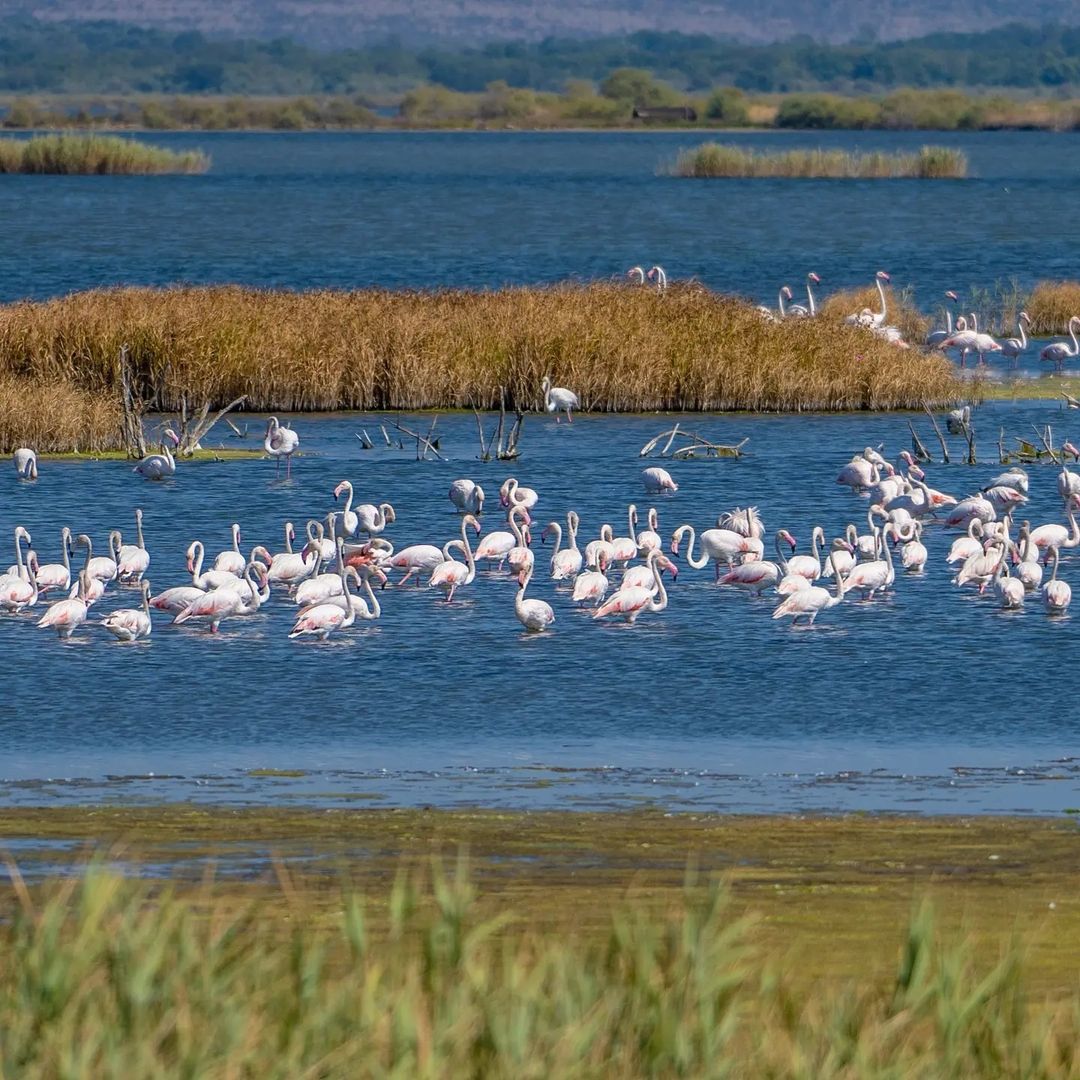 Foto: Robert Janković
Over 530 bird species are recorded in Europe. Out of these, as many as 352 have been spotted in Montenegro. This means that the country is a home to as many as 2/3 of Europe's total bird population, which in itself is reason enough to put it on your birdwatching bucket list. But not the only one.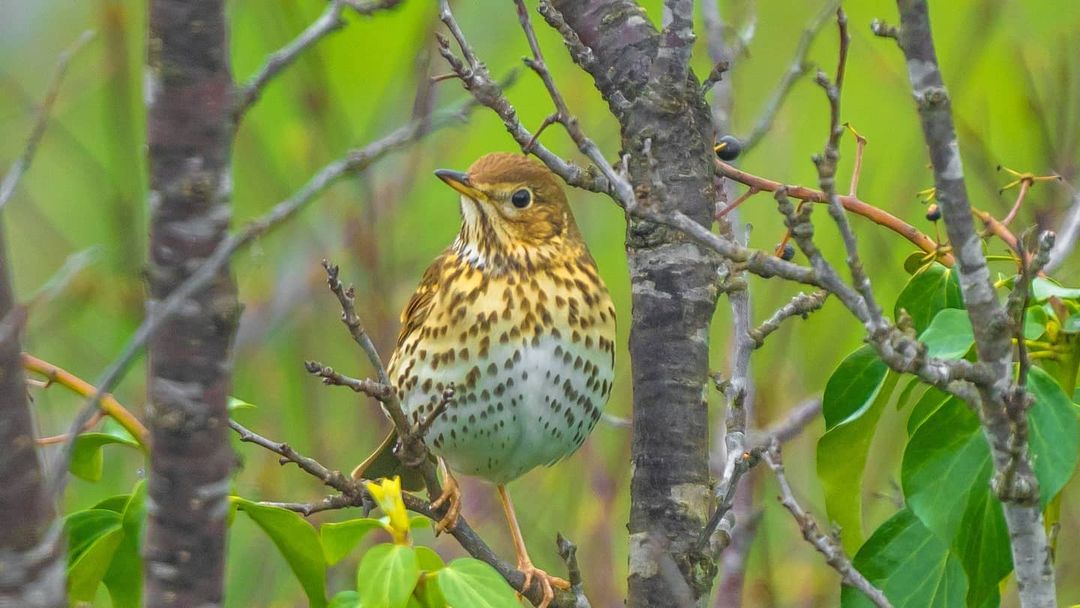 Foto: Robert Janković
Montenegro is located on one of four major migratory corridors in Europe – the Adriatic corridor – with millions of birds taking it each year on route from Africa to Europe and back. During migratory seasons, in autumn and spring, all magnificent bird species that you ever dreamed of can be seen there.
Putting all this aside, the greatest comparative edge of Montenegro as a birdwatching destination is the diversity of its flora and fauna, resulting in enormous diversity of bird habitats. Their mutual proximity further heightens the sense of such extraordinary versatility. A truly unique and amazing experience!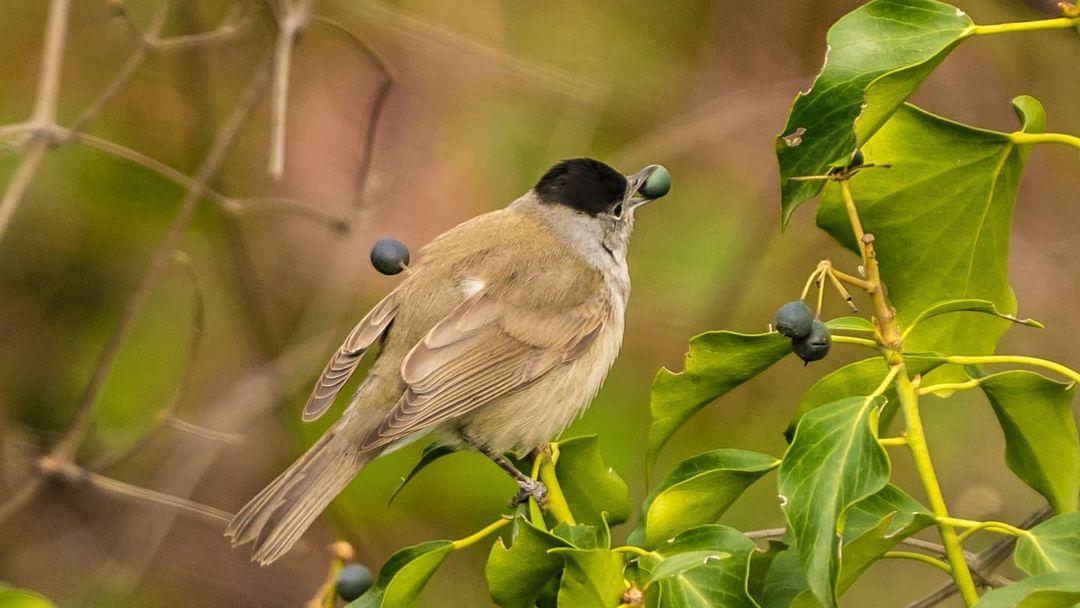 Foto: Robert Janković
Before getting to know the three magnificent birdwatching spots, bear in mind that some of the most beautiful beaches, rivers and mountain tops are located in their immediate vicinity. This adds excitement to a visit to Montenegro.
Tivat Solila – one of the most striking nature conservation stories
Solila Special Nature Reserve is safely tucked in one of the most amazing bays on Earth, the Boka Bay, just a short distance away from the Tivat airport. The marshy fields, once used as salt pans, are today a resting place for over 180 bird species, according to the most recent sightings.
Taking a stroll down a walking and biking path, following the route of the road built in Austro-Hungarian times that cuts across the reserve, you stand to see Black-winged Stilt, Pygmy Cormorants, Eurasian Spoonbill, Great Egret, Common Crane, Greater Flamingo and other weary world fliers that come for a rest and gathering strength.
You might find it hard to believe that today's biodiversity paradise used to be an illegal dumping site. It has been listed for protection since 2008, and as an example of a good practice put Tivat high on the list of green destinations.
Skadar Lake National Park – a home to Dalmatian pelican
The largest lake at the Balkan Peninsula is unique in many respects. It covers the area ranging between 354km2 and 505 km2, depending on the water level, and is shared between Montenegro and Albania, with a larger part located within Montenegrin territory. Due to its natural beauties and cultural and historic value, it was proclaimed a national park back in 1983. Six years afterwards it was recognised as an Important Bird Area (IBA) site, while it was designated a Ramsar site in 1996 as a wetland of international importance.
The park's star is the Dalmatian Pelican. It is its signature species that the Park proudly cherishes. This is further highlighted by the fact that until a decade ago, the population was scarce, but thanks to great efforts and expertise of bird lovers from government agencies and nongovernmental organisations, its size has significantly increased. This is a truly uplifting story that Montenegro is rightfully proud of.
Apart from the Dalmatian Pelican, visiting Skadar Lake will give you an opportunity to see Whiskered Tern, Ferruginous Duck, Marsh Harrier, Glossy Ibis, Great and Pigmy Cormorant, Coot, grebes, gulls, among other. Some 280 bird species inhabit, permanently or occasionally, the turquoise waters of the lake.
Ulcinj Salina – A flamingo paradise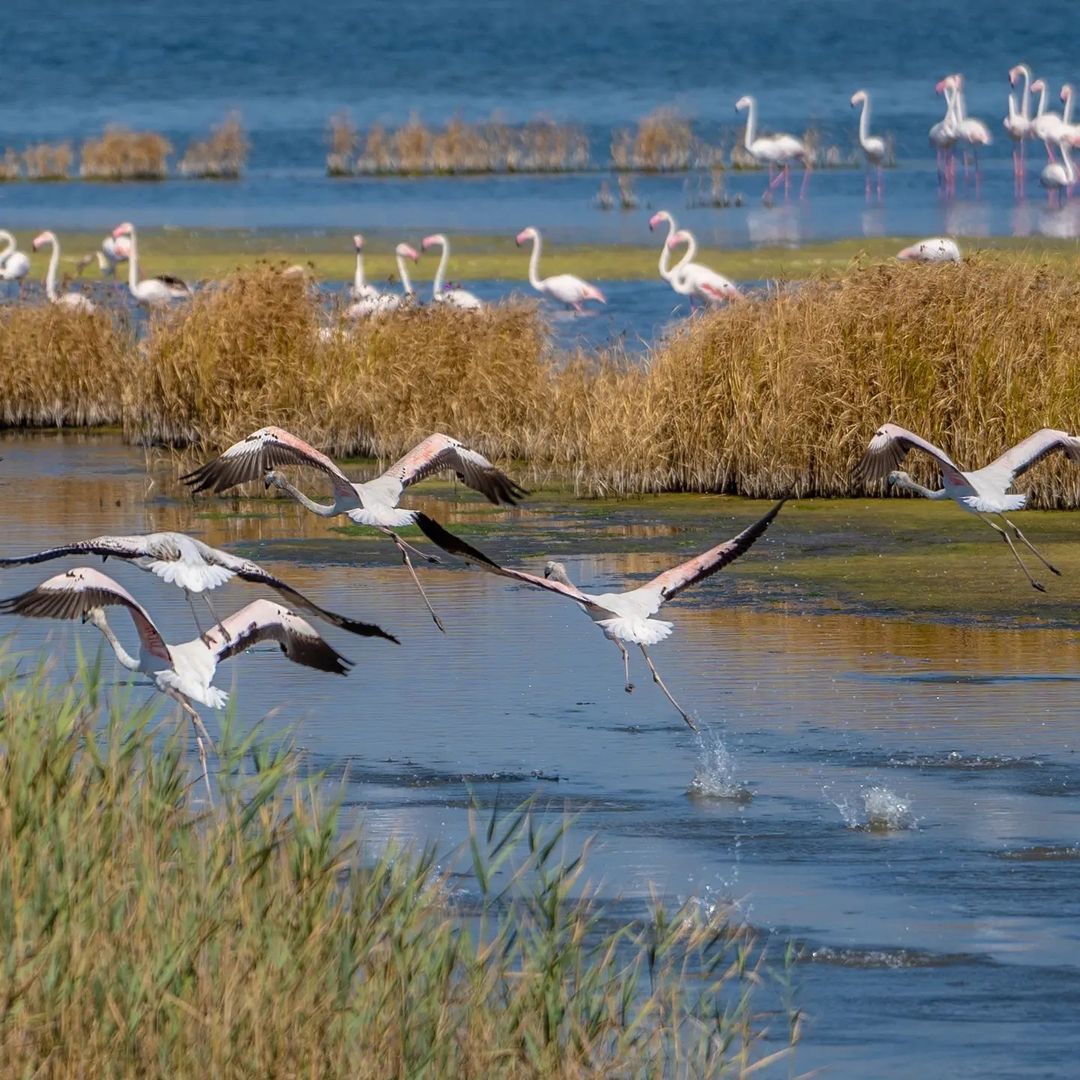 Foto: Robert Janković
Montenegro's southernmost point is a spot beloved by flamingos – the Ulcinj Salina, the single most significant bird habitat on the East Adriatic. This nature reserve is a unique example of man and nature acting in perfect harmony. It is an artificial eco-system, where the economic activity, i.e. salt production, enables enough food for birds to recuperate for the long-haul journey across the Adriatic Sea.
The Salina is not only an important resting place for migratory birds, but also a nesting place for numerous species, which makes it quite outstanding. Apart from the beloved flamingos, for whom it is their permanent home, it also features a large number of different shorebirds, such as Pied Avocet, Oystercatcher, Stone Curlew, then Kentish Plover, and large flocks of Dunlins. Then there are pelicans, terns, herons and as many as 250 bird species more, including the ones ringed across the Mediterranean.
Hopefully this makes it clear why you have to mark these spots in your Birding Journal. They are unique, authentic and diverse. Above all, visiting these protected areas, you send a strong message since each testifies of tenacity in nature conservation efforts.
Hence, pack your gear and spread the word!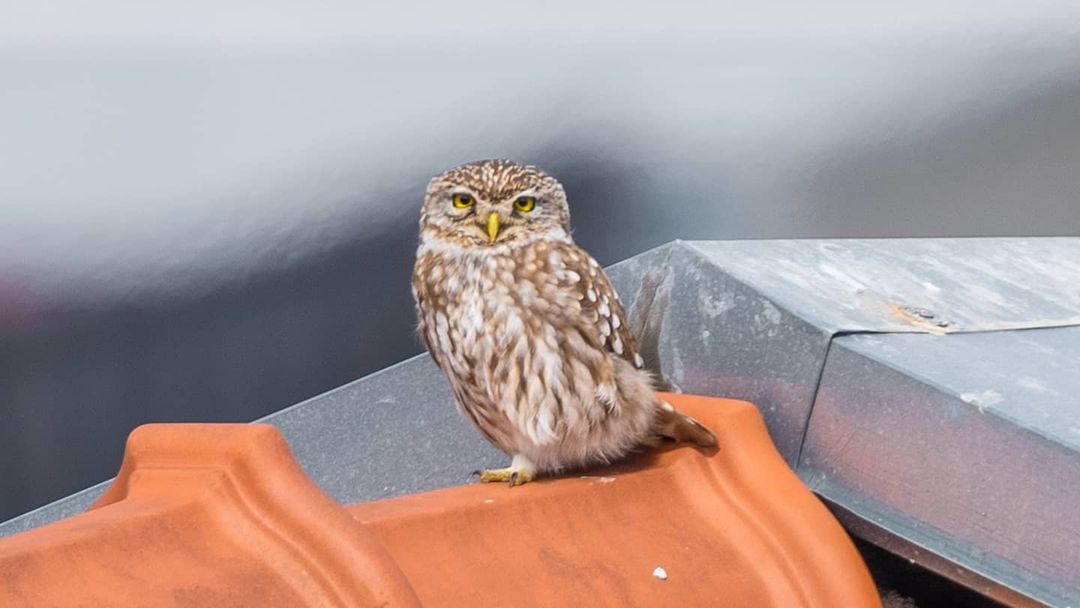 Foto: Robert Janković
Visit Monticola website for more details about this type of active holiday-making and book a birdwatching tour.
Visit the webportals of local tourism organisation for more information Bar, Podgorica, Tivat, Ulcinj and Montenegro National Tourism Organisation
Featured photo: Robert Janković