Montenegro is a popular New Year's Eve destination. Last year, over 42.000 tourists enjoyed in amazing party at city squares over the country.
New Year's Eve program is attractive and promises great fun for all. Whether you're fan of the mountain or sea air, there are plenty of events for all ages.
To make your stay more comfortable, here is a New Year's guide to Montenegro. Take a holiday break, choose something interesting for you and enjoy!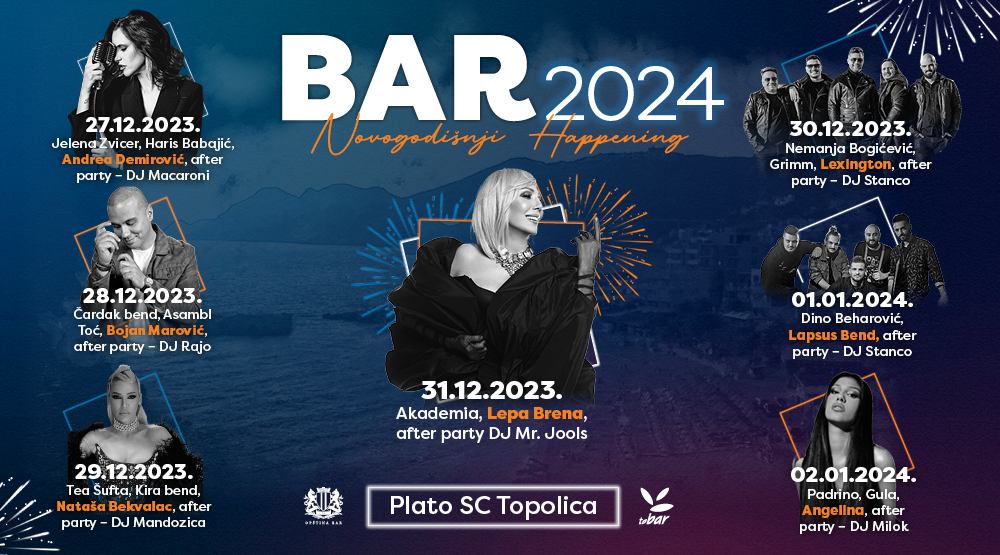 PODGORICA
Last year's most pleasant surprise offers friendly atmosphere on main city square. In fact, the best time to visit Montenegro's capital is December.
You'll enjoy in music concerts, Christmas market and meet true spirit of Podgorica. This means you'll celebrate New Year in really good mood.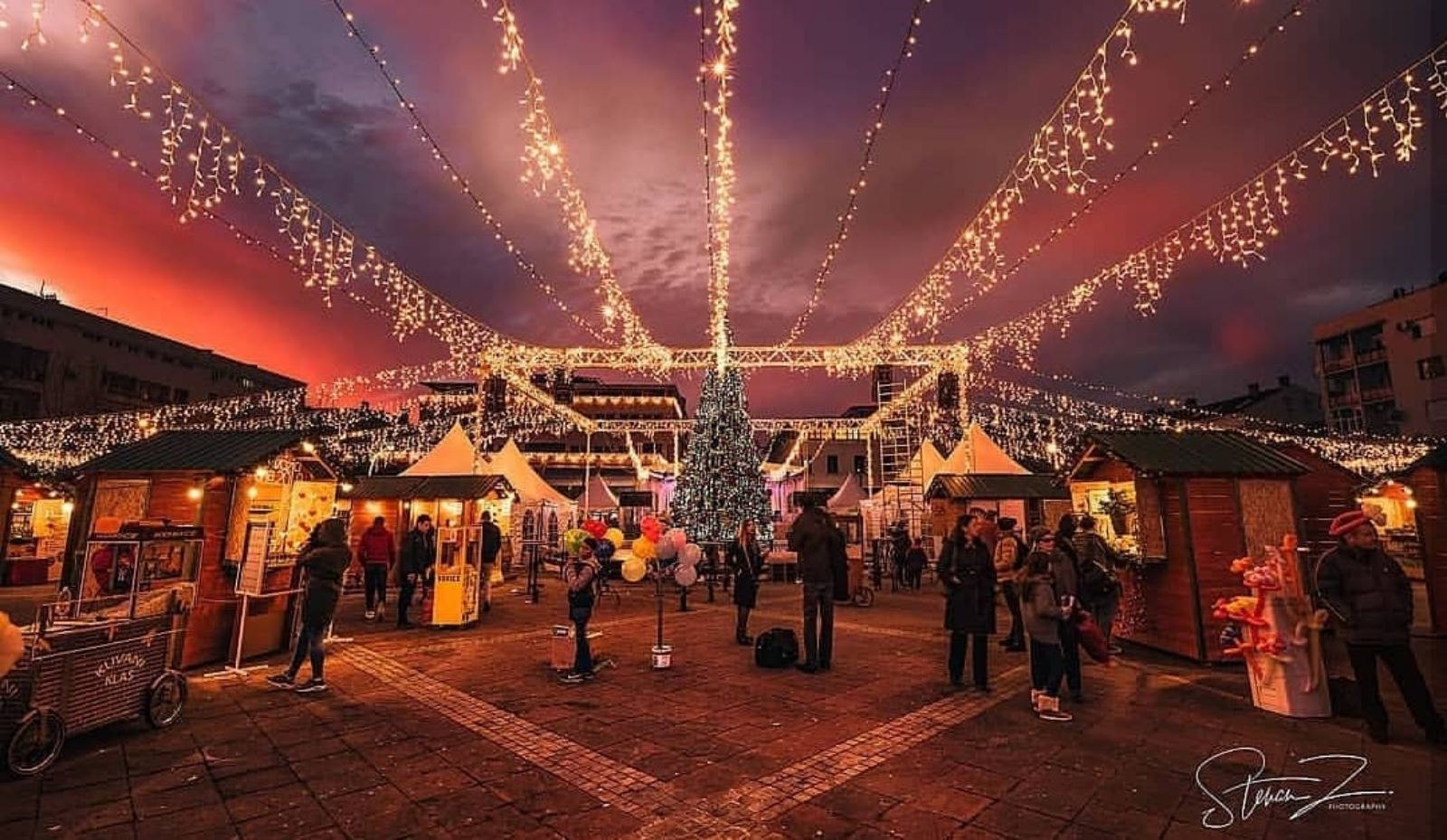 Photo: Stevan Žugić
06. 12 – Christmas market/Opening Day
13. 12 – Podgorica's night
20. 12 – Gibonni (Bemax)
31. 12 – Letu štuke & Ničim izazvan
01.01 – Darko Rundek & Marko Louis
BAR
City with tradition of welcoming guests will not disappoint you. Don't miss to try mulled wine with orange, cloves and cinnamon and walk along the most beautiful promenade in Montenegro.
Children will love holidays in Bar, as well as adults. Many of them are already getting ready to meet YouTube star from Bosnia. There'll be a free rink (20.12 -20.01), little tourist train (12/30/01) and many interesting performances.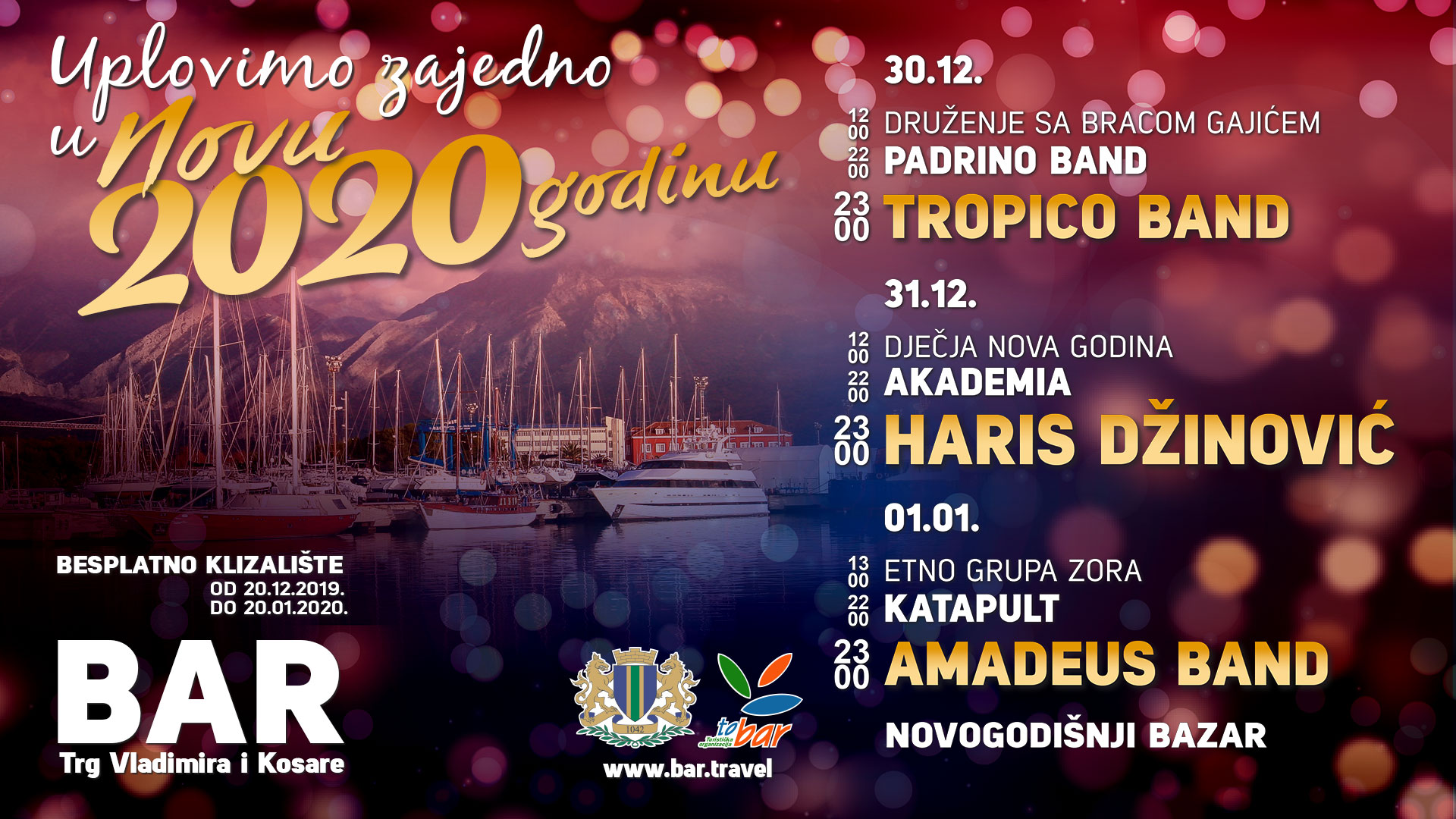 30.12 – Braco Gajić (12h)
– Padrino band (22:00h)
– Tropico band (23:00)
31.12 – Play for kids "Novogodišnja čarolija" (12:00h)
– Akademia (22:00)
– Haris Džinović (23:00)
01. 01 – Ethno group "Zora" (13:00)
– Katapult (22:00)
– Amadeus band (23:00)
TIVAT
Although everybody still talking about last year's party, Tivat create something different this year – a Winter Fairytale! Judging by the content, it'll certainly justify the name.
Whenever you go to Tivat from November 25. to January 3., you'll enjoy truly winter fairytale: ice rink, gastro houses, Christmas fairs, humanitarian bazaars, children's performances …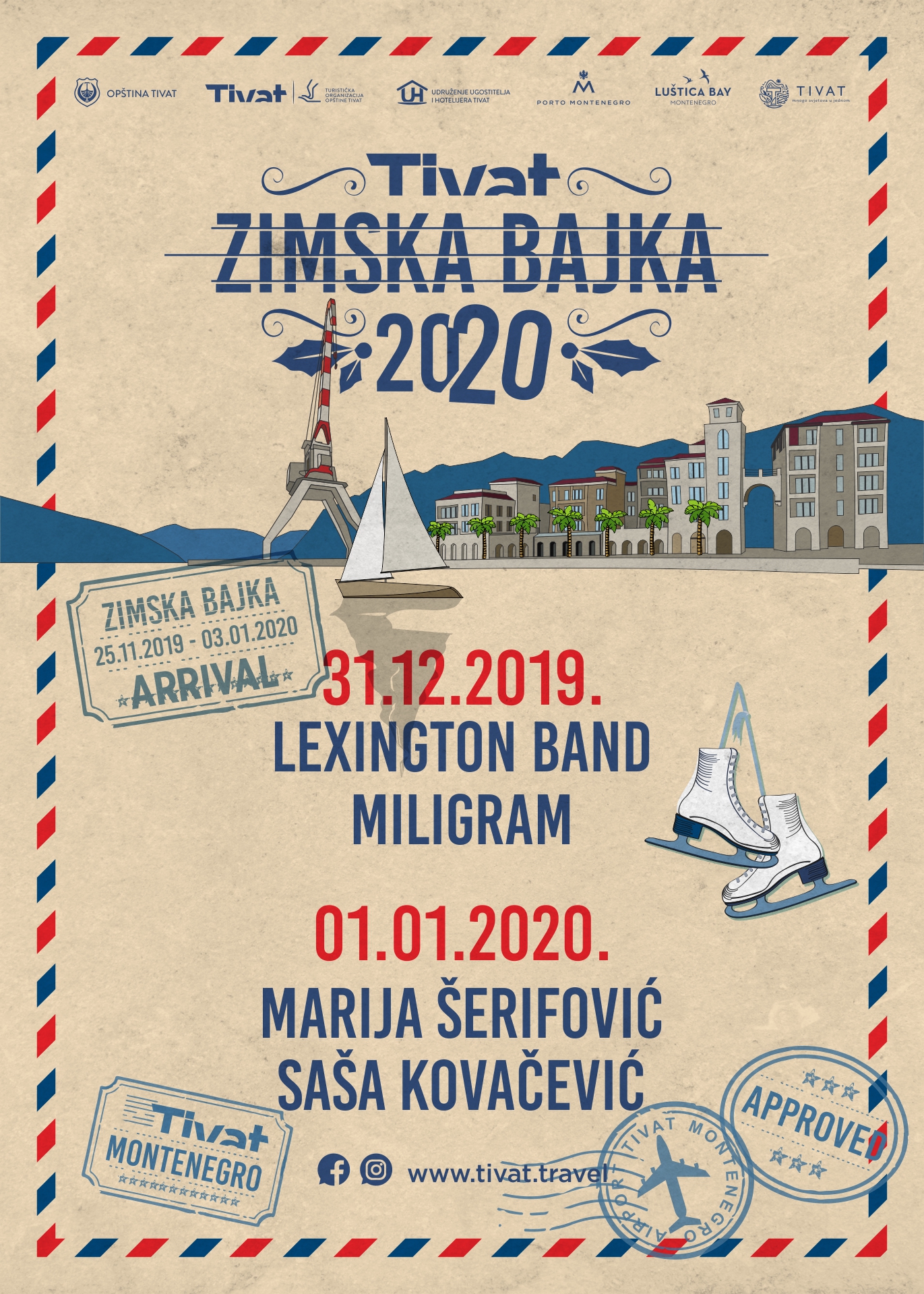 25.11 – Ice rink Opening Day/Nataša Bekvalac & Magla band
28.12 – Van Gogh
29.12 – Leontina & Minja Subota/ for kids
– Vlatko Stefanovski i NY rock simphony
30.12 – Željko Bebek
31. 12 – Lexington Band & Miligram (22:30 h)
01.01 –  Marija Šerifović & Saša Kovačević (22:30 h)
02.01 – Ana Stanić & Pop simphony (21:30h)
Aco Pejović (23:ooh)
BUDVA
The capital of tourism prepare a real spectacle this year. We recommend you to book your accommodation early, because names like Zdravko Colic, Ceca Raznatovic and Mahmut Orhan promises a really good fun.
You'll meet many celebrities here for New Year's Eve which confirm Budva as top holiday destination. Don't skip first morning coffee in cute old town bars. It's kind of tradition.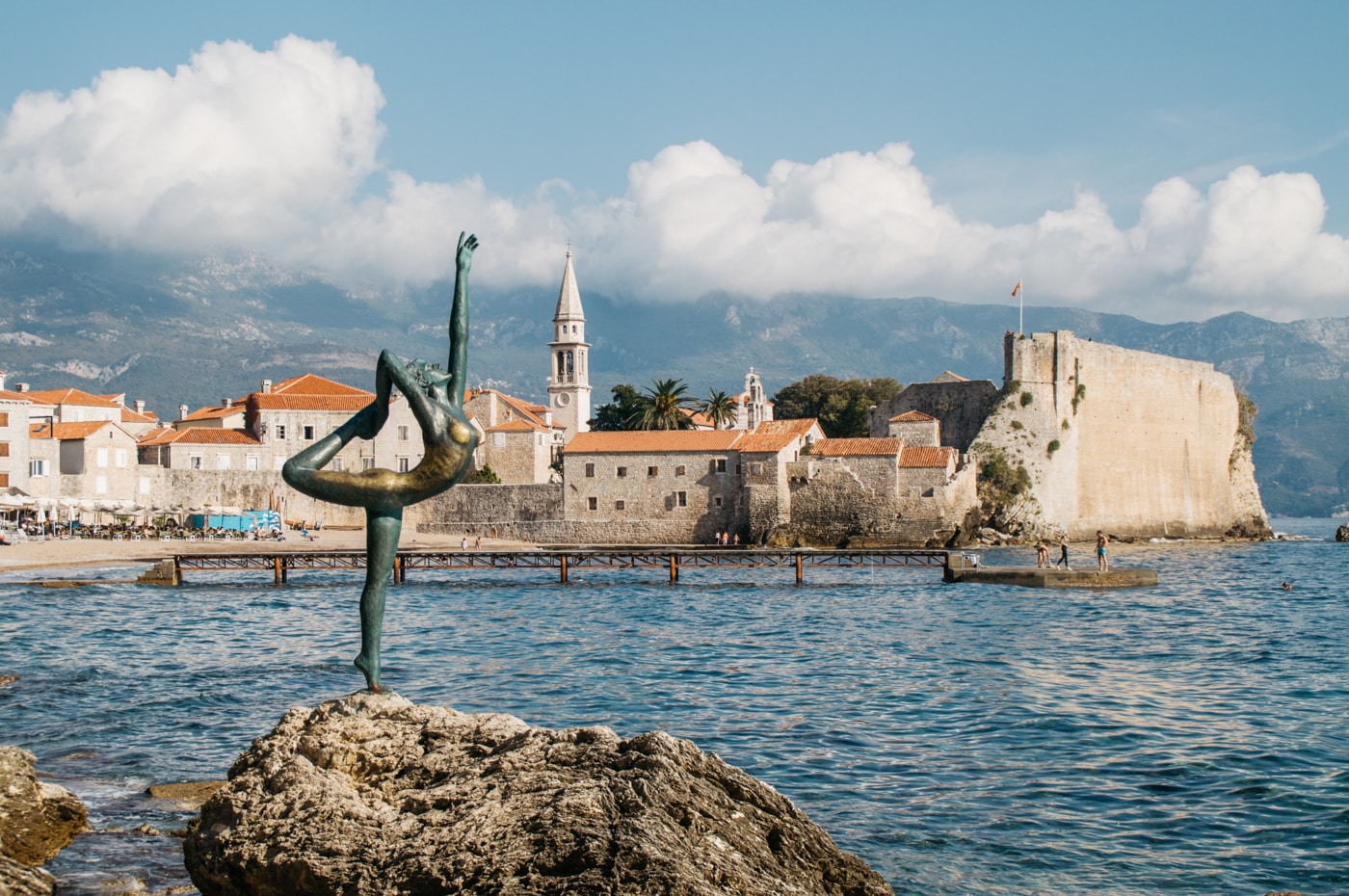 Photo: passporttherapy / Culture Trip
28. 12 – Krugovi u žitu, Akademia & Gula, Psihomodo pop
29. 12 – Lena Kovačević (12h)
– Budva's city music / Refugie Jesus & Apostols /Neno Belan (21:00)
30. 12 – "Lords of the Strings"(12h)
– DJ party (Stevan Mandić & Jonh K) /Mahmut Orhan (21:00)
31.12 – Program for kids
– The Grupa & Nevena Božović
– Zdravko Čolić
01. 01 – Classic Music Concert – Mediterranean Review Orchestra
– Assa Voce & Hari Mata Hari (21:00 h)
– Ceca Ražnatović
But that's not all. Except outdoor party, some of the biggest Balkan musicians will performing in hotels "Budvanska rivijera".
31.12 – Aco Pejović, Tijana Dapčević & Hua Hua Band
01.01 – Nina Badrić, Aco Pejović & Hua Hua Band
02.01 – Severina, Dejan Petrović Big Band & Hua Hua Band
KOTOR
There is no doubt for rock music fans – they choose Kotor! Music in medieval walls make amazing sounds and  atmosphere, and you shouldn't miss this magic. That's why every rock musician love to perform in Kotor.
Kotor never make a "big deal" about the New Year's Eve party, but everything turns out great. This is carnival city and people are used to festivities, so Kotor is always in a good mood. Christmas decorations, lights over the Old town, stands with cakes and mulled wine make atmosphere more festive.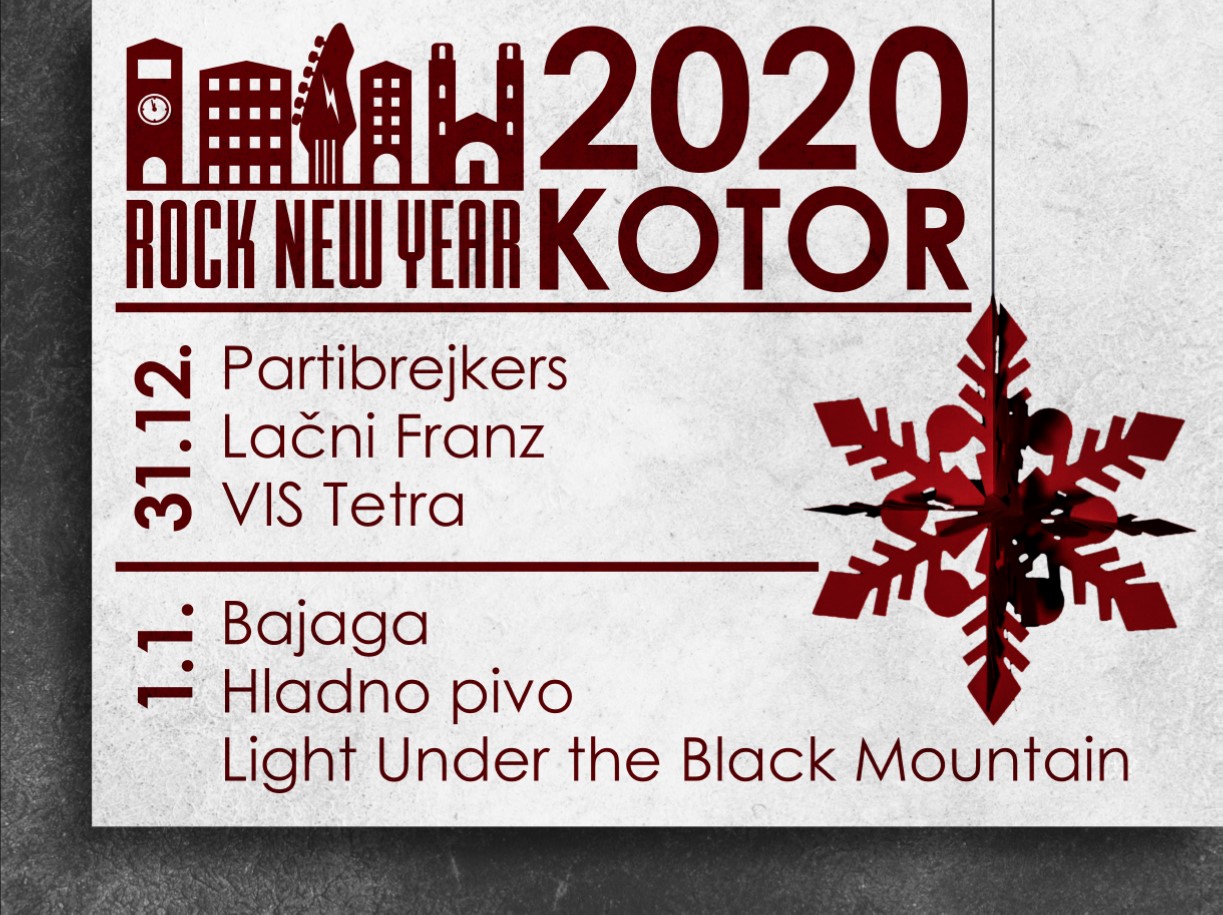 31. 12 – Partibrejkers
– Lačni Franz
– VIS Tetra
01. 01 – Bajaga
– Hladno pivo
– Light Under the Black Mountain
HERCEG NOVI
"City of stairs" have no pause in welcoming tourists. They are ready for another amazing New Year's Eve party even if the sea isn't cooled down yet. For all those who book accommodation during these holidays for (minimum) five nights, there'll be a gift tours from city of Herceg Novi.
You'll enjoy in various music performances and decorated city squares. Don't miss coffee&cake on the "Gradska kafana" and popular ice cream on the "Škver".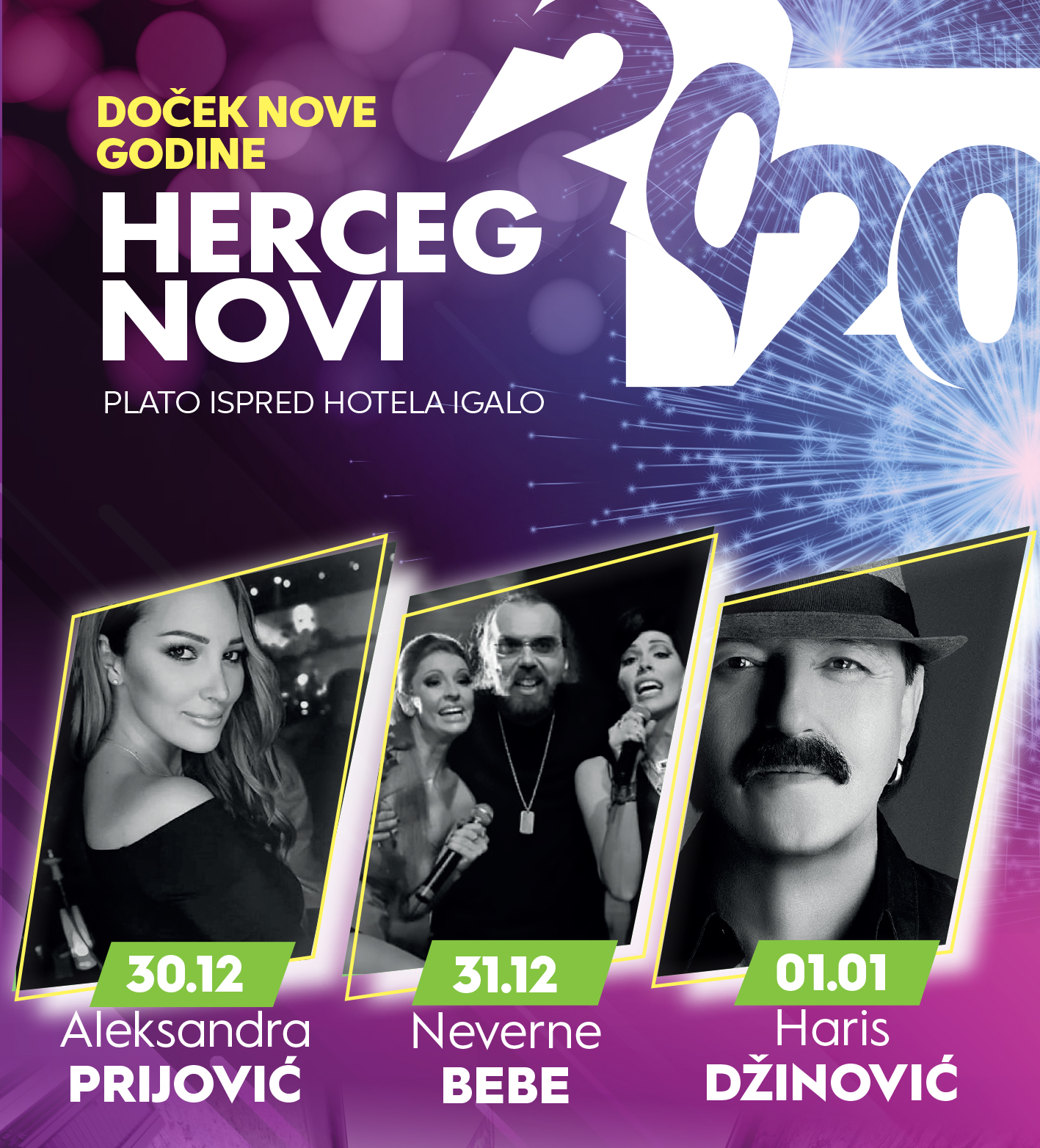 30.12 – Aleksandra Prijović
31.12 – Neverne bebe
01.01 – Haris Džinović
KOLASIN
For all those who can't imagine New Year without a snow, welcome to the North of Montenegro! There is new ski resort – "Kolašin 1600" – a serious competition to popular Europe ski centers in future. So, ski lovers – New Year's Eve in a little mountain place with a modern ski resort sounds great, right?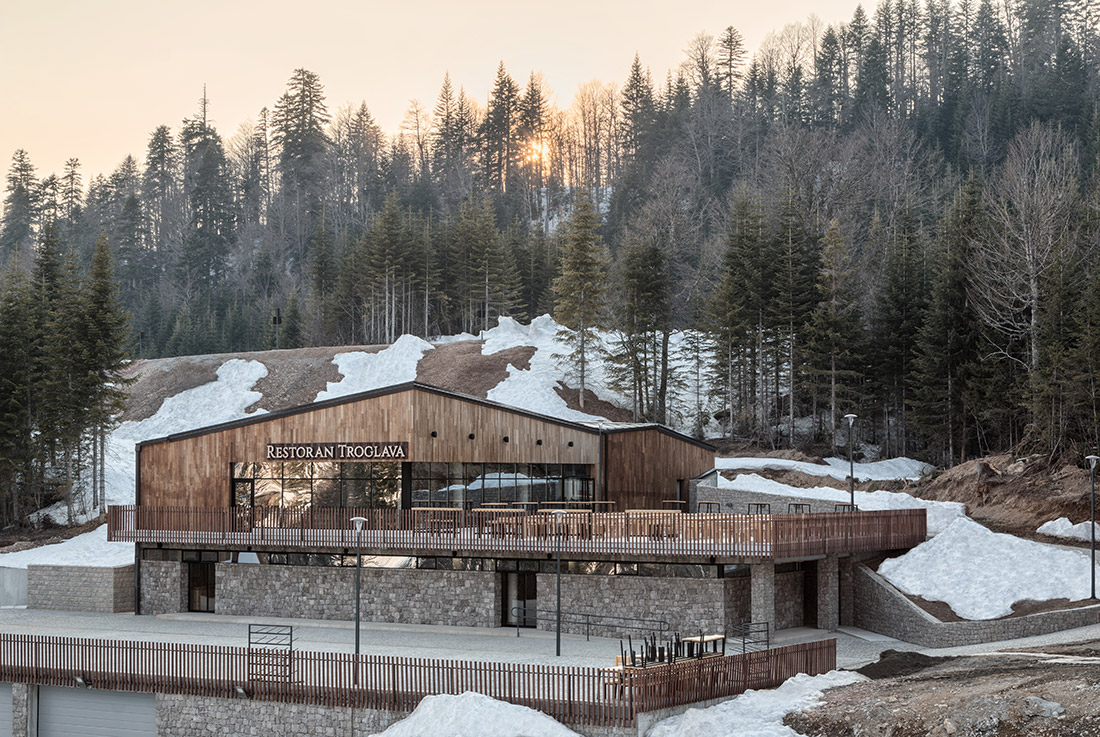 Although there isn't outdoor parties here, you can surely find great fun in hotel "Bianca". The New Year package includes demi-pension, gala dinner and Spa usage, with a music and entertainment program.
31.12 – Jadranka Barjaktarović & Bojan Delić
01.01 – Miroslav Ilic, Jadranka Barjaktarovic & Bojan Delic
Whether you choose Kolasin or make a midnight wish somewhere on the coast, one thing is for sure – you will come back again 🙂
Visit National Tourism Organisation of Montenegro