Praznik mimoze u Herceg Novom biće svečano zatvoren predstojećeg vikenda, za koji su organizatori pripremili atraktivan i bogat program, piše na Facebook stranici Opštine Herceg Novi.
U subotu, 05. marta biće održani – Spaljivanje "Krnevola", Velika međunarodna karnevalska povorka i koncert Dejana Petrovića i Big Benda.
Spaljivanje Krnevola biće upriličeno na Škveru 05. marta u 12 časova. Karnevalska povorka će krenuti sa Trga Nikole Đurkovića u 11 časova, prodefilovati kroz grad, da bi u podne u gradskoj luci bilo održano suđenje krivcu za sve nevolje Novljana u protekloj godini.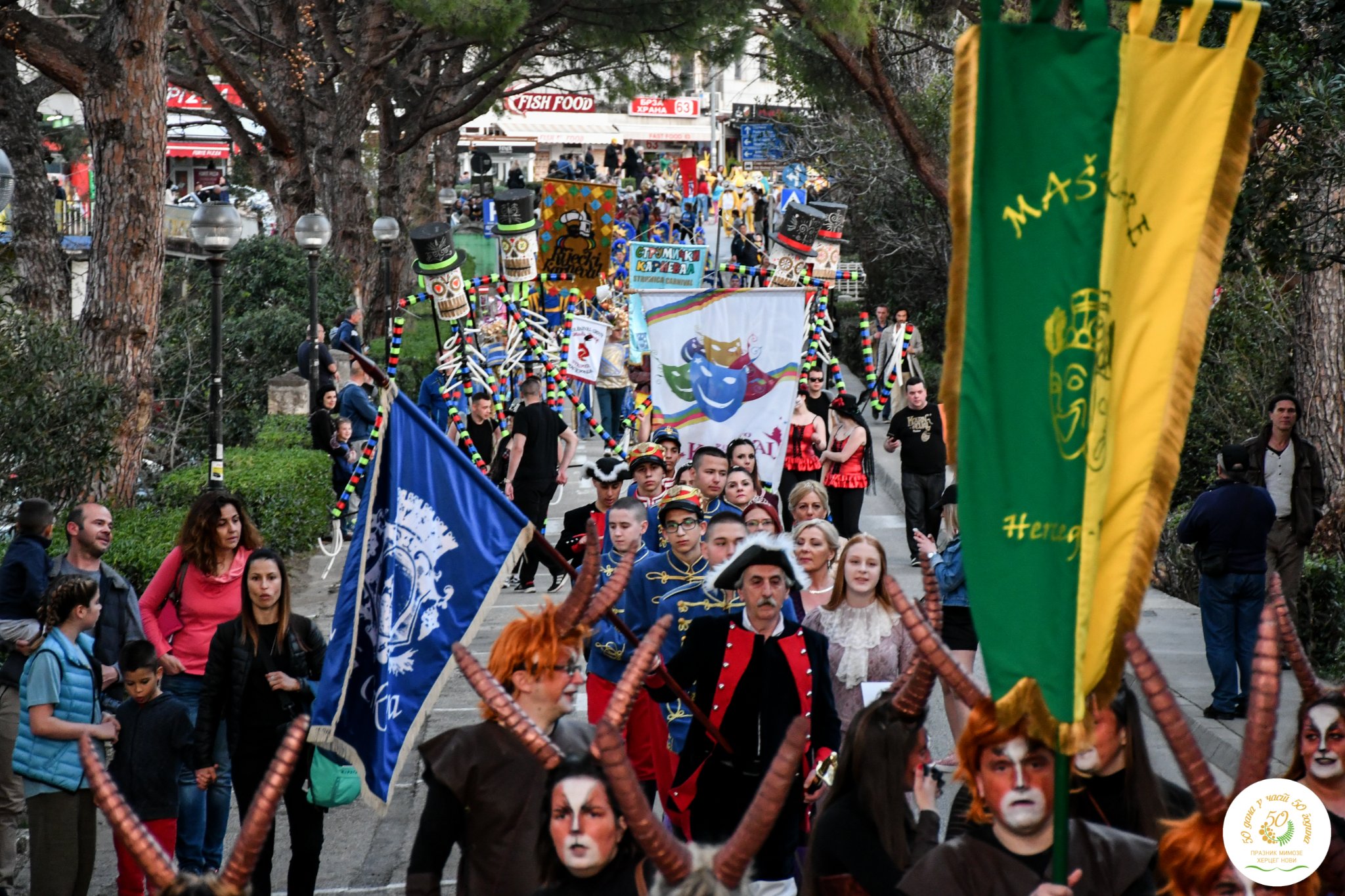 Program se nastavlja Velikom međunarodnom karnevalskom povorkom u kojoj je učešće najavilo više od 300 karnevalista iz 12 karnevalskih grupa regiona i predstavnici Federacije evropskih karnevalskih gradova, čiji je Herceg Novi član.
Povorka će u 19 časova krenuti od restorana "Papagaj" u Đenovićima prema rizortu Portonovi, a predvodiće je trombonjeri, mažoretke, Gradska muzika Herceg Novi i Mjesna muzika Đenović.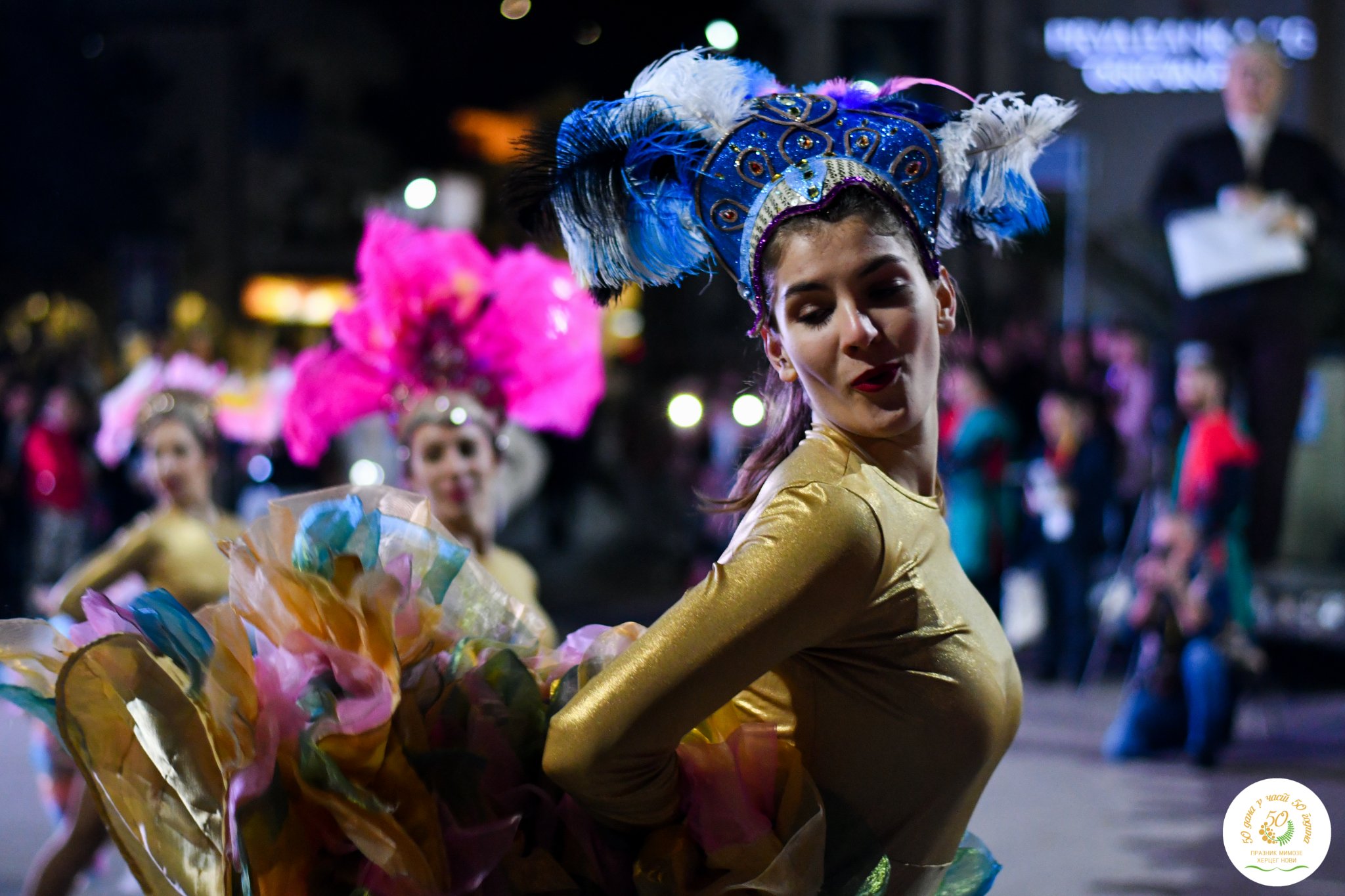 Nakon nastupa karnevalskih grupa na Portonovi Marina trgu, počeće koncert Dejana Petrovića i Big Benda.
Posljednjeg vikenda festivala na programu su i: Riblja večera u Institutu Igalo (petak, 04. marta od 21 čas), popularna trka karića "Karotrc" (nedjelja, 06. mart, u centru grada od 12 časova), Mimoza Dance Festival u Dvorani Park (nedjelja, 6. mart od 10 časova) i "Priča o južnjačkom roku: 50 years of the Marshall Tucker Band" (nedjelja, 6 mart od 20 časova u bistro baru "Belavista").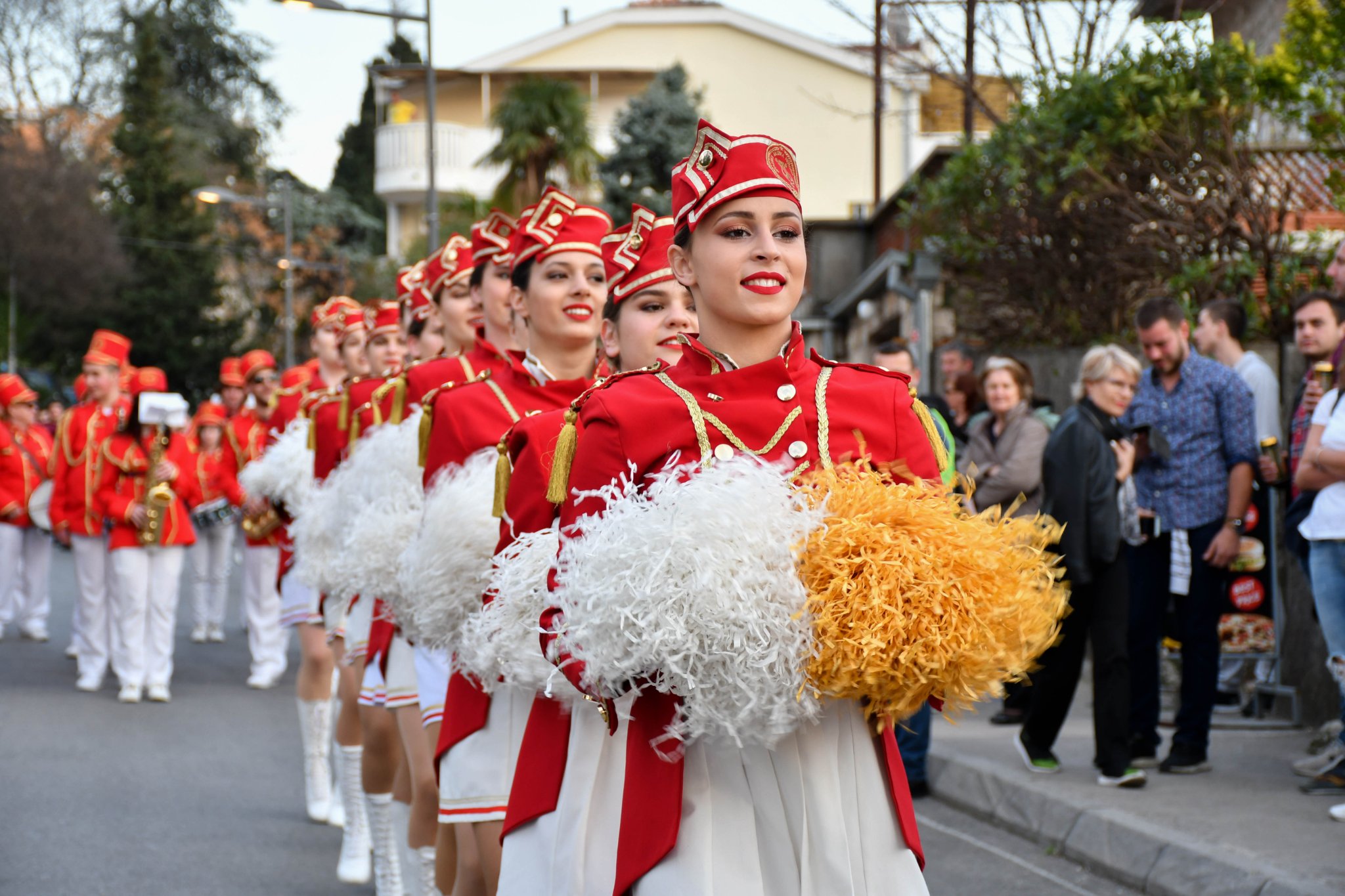 Generalni pokrovitelj 53. Praznika Mimoze Herceg Novi je Opština Herceg Novi, organizator JUK Herceg Fest, a pokrovitelj TO Herceg Novi.