Agencija za razvoj i zaštitu Orjena, kao upravljač zaštićenog područja, biće partner organizaciji EnvPro –Program za životnu sredinu na projektu zaštite endemičnih, rijetkih i ugroženih vrsta u parku prirode Orjen.
Donator sredstava je CEPF-partnerski fond za kritične ekosisteme, osnovan kako bi štitio biološki najbogatije i najugroženije regione svijeta. U pitanju je mali grant u vrijednosti od 20.000 US dolara koji će  donijeti konkretne mjere zaštite i konzervacije određenih endemičnih vrsta kao i njihovo praćenje.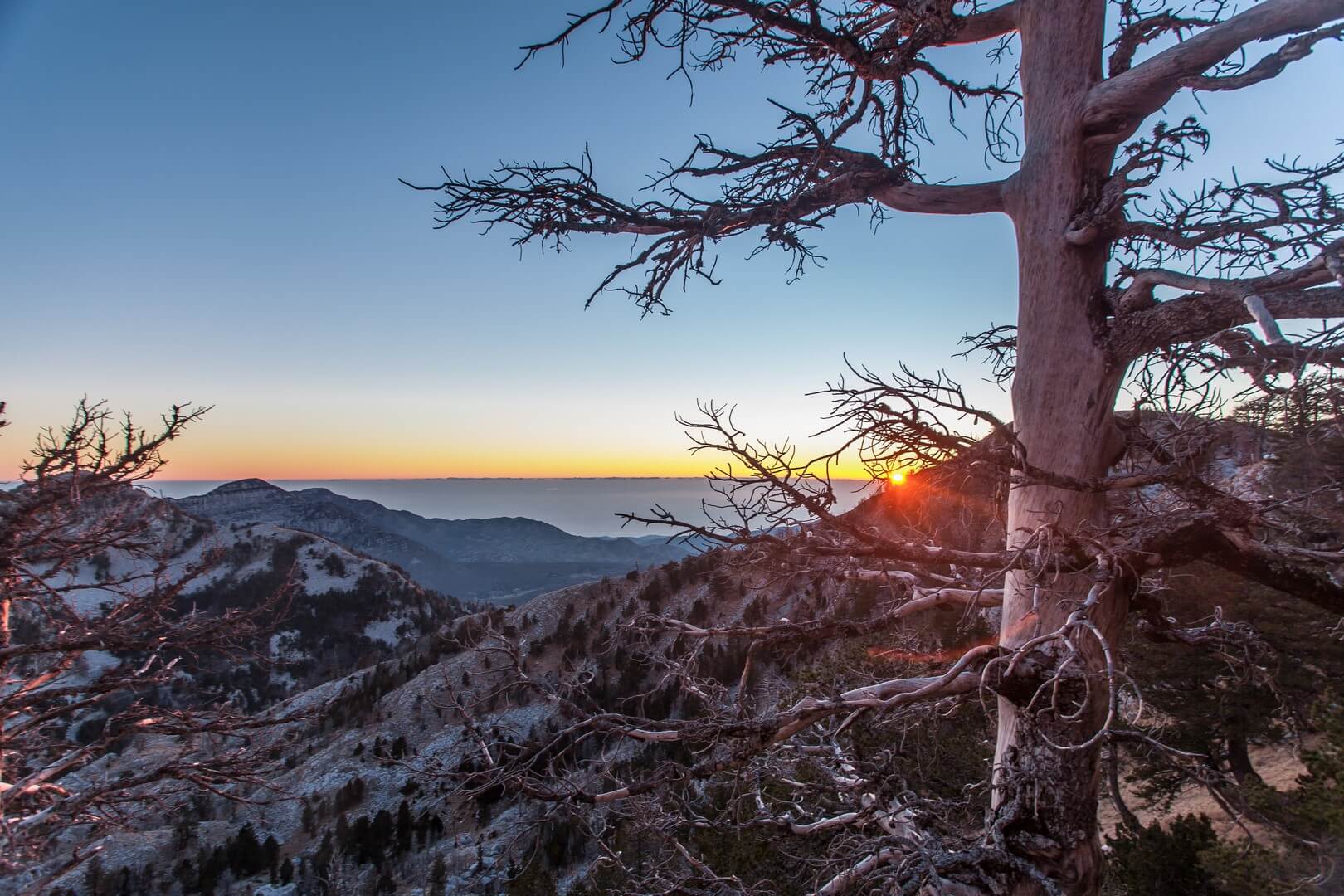 Photo: Be active Montenegro
Orjen je veoma značajno "Hot spot" područje endemskih vrsta. Zbog velikog broja međunarodno značajnih tipova habitata i vrsta flore Orjen je prepoznat i uvršten u projekte koji predstavljaju mrežu zaštićenih područja Evrope (Emerald I Natura 2000). Endemi Orjena su na listi vrsta koje će se istraživati kroz ovaj projekat.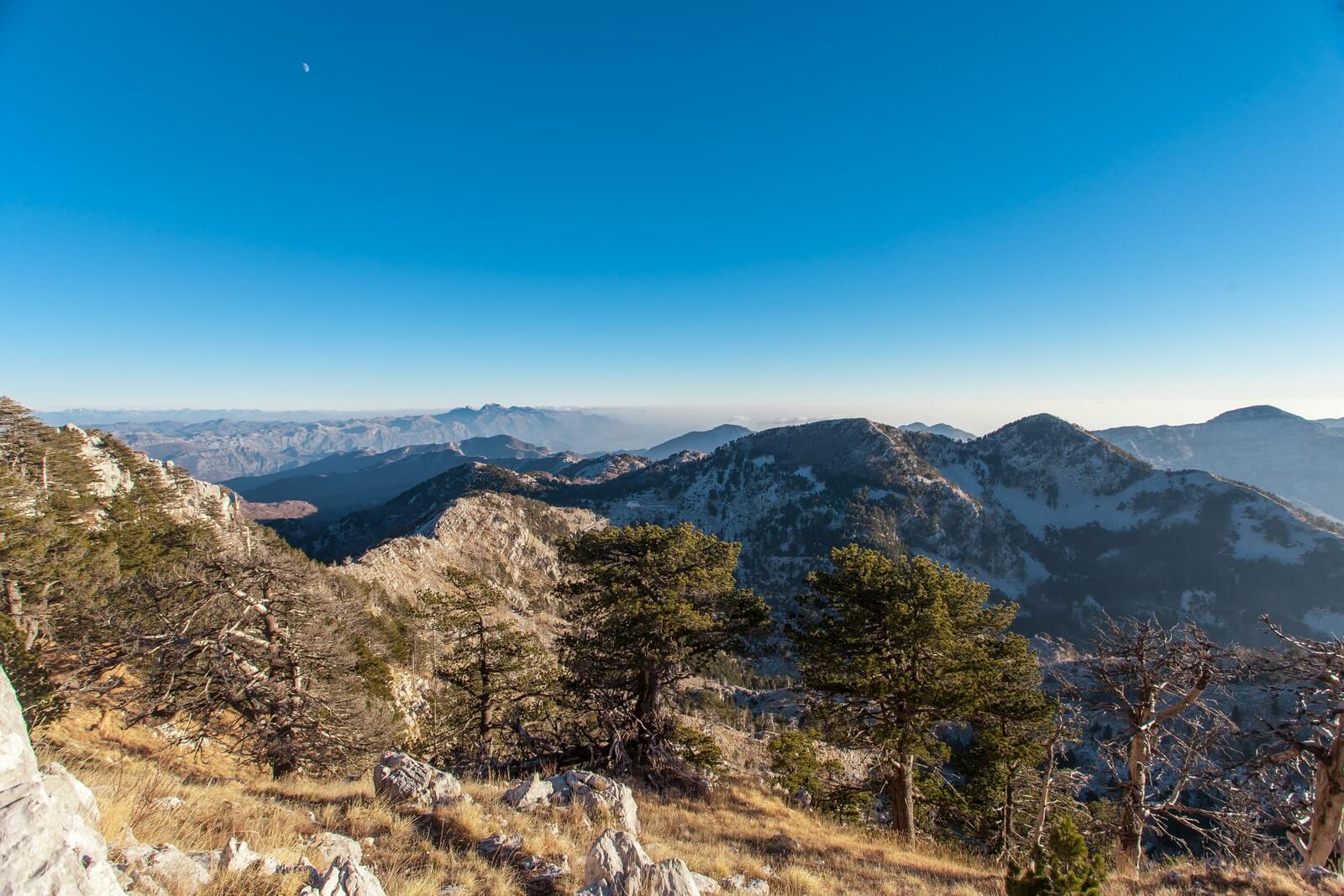 Photo: Be active Montenegro
Početak realizacije projekta se očekuje u martu mjesecu a sada se vrše pripreme sporazuma od strane ENVPro organizacije ,razvoj detaljnog akcionog plana i pristupa u radu kako bi napravili dobru pripremu za budući rad. Predviđeno trajanje projekta je 18 mjeseci.