Ako niste pretjerani poznavalac okoline Plava i svih ljepota koje krije ovaj kraj Crne Gore, evo priče za vas.
Svi tragamo za tim skrivenim mjestima, daleko od grada, sa najljepšim pogledom.
Jedno takvo je vidikovac Kofiljača. Nalazi na istoimenoj planini koja je od Plava udaljena nekoliko kilometara i do njega se stiže atraktivnim makadamskim putem, terenskim vozilima, ali i planinarskim stazama.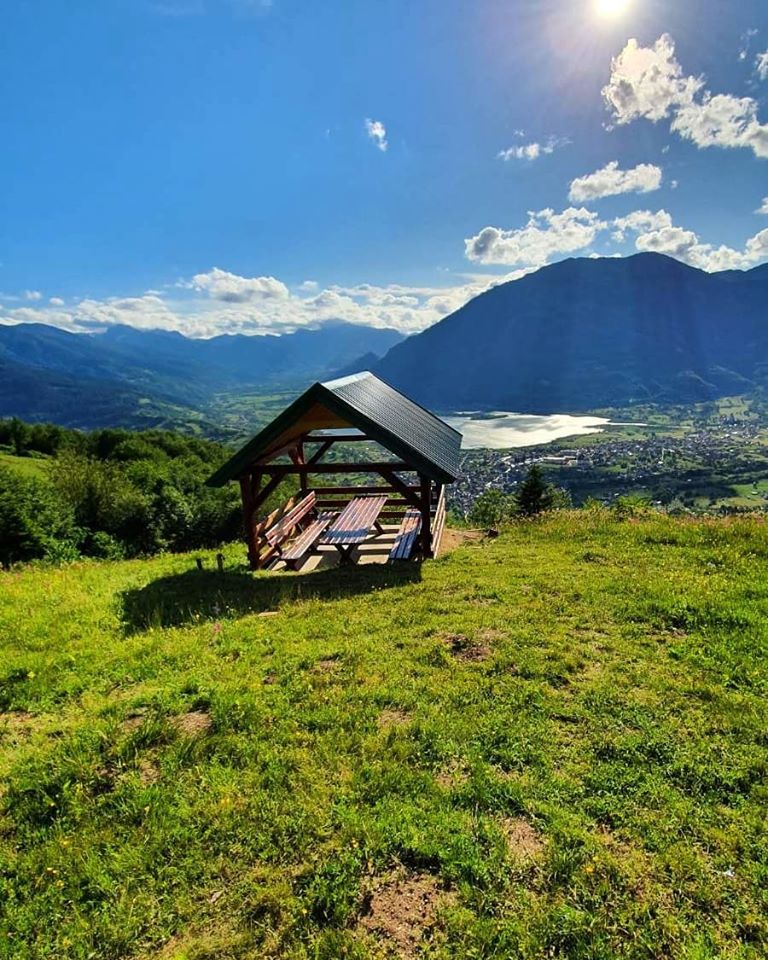 Upravo su Kofiljača i Vidikovac raskrsnica lokalnih i međunarodnih planinarskih, pješačkih i edukativnih staza.
Sa Vidikovca se pruža pogled na Plav, jezero i kompletnu Plavsko-Gusinjsku dolinu, kao i dolinu krivudave Ljuče.
I postoji još jedan možda i najznačajniji razlog zašto je ovaj kraj idealan za mali predah od civilizacije.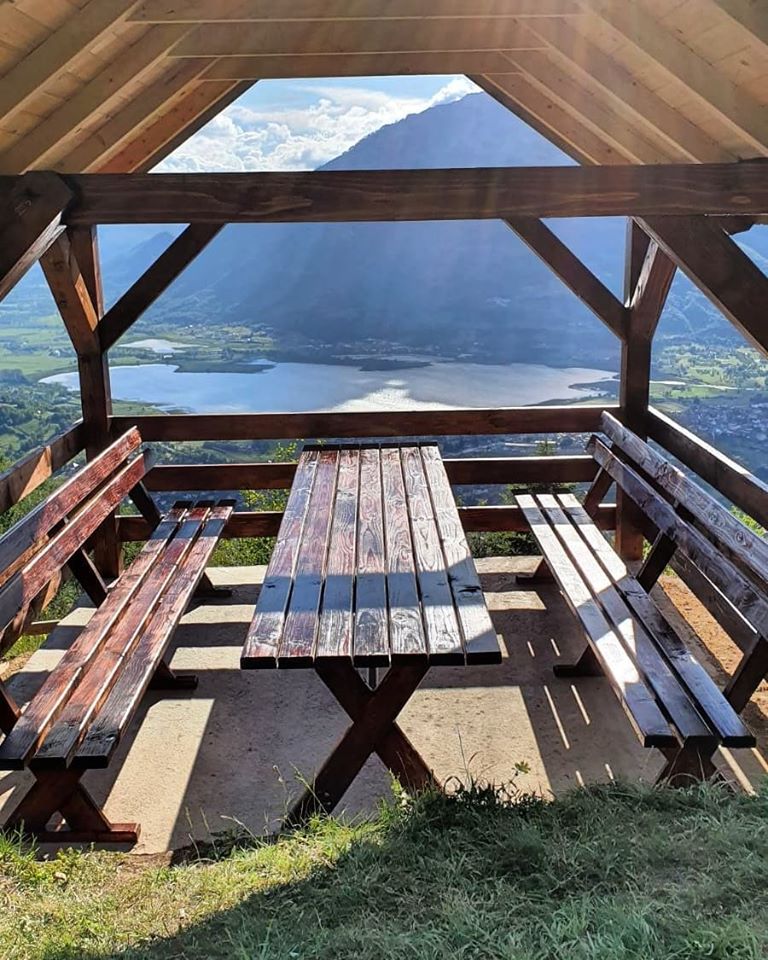 Nedaleko od vidikovca postoji i smještajni objekat u kojem se tokom ljetnjih mjeseci možete stvarno odmoriti.
Koliba nema električnu energiju te je izvanredan bijeg od tehnike i civilizacije i oslobađanje od svakodnevnog stresa.
Kako to kažu mještani Kofiljača je za mir u duši.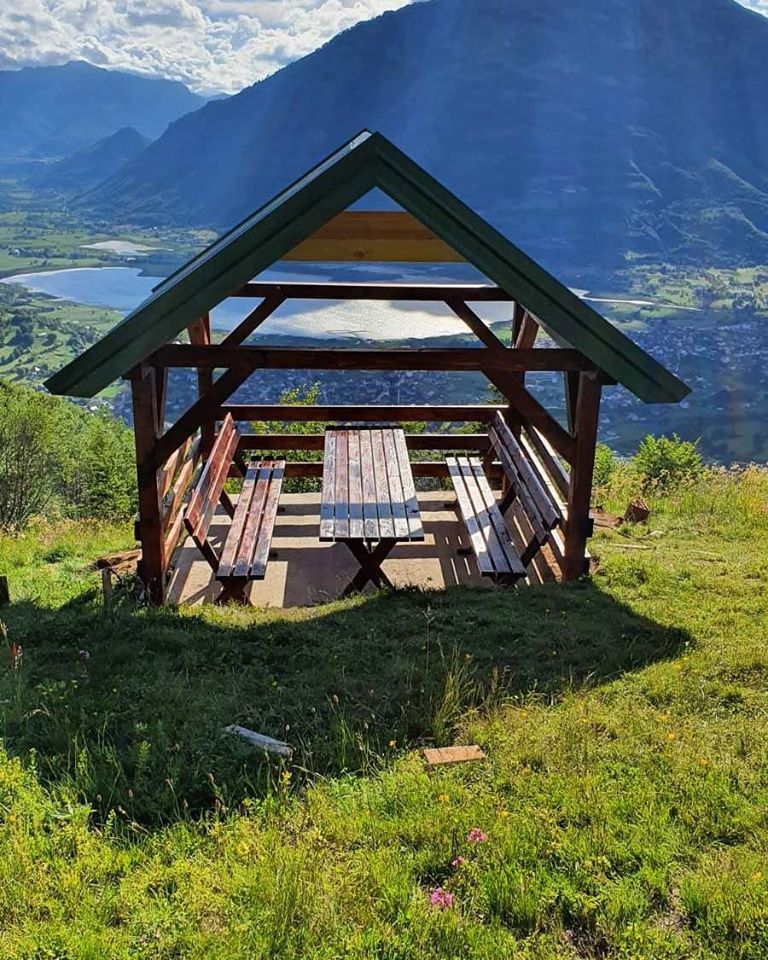 Projekat "Plavski Vidikovci" realizovan je u međusobnoj saradnji OKK "Balkanski Ris" – Plav, TO Plav, NTO CG, Opštine Plav i NVU " Klaster za Turizam" Plav.
Vidikovci su raspoređeni na četiri atraktivne lokacije: Skić, Kofiljača, Budovice i Mramorje (Visitor).
Sve informacije potražite i kod Turističke organizacije Plav na njihovoj Instagram stranici.
Uživajte u Plavu!