The beautiful nature of Montenegro is waiting for you, so we suggest four phenomenal tours on the mountain Orjen!
1. Treasure from the heart of Orjen
This hiking tour is for all nature lovers between 7 and 77, so there are no excuses!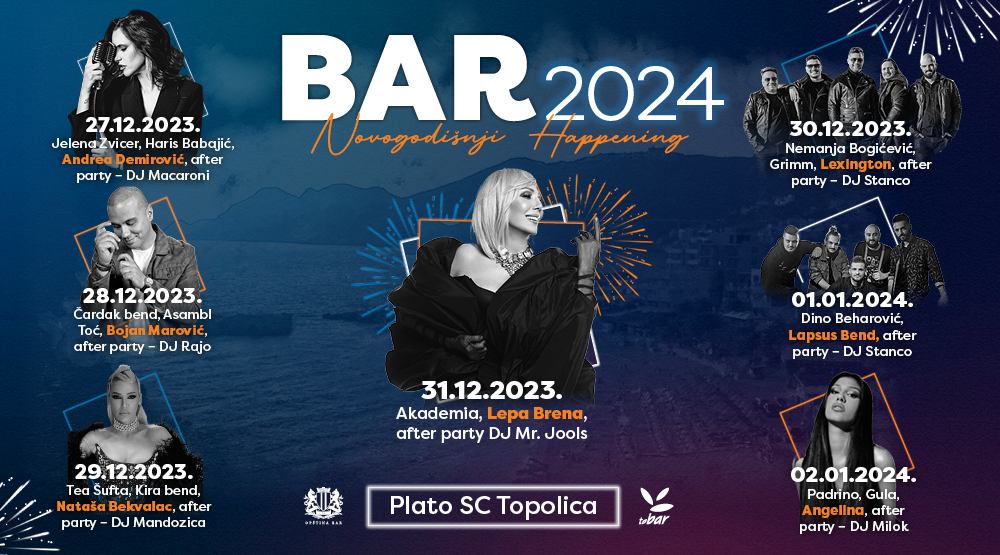 During your two – hour walking tour to reach a desired destination, you will see 300 meters high cliff of Subra's Amphitheatre, a location known as the most interesting detail of coastal Dinarides.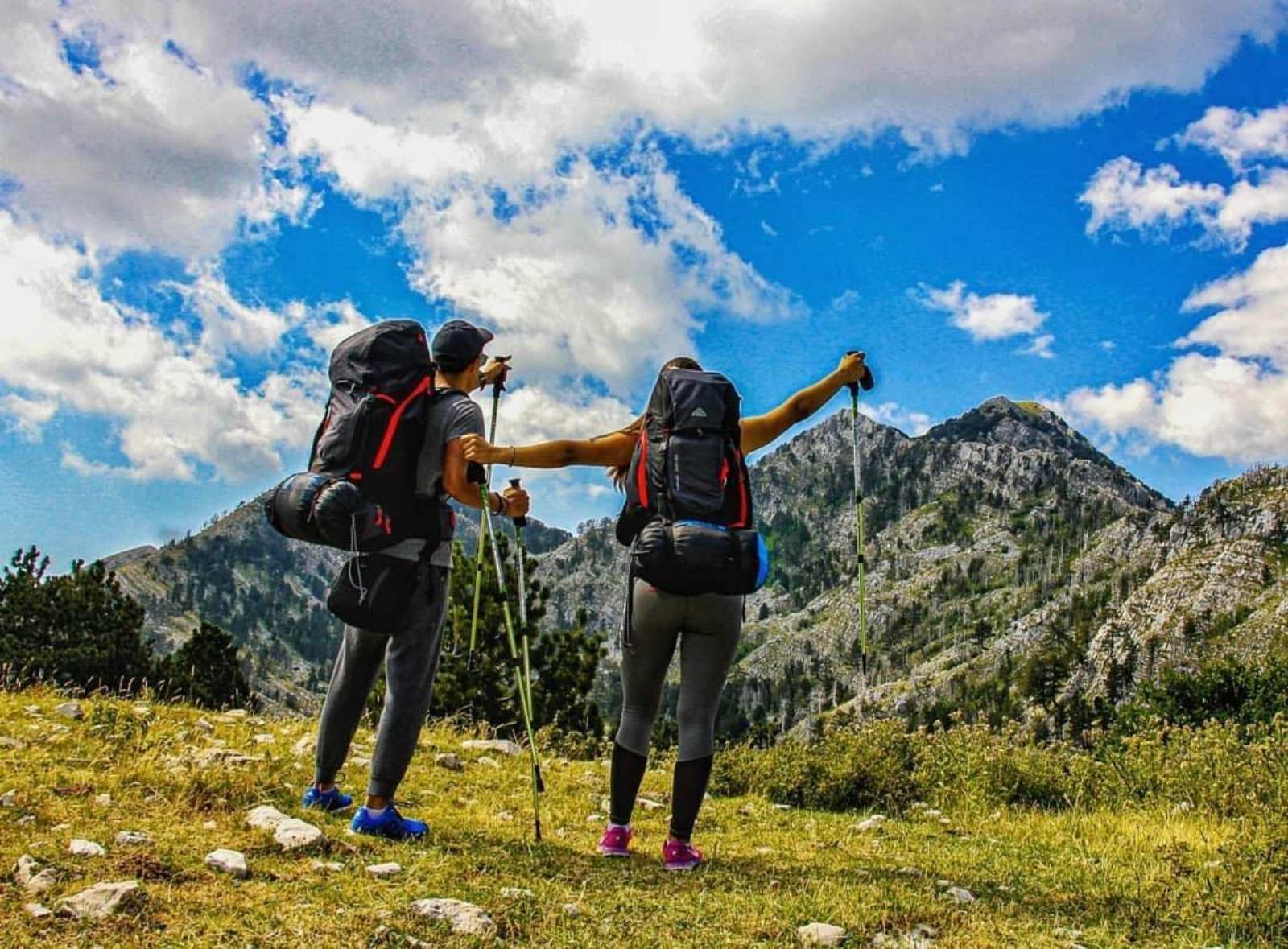 Foto: Gavrilo Ilić
You will also get to know wilderness' plants – from those which are edible, curative, to endemic species.
Main attraction and a final destination is Sniježna jama (Snow Pit), a place where, even during the hottest summer days, the temperatures rise just couple of degrees above zero, and where lot of snow remains from the winter. Your tour guide will prepare a refreshment made of berries and snow "Zmajevo ždrijelo" (Dragon's throat)  and "Gorski sladoled" (Mountain icecream).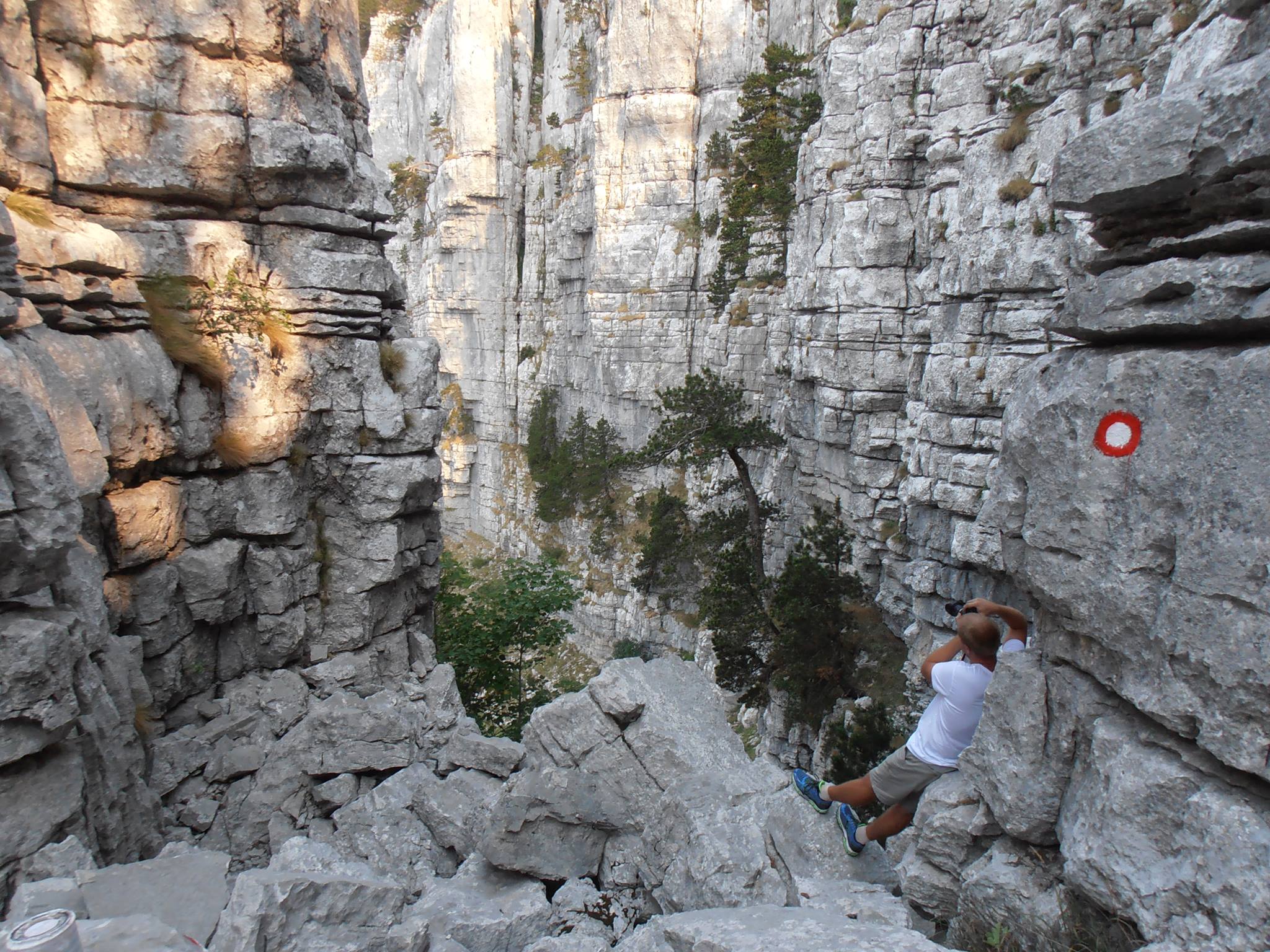 The tour can be taken from June to September, and it starts at the information desk of Nature Park Orjen at Vrbanj, i.e. next to the Adventure Park. It lasts some 5 to 6 hours, inclusive of 4 hours of walking (two hours in each direction).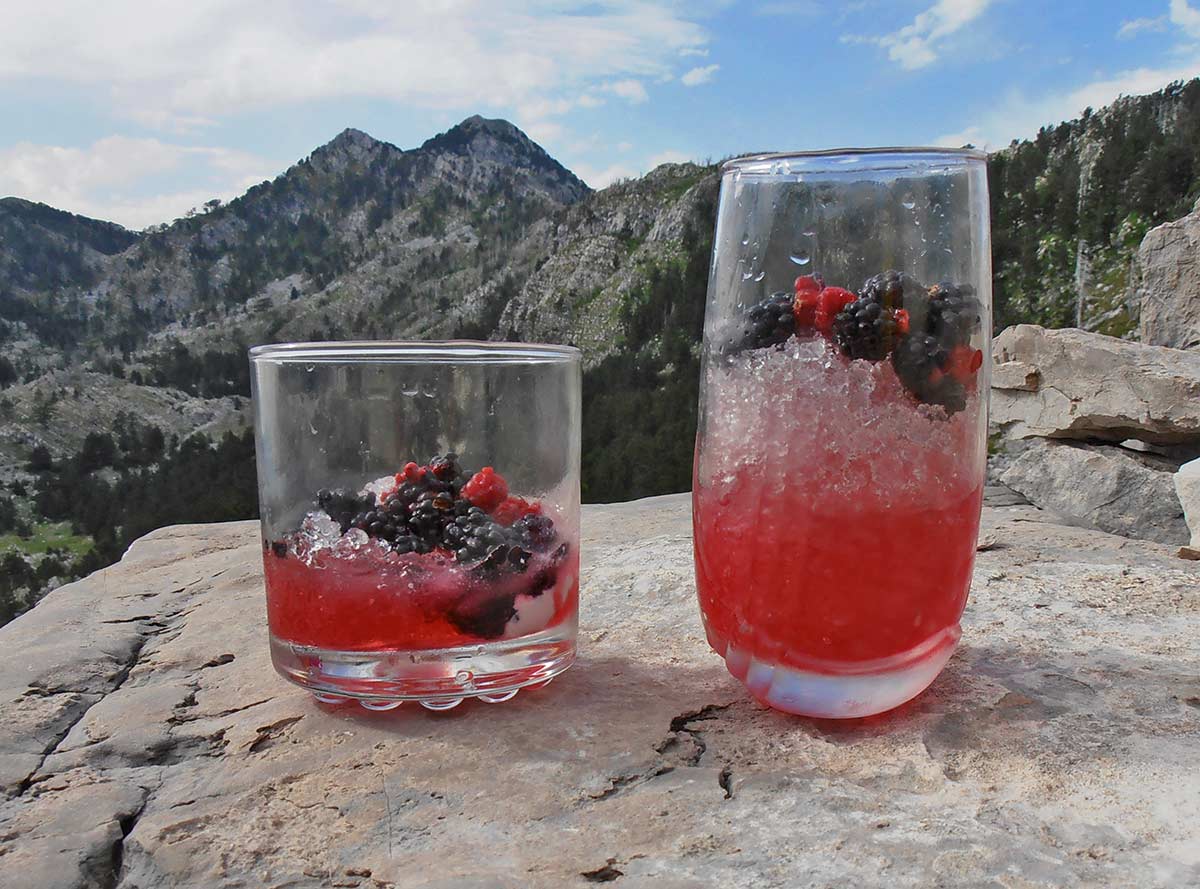 2. Panoramic tour "Carev put" – The Road of Tsar
This tour is taken by off – road vehicles, with main destination being a mountain pass called "Orjensko sedlo" (The Saddle of Orjen), with 1600 meters altitude. This is a place where you will see a unique open technology museum  – a construction site of the road that is more than a century old, and then a pit with snow, that preserves the snow until the end of summer. Then, it's time for cocktails "Orjen" and "Prinčev sladoled" (Prince's ice – cream).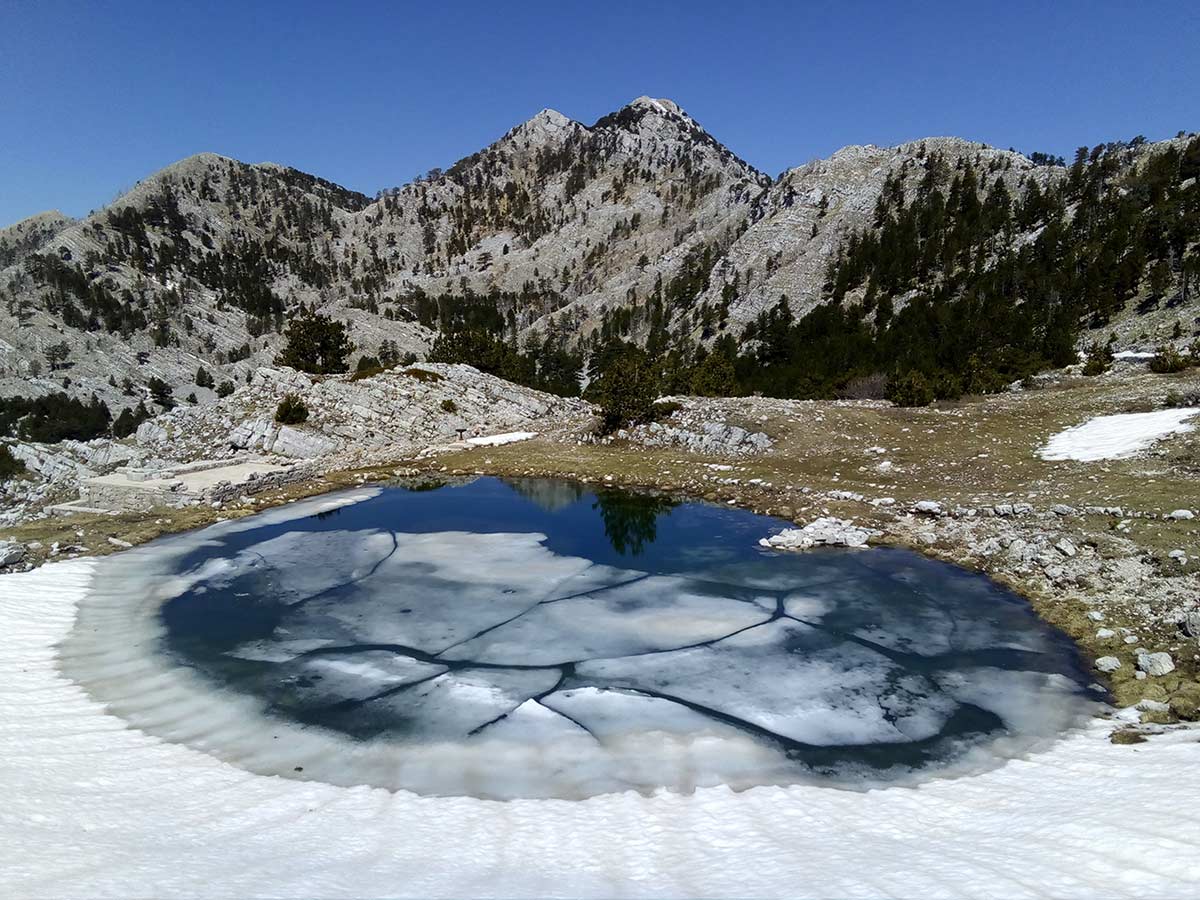 Besides the Saddle of Orjen, there are numerous leisure sites along the way with attractive views, but also with a historical story dating back in time of constructing the road through a wild nature of Orjen, which was in such a way turned into an unusual cultural landscape.
This tour is organizes between May and September, and starts next to the Adventure Part at Vrbanj. It lasts for 4 to 5 hours, including an hour of sightseeing.
3. A tour through the village Žlijebi
Time to visit another hidden place of Boka Bay!
Žlijebi village, at 700 m altitude, is architecturally unique in Montenegro. Houses were built of stone plates, that are immensely naturally flat, that no binding material was needed. The old serpentine road to the village was constructed in the same way, and tour guides from Nature Park Orjen will take you there.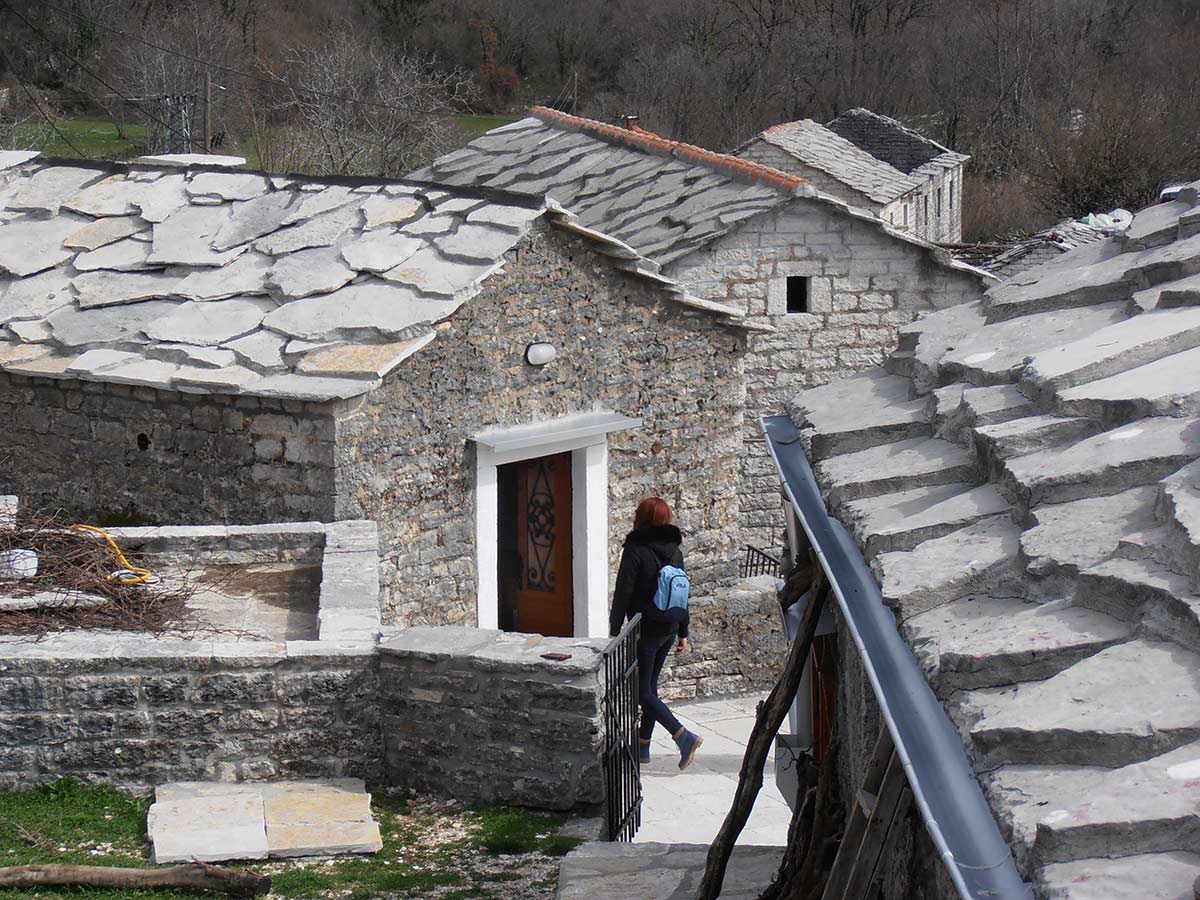 After visiting Žlijebe village, you will visit the sightseeing platform of St. Nikola's Church, built on the very peak of the rock. This is a place where the best view of the entrance to Boka Kotorska and peaks of Orjen is given.
A walking tour to Žlijebe village is available throughout a year and is adapted to an average visitor, however it requires some fitness, since there is 500 m of altitude difference while climbing. With rests and periods for sightseeing, it takes around 5 hours, with a bit less than 4 hours of walking.
4. Hercegnovski vremeplov – Herceg Novi time travel
The walk through the history of the "town of stairs" starts with popular Clock Tower, towards Kanli kula (The Bloody Tower) and Španjola (The Spanish Fortress) – great reminders of long – lasting Turkish, and short – lasting Spanish rule.
The tour goes through a main walking road that connected Herceg Novi with mountain inland through centuries, which lasted up until the last quarter of 20th century, until the inhabitants of surrounding village used it to go to the market with pack animals, full of products to sell.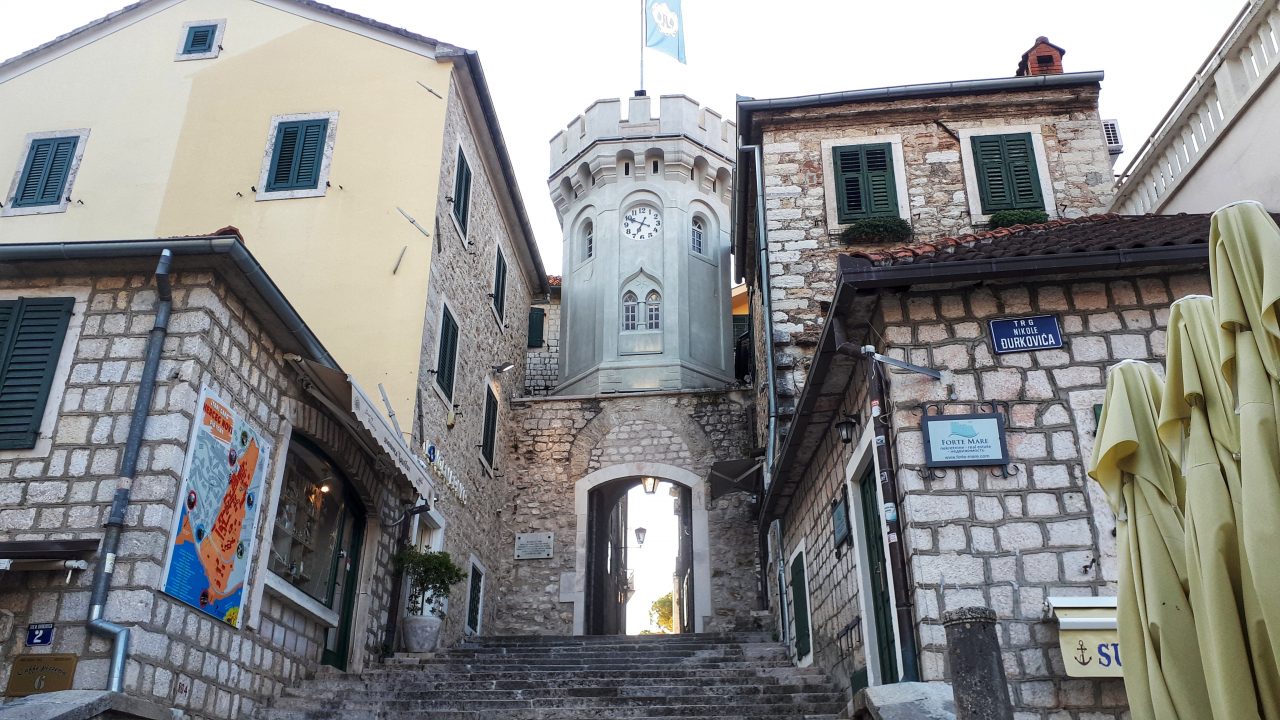 It is not a difficult tour, and requires minimum fitness. It lasts for 4 to 5 hours, and the walking itself takes around 3 hours.
Which one is the most appealing to you? Book now!
You can book your Mount Orjen adventure at phone numbers (+382) 067 933 993 and (+382) 069 603 389. This implies the service of a professional tour guide.
And do not forget…           
Adequate shoes (not sandals and flip flops!), small rug sack with water and food, spare clothes, protection creams (for sun protection and mosquitos), protection in case of rain, mobile phone and if possible – a personal first aid kit.
And also…
If you wish to spend couple of days in Orjen, you have mountain lodges, three of them Za Vratlom", "Vrbanj" and "Orjen sedlo", but also two taverns  – "Konak" and "Gušti".
Find more information  – www.orjen.me