Even though Piva area is one of the most beautiful parts of Montenegro, many of us have never heard of some places there, let alone visited them. That might be the reason why Nature Park Piva is truly untouched, wild beauty.
Today, we are taking you to such a place – a hill called Zarisnik, proudly overlooking Pluzine, a small town on Piva Lake shore.
Those who take care of Piva Nature Park say that you have to climb this hill if you visit Pluzine. It perhaps has the most spectacular view of the town. But, how to reach it?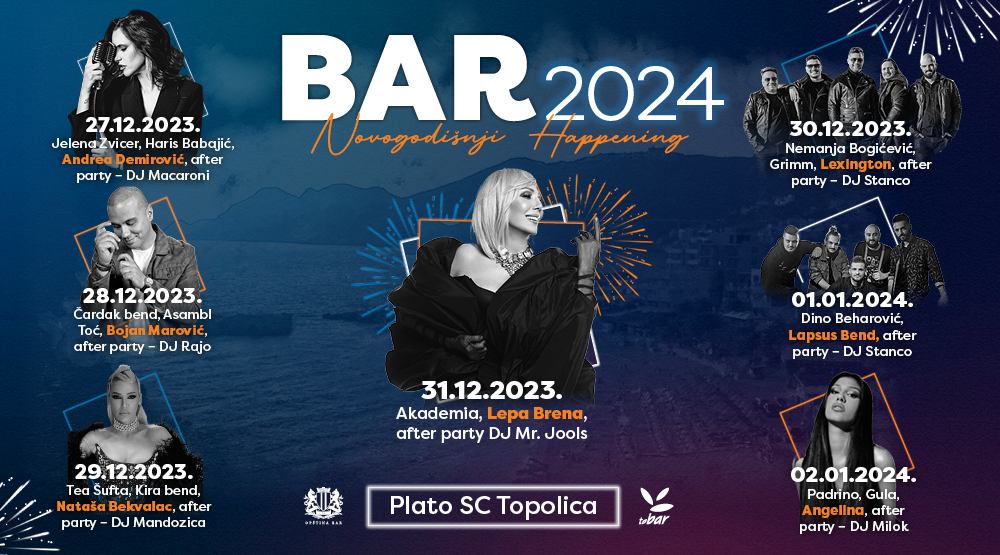 A walking tour to Zarisnik begins at the very entrance into the town.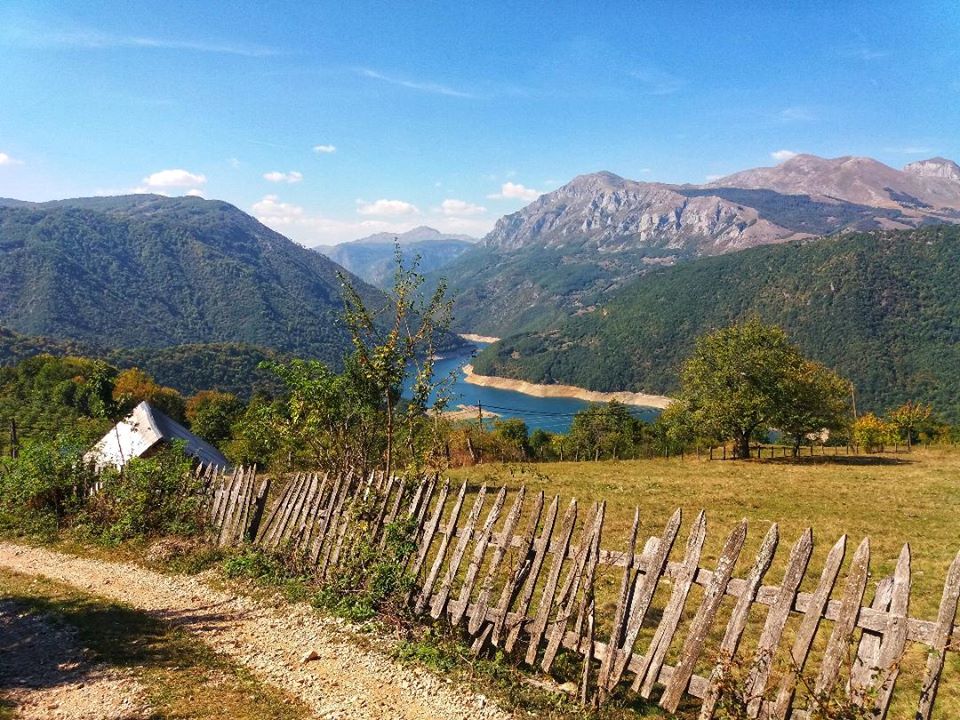 There's a marked path through the forest taking you to a small village Seoce, with just a few houses and many orchards. This place already begins to reveal the beautiful view of Piva Lake.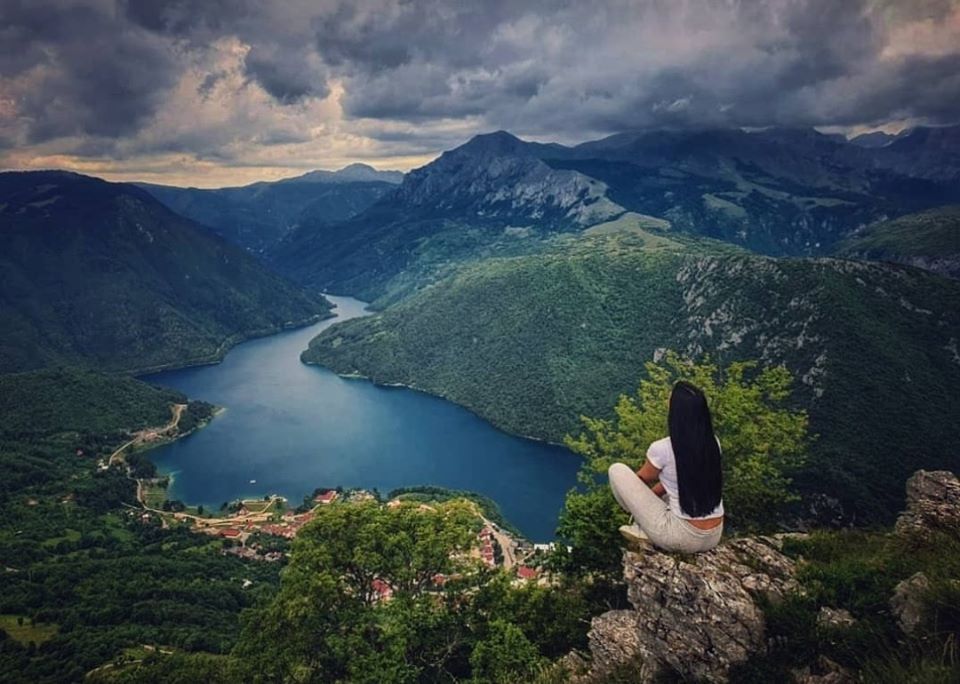 As you walk through thick beech forest, after hour and a half you reach Zarisnik peak, where the altitude is 1350m, discovering an exceptional view of Pluzine town, Piva Lake, Bioc, Maglic and Volujak on one side, and Prutas, Durmitor and Pivska Mountain on the other side. You will fall in love with this area, for sure!
At the peak, there's a place to rest, with table and benches, to take a break before going back to Pluzine.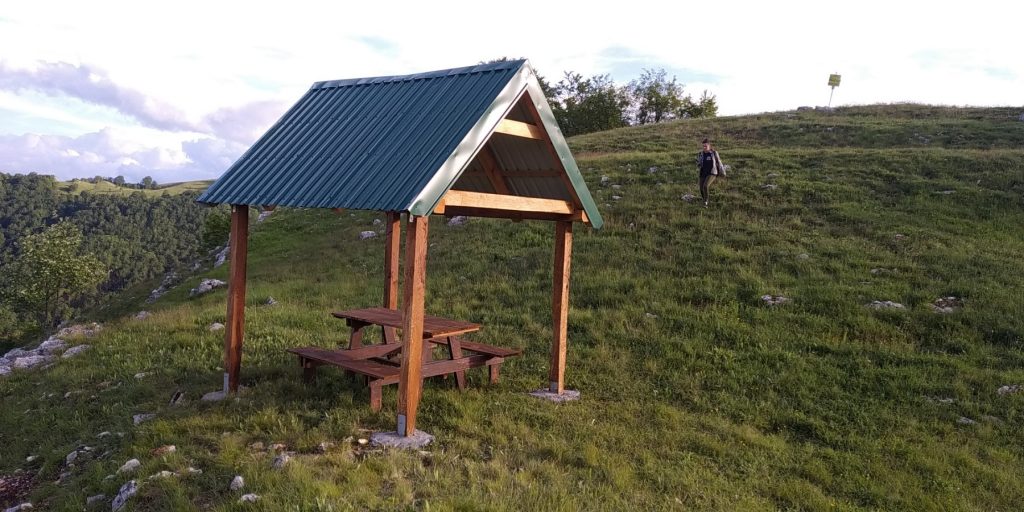 Total path is a bit less than 6 km, time you need up and down is around 3 hours. The climbing is easy, and it requires minimum of fitness.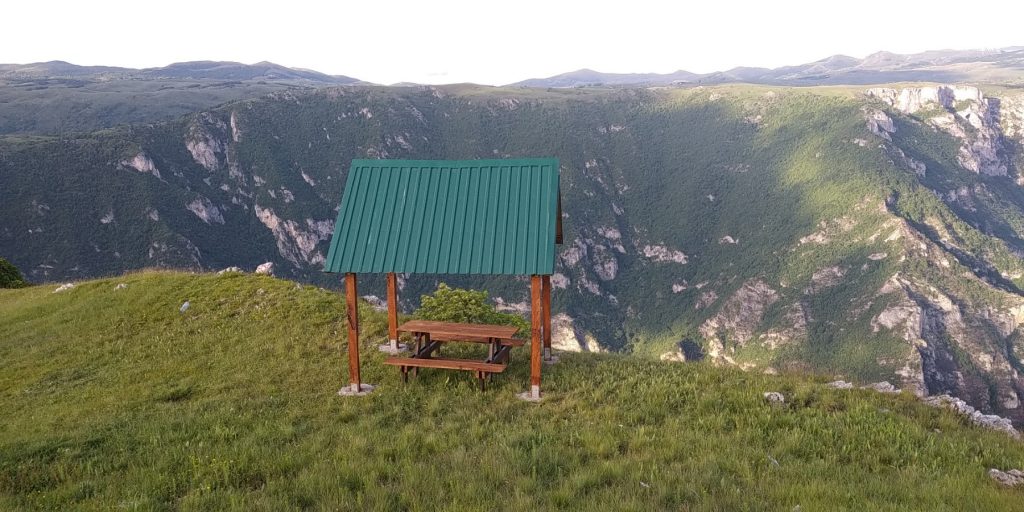 People from Piva Nature Park say you must take good mood with you, along with a camera or mobile phone, to record these magnificent, breathtaking landscapes.
Feel free to contact them if you need any information.
? [email protected]
? www.parkpiva.com
? +382 69 465 596 (Viber/WhatsApp)
☎️ +382 40 270 069
Story and translation: #ShareMontenegro 
All rights reserved.