Beogradski rock-pop sastav Neverne bebe biće specijalni gost na drugom takmičenju za električnu i akustičnu gitaru i glas "Electric Guitar Competition powered by The Capital Plaza" koje će biti održano 31. maja i 1. juna u lounge baru The Living Room poznatog podgoričkog hotela CentreVille, pod sloganom "Get into it".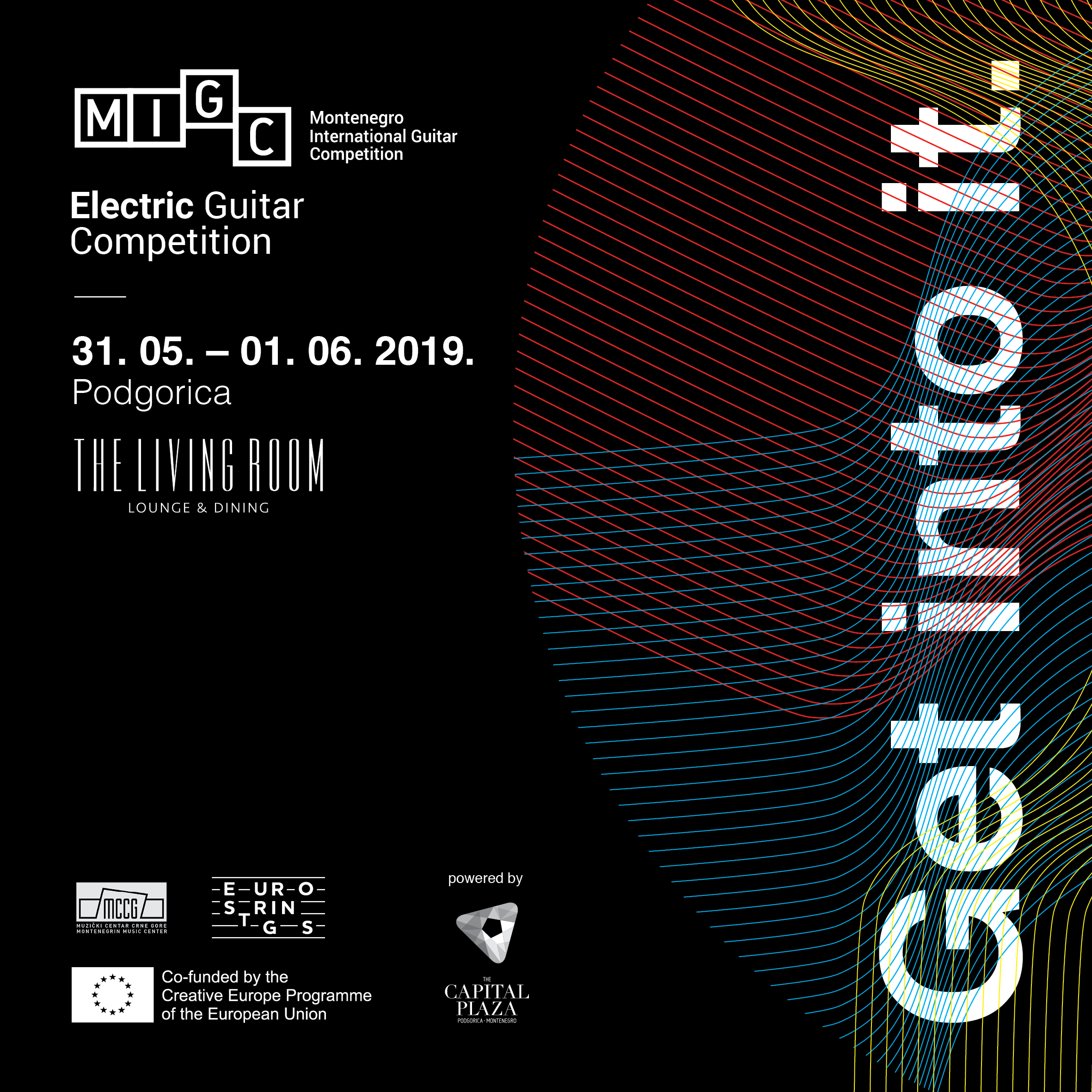 Ljubitelji dobrog gitarskog zvuka biće u prilici da tokom dva dana prate takmičenje najvještijih majstora na žicama, ali i da uživaju u nastupima već dokazanih virtuoza na gitari.

Nakon polufinalnog nadmetanja u podgoričkoj dnevnoj sobi, koje počinje 31. maja u 17h, preselićemo se u atrijum The Capital Plaza centra gdje će prošlogodišnja pobjednica takmičenja u kategoriji "Akustična gitara i glas", Jelena Zvicer imati koncert sa početkom u 21h.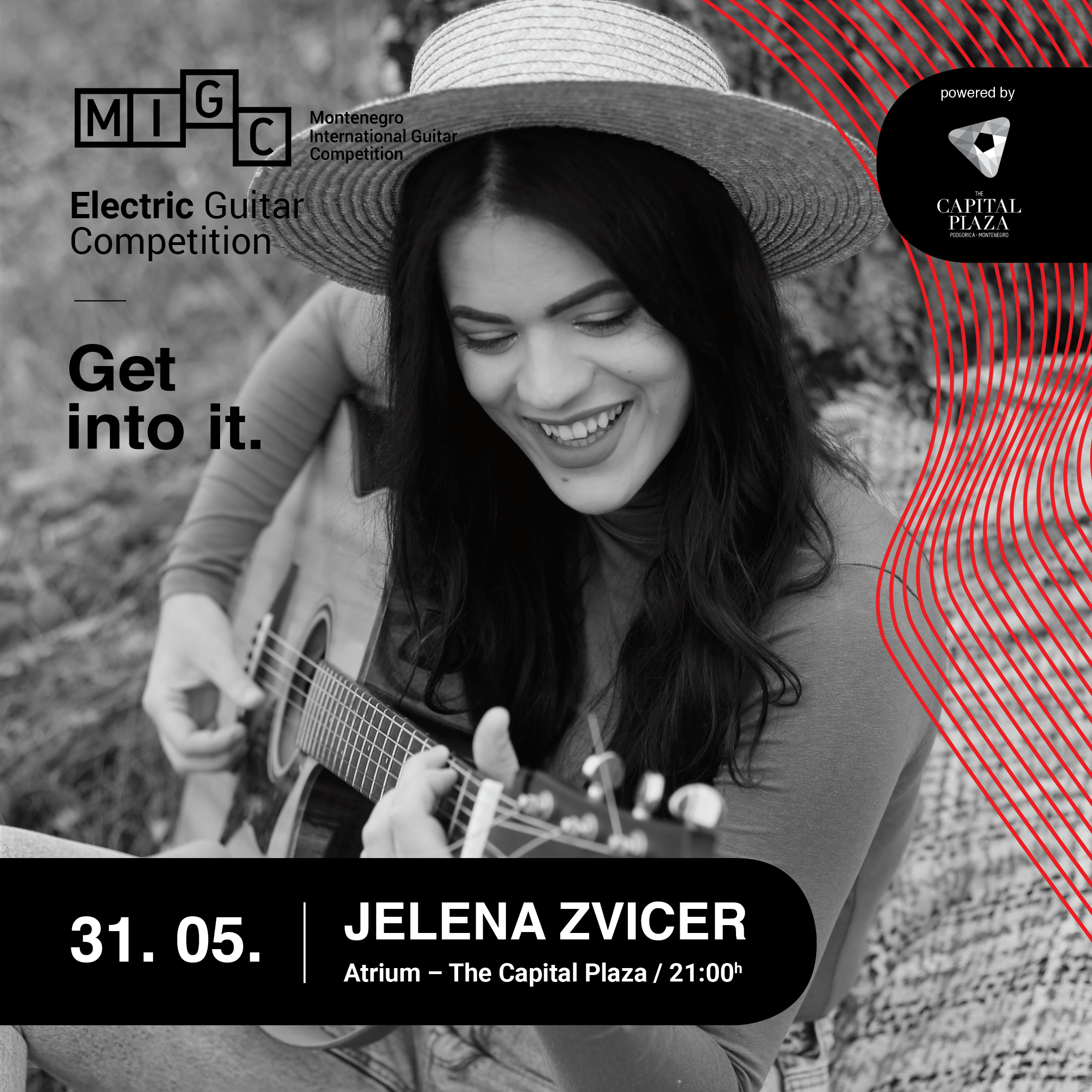 Nakon finala planiranog za 1. jun, posjetioce očekuje fenomenalni nastup benda Neverne bebe u atrijumu centra The Capital Plaza sa početkom u 21h, koji će biti epilog ovog jedinstvenog gitarskog događaja u regionu.
The Capital Plaza centar je strateški partner festivala još od prošlogodišnjeg prvog izdanja, te i ove godine stoji ponosno uz ovaj projekat sa ciljem da ga razvija u budućnosti zajedno sa organizatorima i ostalim sponzorima.
Učesnici ovogodišnjeg takmičenja će svoje izvođačke sposobnosti odmjeriti u kategorijama "Električna gitara" i "Akustična gitara i glas" za koje se mogu prijaviti kao solisti ili u paru.
Pobjednicima u obije kategorije pripašće akustična gitara Yamaha vrijednosti 1.150 eura, drugoplasirani dobijaju po 250 eura, dok je za trećeplasirane obezbijeđena besplatna kotizacija za učešće na Međunarodnom takmičenju u gitaru MIGC 2020.
Inače, takmičenje za električnu i akustičnu gitaru i glas je programski segment Međunarodnog takmičenja u gitari MIGC 2019, koji će biti održan od 23. do 26. maja u Tivtu, a čiji su glavni nosioci NVO Anagastum, Muzički centar Crne Gore, Centar za kulturu Tivat i Hotel Regent (Porto Motenegro).
Program i pravilnik takmičenja, kao i aplikciona forma nalaze na sajtu Montenegro International Guitar Competition-a. Rok za prijave je 28. maj, a redosljed nastupa biće objavljen na Facebook stranici Montenegro International Guitar Competition.