This weekend (on December 22 and 23.), National Tourism Organisation of Montenegro, organizes a "Ski opening" event – official opening of the new winter season in Kolasin.
This event promises a lot of fun.
With no extra charge you can enjoy: bow and arrow play, snowshoeing, sledding and langlauf skiing with instructors.  For the youngest visitors, there will be face paint animator. Also on Saturday, all visitors gets 50% discount on using ski pass.

From 16.00 to 19.00 hours, program will be continued with the concert of music band "Senkina đeca" at "Borac" Square. With majorettes appearance, lot of free food and drinks, visitors will enjoy in turning Christmas tree lights on and firework.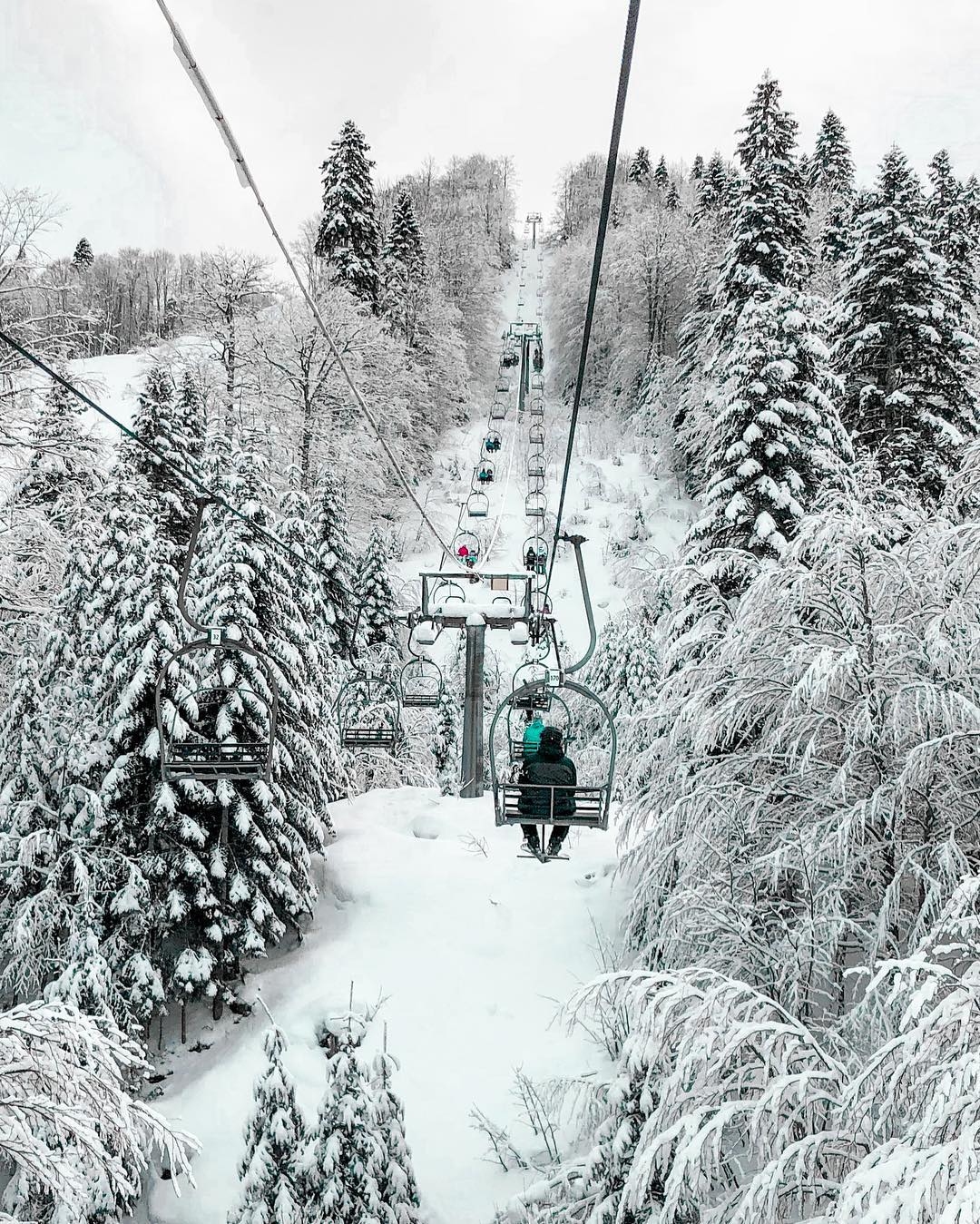 On Saturday 22nd December, free transportation will be organized from Podgorica, Kotor and Budva.
Also, both weekend days, National Tourist Organization of Montenegro organizes free bus service for all interested.
Reservations can be made no later than Friday, December 21, by free call to the call center number 0 8000 1300 (from 7 to 15 hours).