Ako ste željni dobre avanture i puno adrenalina onda morate da probate nešto sasvim novo i nesvakidašnje i to u Mojkovcu.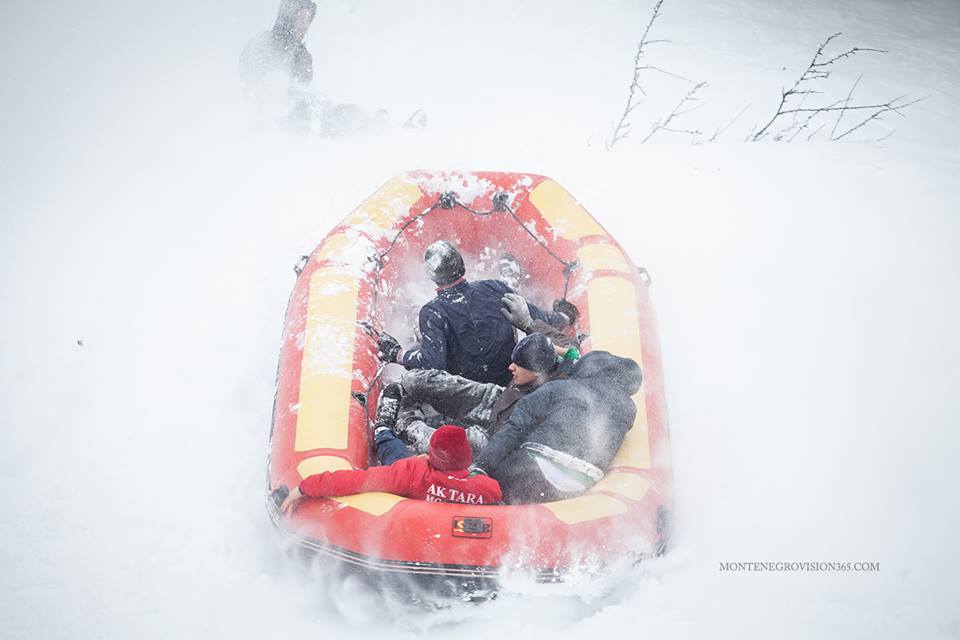 Mojkovčanin Radovan Čobeljić bavi se raftingom desetak godina, a od ove zime odlučio je da isproba i rafting na snijegu.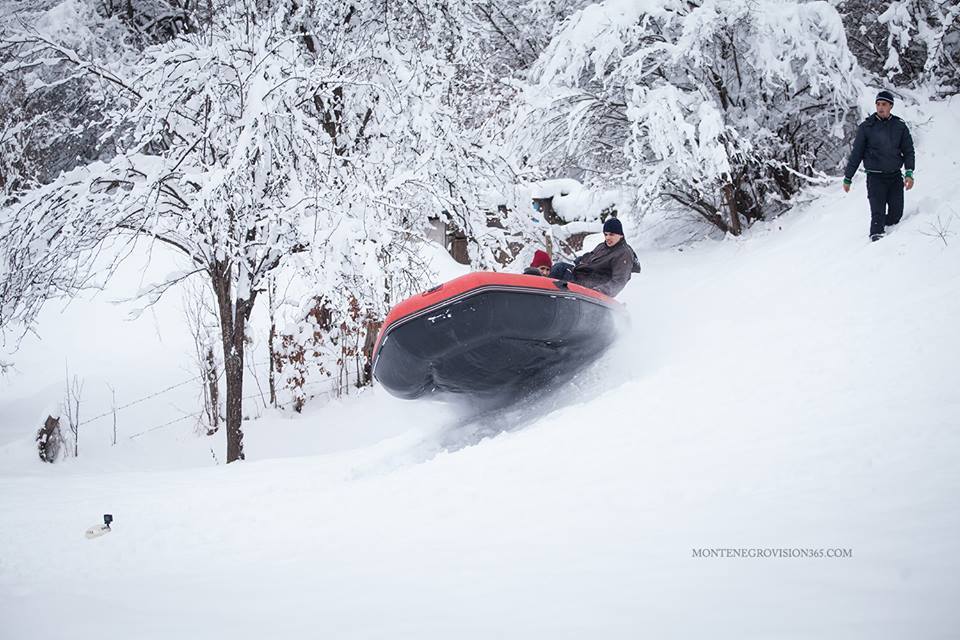 Kako je rekao u razgovoru za portal Share Montenegro ideju je dobio kada je jednom prilikom probao vožnju kajakom na snijegu.
"Moje društvo i ja smo onda probali rafting na snijegu i sjajno je. Sada ćemo sa čamcem da idemo u planinu da probamo to na malo zahtjevnijim stazama gdje je veća brzina i adrenalin", kaže nam Radovan.
Za ovu avanturu potrebna vam je samo hrabrost.
"Ne naplaćujemo ovaj rafting, sve smo osmislili radi druženja i za one koji vole adrenalin", kaže naš sagovornik.
Pitali smo ga li je ova avantura rizična.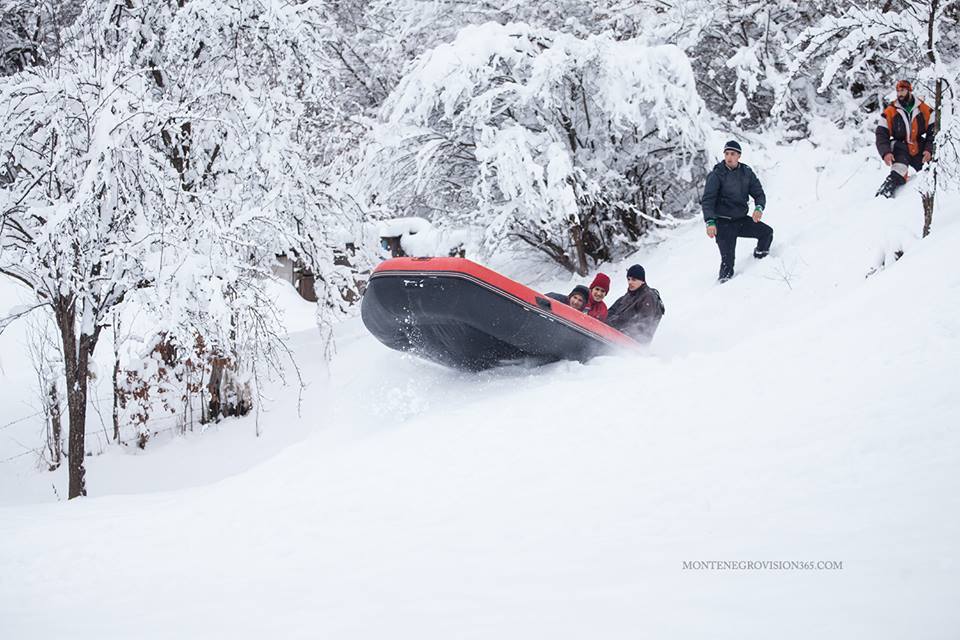 "Nije rizična jer biramo staze koje su pogodne za vožnju čamcem", zaključuje Radovan.
Ako želite da mu se pridružite kontaktirajte ga preko Facebook stranice Promo Mojkovac.