As an integral part of Portonovi Resort, one of the most prestigious residential resorts in this part of Europe, international kindergarten with licensed methodology for working with children, opened its doors.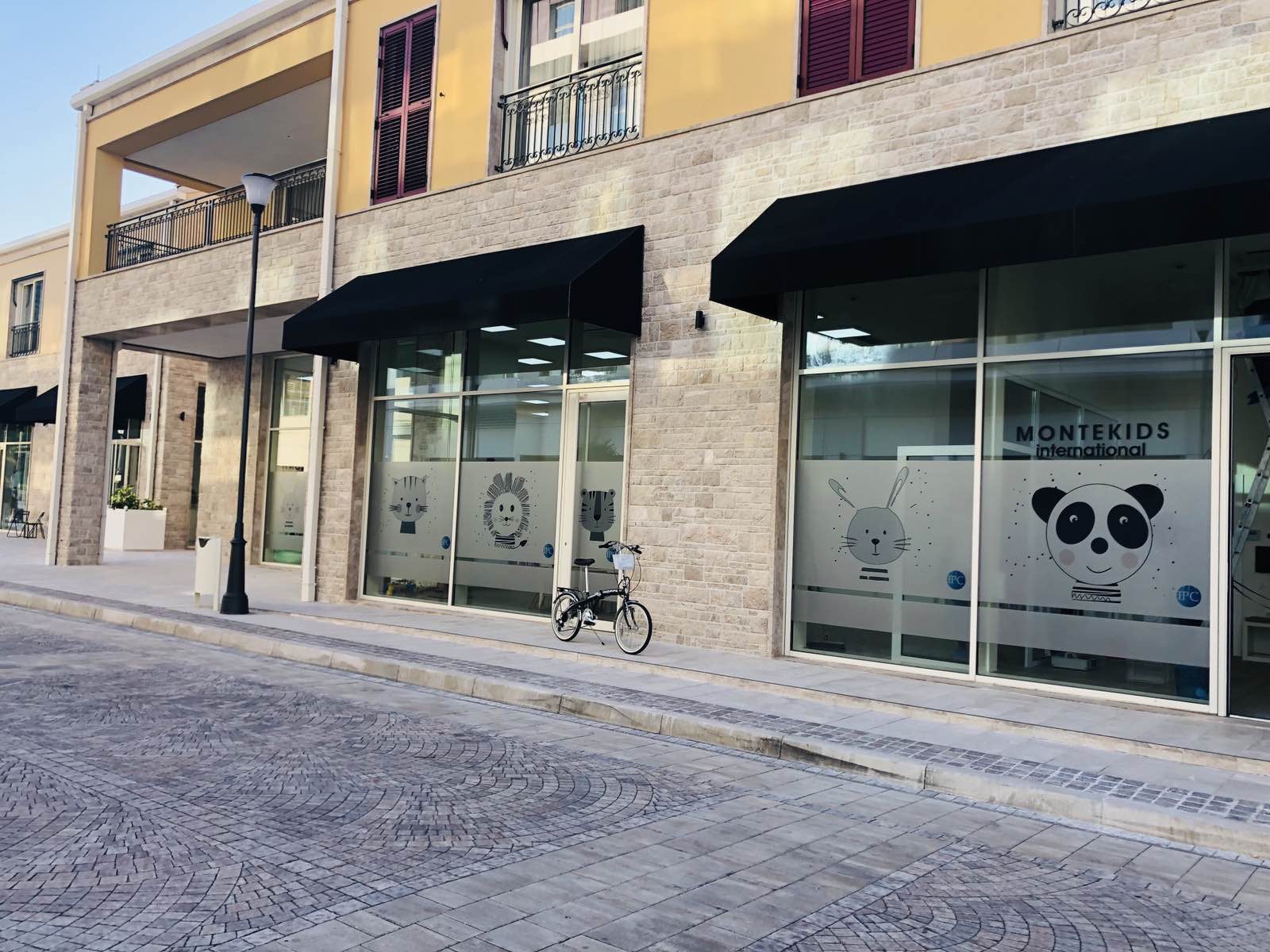 In a unique and multifunctional space with an adequate equipment, Montekids International will be working according to the modern and accredited IPC, The International Preschool Curriculum. Highly qualified team of educators and associates will provide the youngest with a comfortable stay and treat each child as a unique individual, using the latest methodology.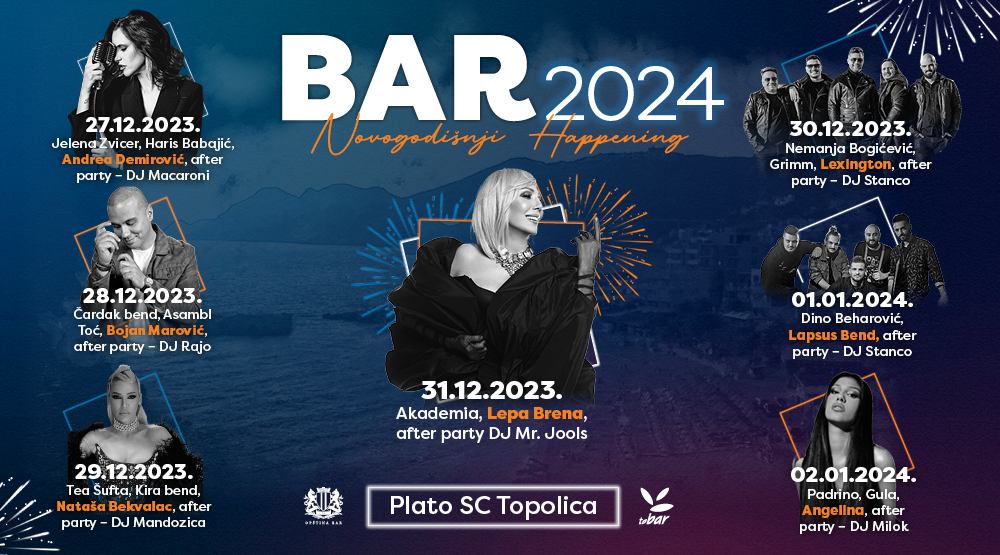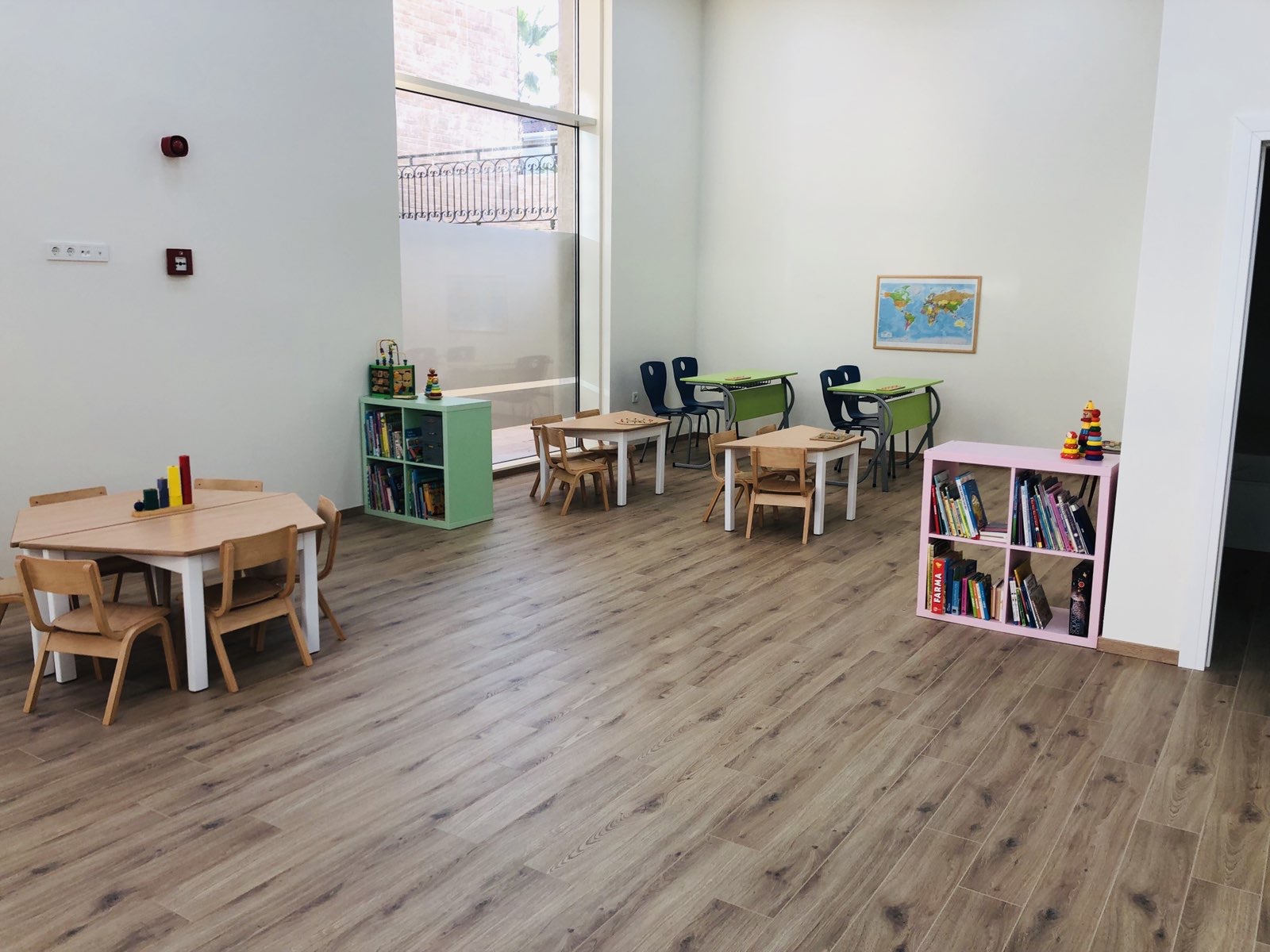 Custom-made and fully equipped with the latest equipment, kindergarten will ensure that time spent in their classrooms enables child's growth and learning.
Kindergarten worktime is 8:00 – 22:00 every day in a week, and it offers an extended stay, babysitting in the kids' club, individual requests paid at the hourly rate, as well as other additional programs.
To get more information about the kindergarten proposal and additional programs at Montekids International kindergarten call: 067 640 915.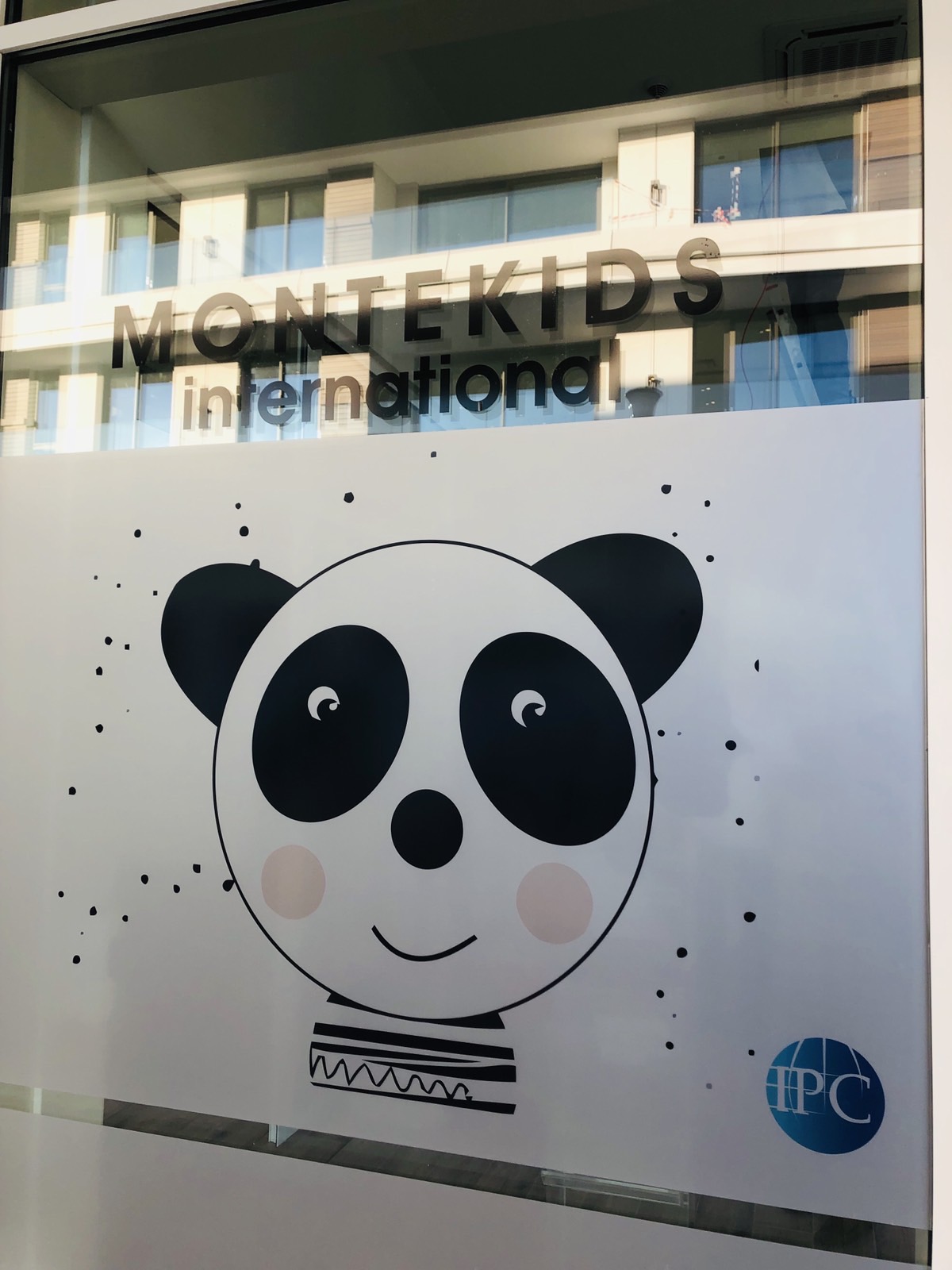 Portonovi Resort, which started its operations this summer and welcomed visitors from all over the world offers a wide range of amenities, services and facilities for a quality life at the seaside throughout the year.
Beside the big choice of residential and rental units, as well as marina with 236 berths, Portonovi Resort offers a wide range of activities throughout the year. Portonovi Training Studio, welcomes its first members with highest standards of gym and fitness, sports and relaxation massages, as well as group aerobic training and yoga, has started its operations. As forart lovers, they will continue to enjoy the carefully selected artworks of the Pizana Gallery.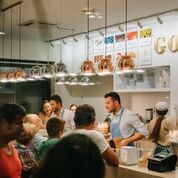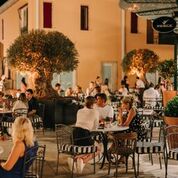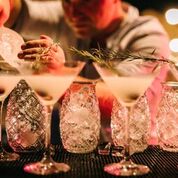 Also, Portonovi invites you to spend joyful moments at Maison du Monde and Manifesto Pub. Enjoy your evenings with friends tasting the best Mediterranean cuisine in Perla Square restaurant while topping your evening with some of the best Gelato served in an authentic Italian way in our Godo Gelateria at Portonovi. Portonovi service will also be enriched by the opening of the Hipotekarna Bank branch.