Tradicionalna 22. Limska regata krenuće 5. juna iz Plava i to baš na Međunarodni dan zaštite životne sredine, kazala je Samira Canović, direktorica Turističke organizacije Plav.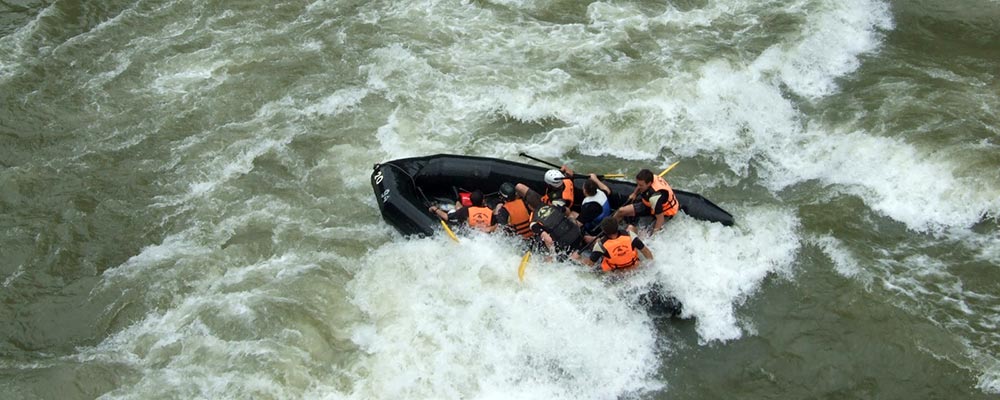 Ona je navela da se već prijavio veliki broj raftera i klubova iz Crne Gore i Srbije.
Rafteri će 5. juna u 11 sati krenuti sa Plavskog jezera i spustiti se do Andrijevice, gdje im je lokalna TO pripremila ručak i druženje.
"Limska regata jedna je od najatraktivnijih i najuzbudljivijih regata na Balkanu, na kojoj se okupljaju ljubitelji rijeka i adrenalina, kroz koju će krenuti u izazov savladavanja snažne bijele vode Lima"  zaključuje se u saopštenju TO Plav.
Izvor: Plav Gusinje 
Fotografija: TO Bijelo Polje
Naslovna fotografija: Tifran rafting