This village and the café called Macalov brijeg (Macalov hill) can be reached via old road from Rijeka Crnojevica to Virpazar.
And the café itself is on a perfect location – on the road, exactly where you need some rest.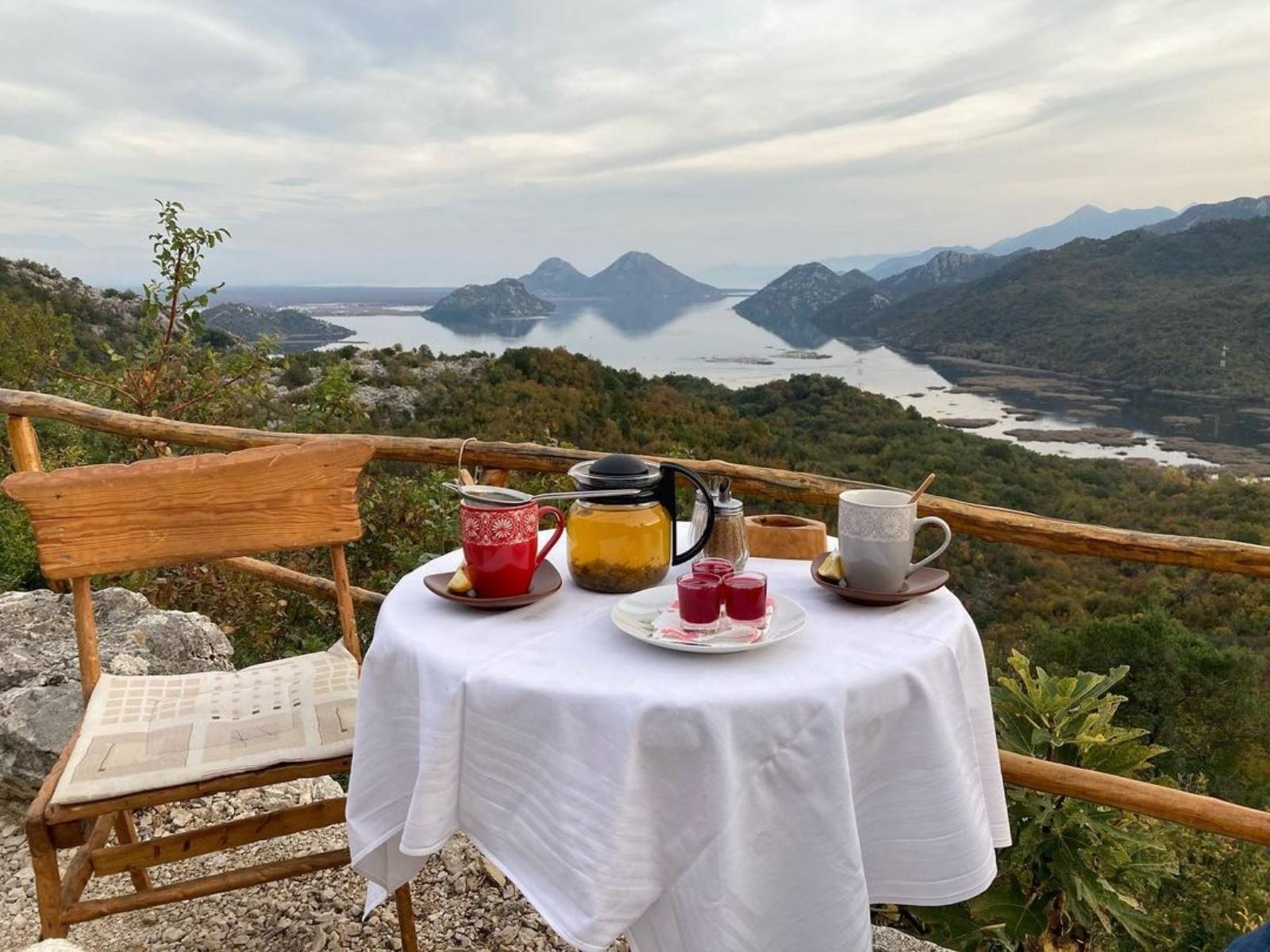 Photo: Happy Travel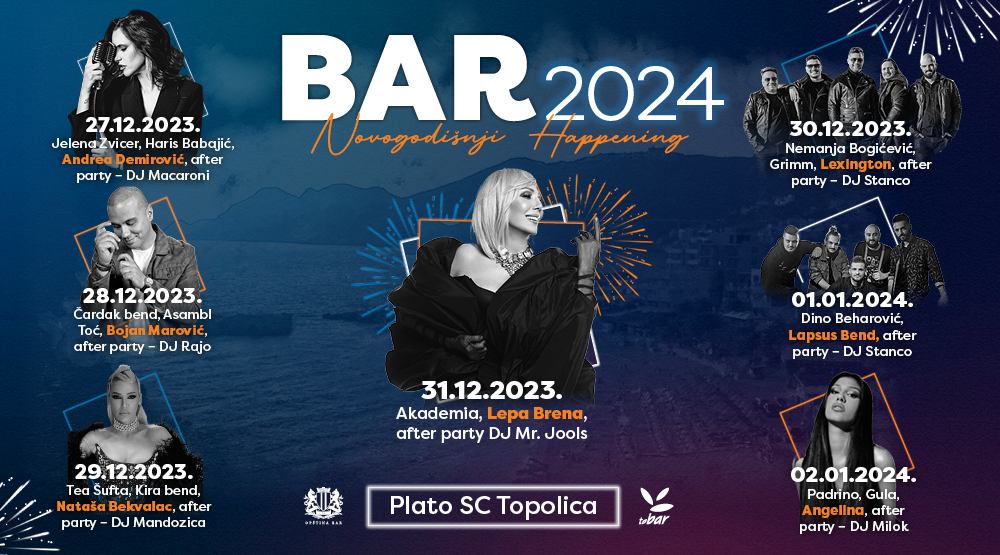 Take a break with a cup of homemade coffee and delicious homemade juices. We especially recommend a pomegranate juice.
Each moment of pleasure is even more spectacular here with an exception view of Skadar lake, hills and Vranjina.
This is definitely one of the privileged places to enjoy the silent. We believe Cupka, the cat, would agree with us, since she calmly enjoys every moment of it.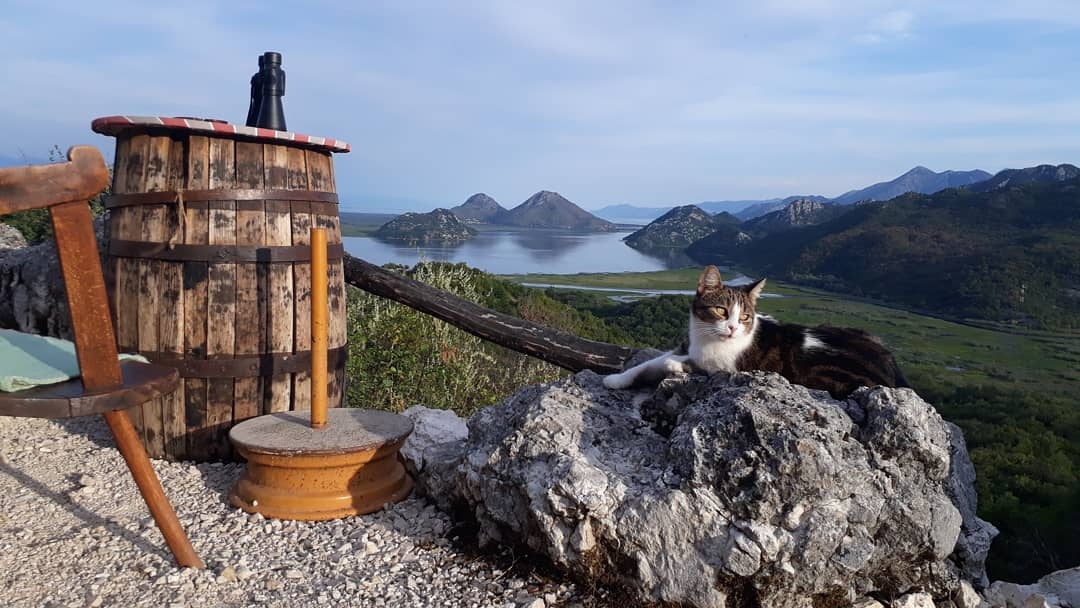 Kind and friendly hosts are there to welcome you and make you feel at home.
Such a cordial approach is always worth it. Macalov brijeg is visited by people all over Montenegro, but also the region. So, we actually found some Slovenians there, along with some locals from Podgorica, Budva, Bar…
We will definitely head back there again!
Featured image: Kateckam