U holu Osnovne škole "Njegoš" u Spužu danas u 19 sati održaće se promotivni događaj, organizovan u okviru projekta "Legende tvrđava" (Legends of the fortress).
U okviru ovog događaja planirana je promocija projekta, a posjetioci će imati prilike da kroz film i predstavu, koje su pripremljene u okviru projekta, čuju zanimljive legende koje se vežu za Spušku tvrđavu, tvrđavu Strač iz Trebinja i Lješku tvrđavu iz grada Lješa (Albanija).
Legende će govoriti, istaknuti glumac Crnogorskog narodnog pozorišta Slobodan Marunović. Nakon završenog događaja planirano je i potpisivanje memoranduma o budućoj saradnji između predstavnika partnera na projektu.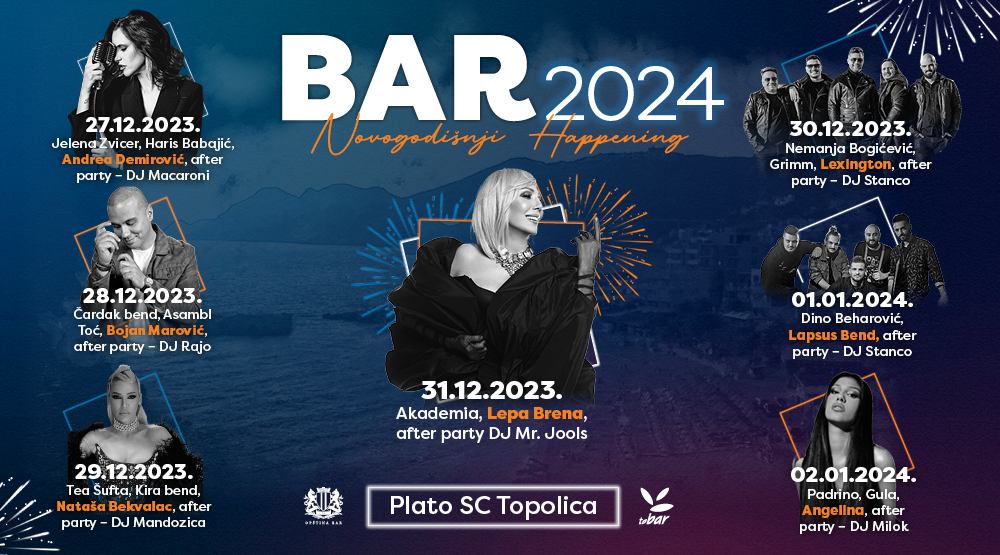 Predviđena je i sajam domaćih proizvoda i rukotvorina, koji će se organizovati u subotu, 8. juna u 9 sati na Trgu golootočkih žrtava.
Oba događaja su otvorenog tipa.