One of the most interesting experiences you can have in Tivat is sightseeing the submarine "Hero". It used to be a carefully kept secret of Yugoslav Navy, but today it belongs to a museum of "Naval Heritage Collection" in Porto Montenegro.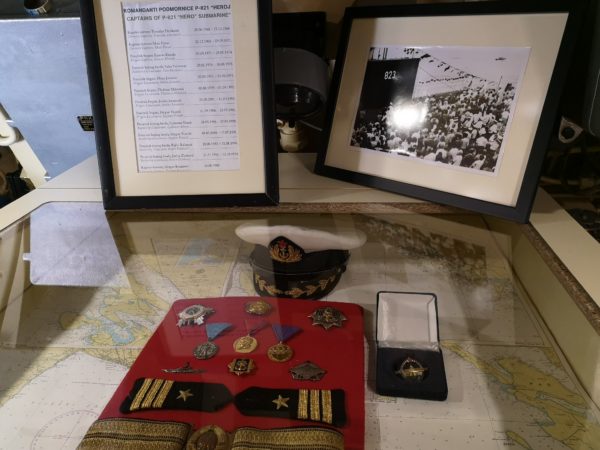 Photo: Blog Sanja Mitrović 
It is not to wonder why people from all over the world come to Tivat to see the submarine. Worldwide, there are only three submarines that can be visited. Its length is impressive 50 meters, while its interior represents the top of industrial and military power of ex Yu. The submarine, along with all its components, was made in Yugoslavia, specifically in a dockyard for special devices in Split.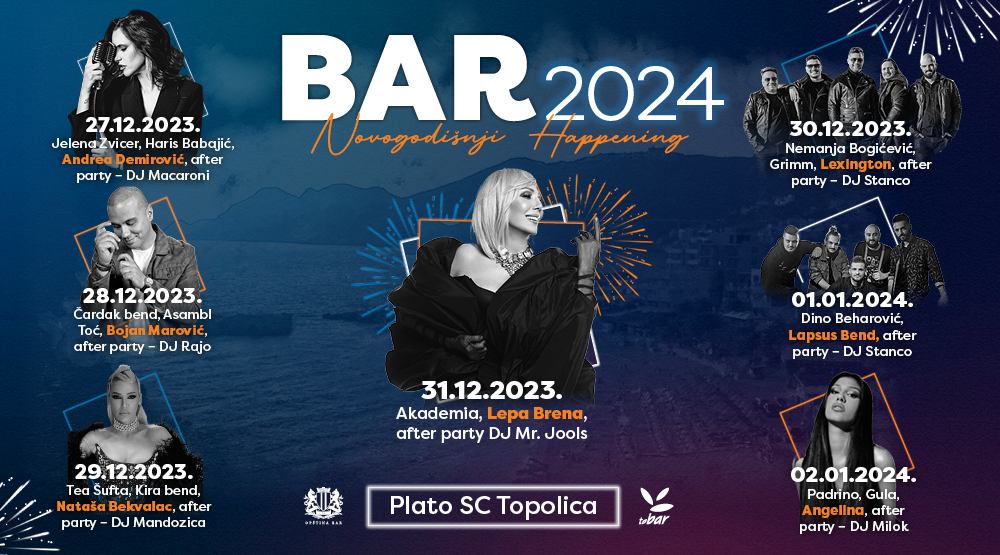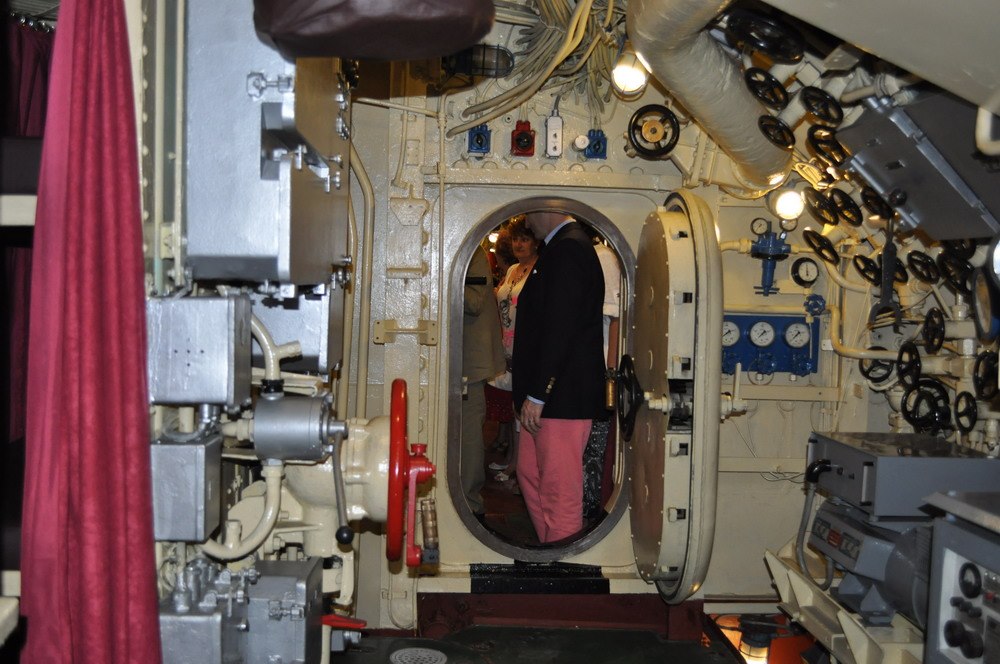 Photo: Radio Dux
It served its country almost 23 years, tasked with collecting intelligence information in territorial waters of Yugoslavia, Italy and Albany. It was not involved in warfare operations.
Once you enter into the submarine, you will notice a tight interior, full of equipment and different devices. The life of 28 submariners was everything but easy and comfortable. They used to sleep on folding beds, eat on torpedoes, with no baths, while only the captain had a separate cabin.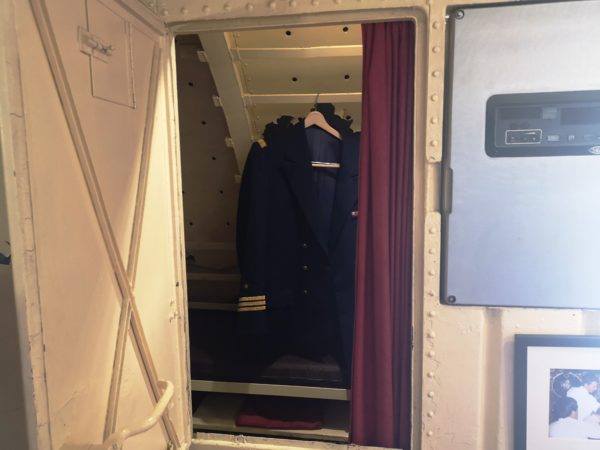 Photo: Blog Sanja Mitrović 
In 1991 it was drawn out of the sea and placed on the shore forever, and that actually happened in Tivat. It had a total of 726 sailing days, 910 dives, with the total of 46 659 nautical miles, which equals twice the journey around the Earth. Impressive, isn't it?
When in Tivat, do take some time to visit this magnificent submarine in Naval Heritage Collection, and go back in time for a moment.
Story and translation: #ShareMontenegro 
All rights reserved.