Nije vrijeme za velika okupljanja, ali jeste da svojim biciklom pođete do Zagarača, malo mjesto u blizini Danilovgrada i to već sjutra.
Iskoriste ovu nedjelju i počastite se domaćim proizvodima koje će od 9 sati na platou ispred mjesnog doma u Donjem Zagaraču predstaviti vrijedni mještani u okviru Zagaračkog pazara.
Inicijatori i organizatori događaja su upravo oni, a cilj je da se ovaj događaj nastavi organizovati minimum jednom mjesečno, kako bi se proizvođačima sa teritorije Zagarača pružila mogućnost da, u neposrednoj blizini svojih domova, plasiraju proizvode.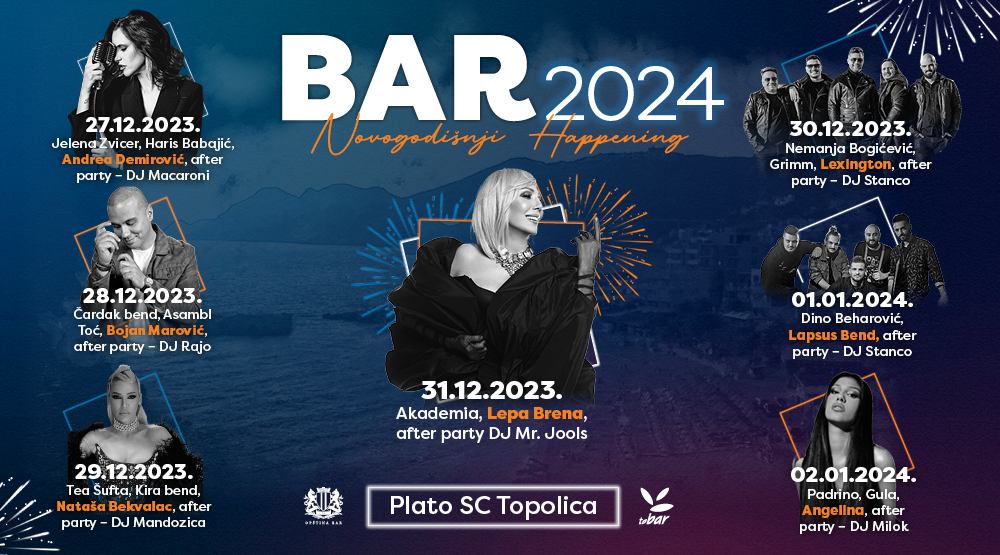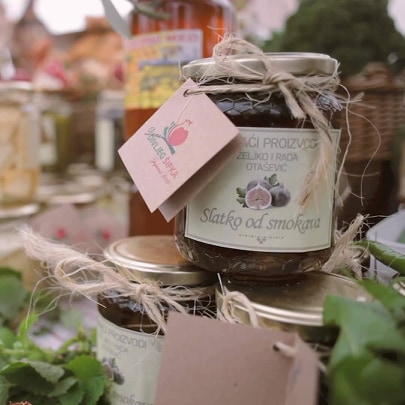 Takođe, organizacija "Zagaračkog pazara" predstavlja i jedan od koraka kako bi se ovo mjesto afirmisalo i ispromovisalo kao idealno za razvoj poljoprivrede i agro turizma.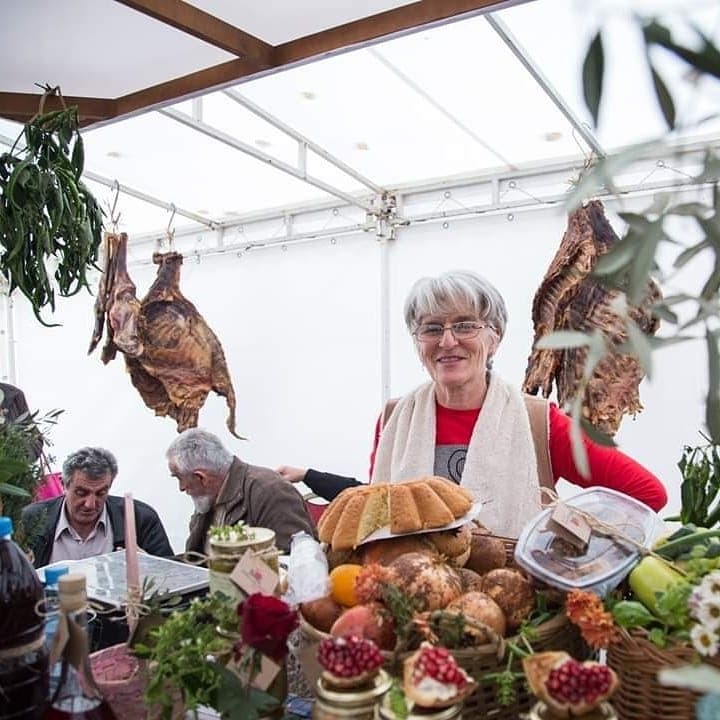 A ovo podneblje poznato je po najukusnijim proizvodima od šipka, pitkim vinima i rakijama raznih ukusa. To i mnogo toga još sjutra će za vas spremiti vrijedni stanovnici ovog kraja.
Organizatori napominju da se prilikom dolaska pridržavate svih propisanih mjera od strane Nacionalnog koordinacionog tijela.
A mi smo vam već pisali šta sve to lijepo možete vidjetu u Zagaraču, pa se prije puta podsjetite.
Biciklom do Zagarača: Mjesto šipka, vina, rakije i tradicije
Vidimo se! 🙂