Restaurant & bar "Verige 65" opened its doors on May 12, 2017.
For nearly two years, this place with breathtaking view over the fairy tale city of Perast, became an essential point for both visitors, domestic or foreigner.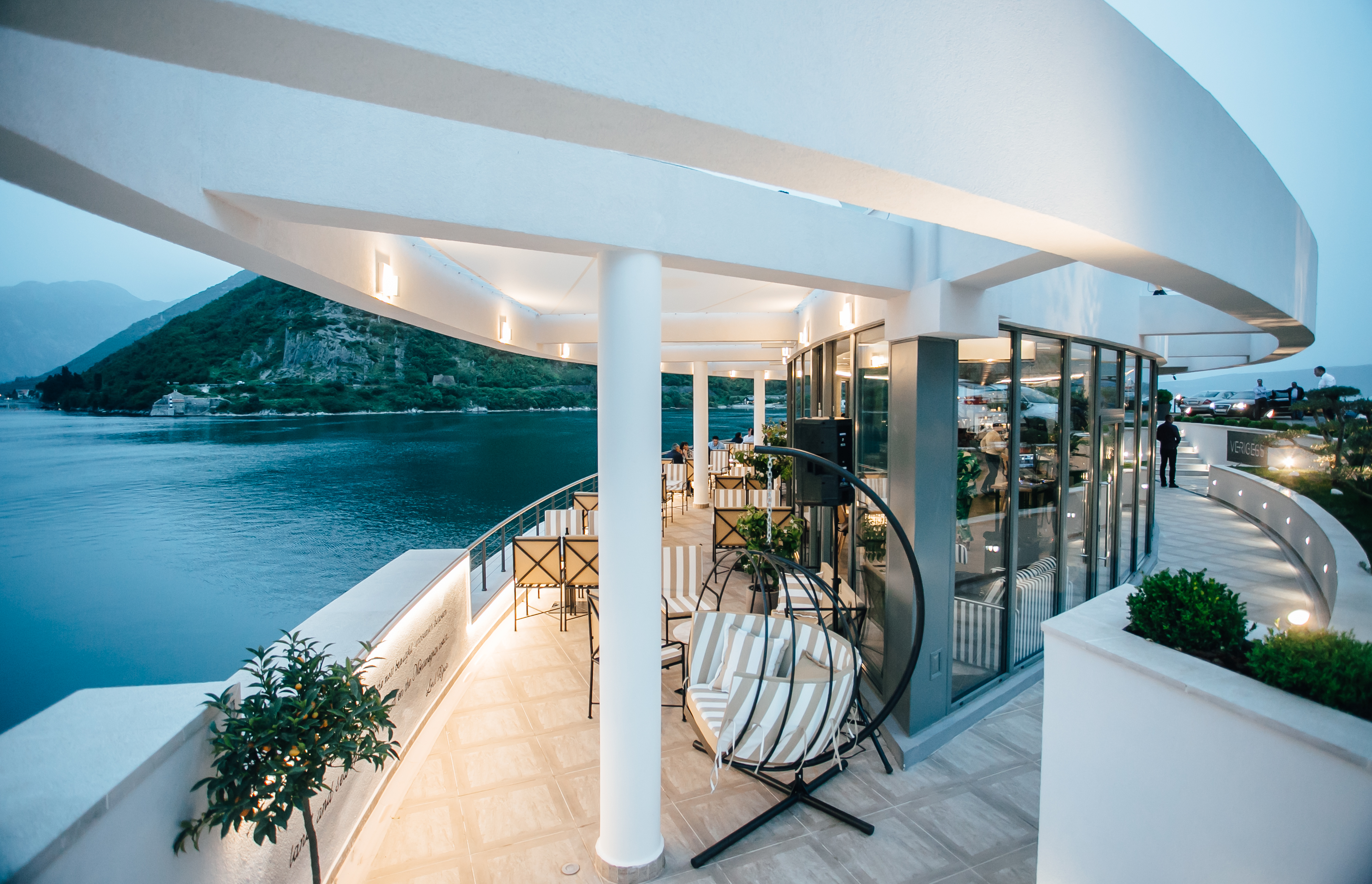 They carried about every detail while designing this delightful, sophisticated and luxury place – just like Bay of Boka and Verge Strait have deserved.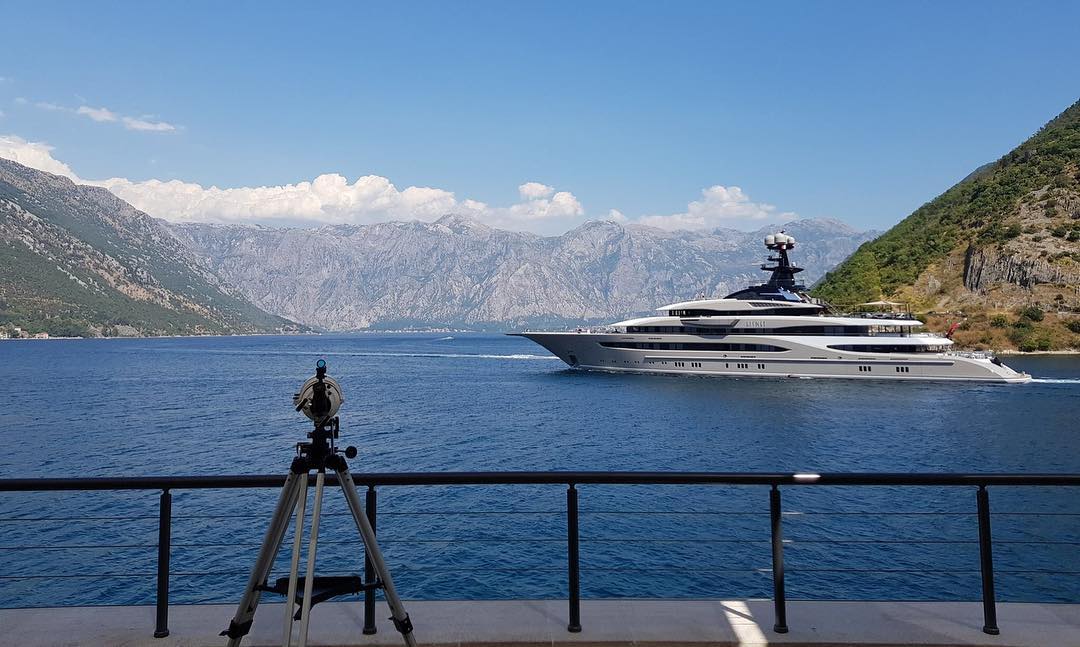 Restaurant owners described for Share Montenegro their beginning.
"Raising a restaurant, including a land preparation, exterior design and interior decoration lasted about two years. Since it was a very specific field, the team of people was engaged in order to better respond to tasks. The idea was to build a modern architectural building but environment suitable. With respect for location, we chosen the ellipse shape of the restaurant. In order to provide a transparent view from the road to beautiful Perast city and the two islands (Our Lady of Rocks and St. George) we used glass as building material" , say the owners of this beautiful restaurant.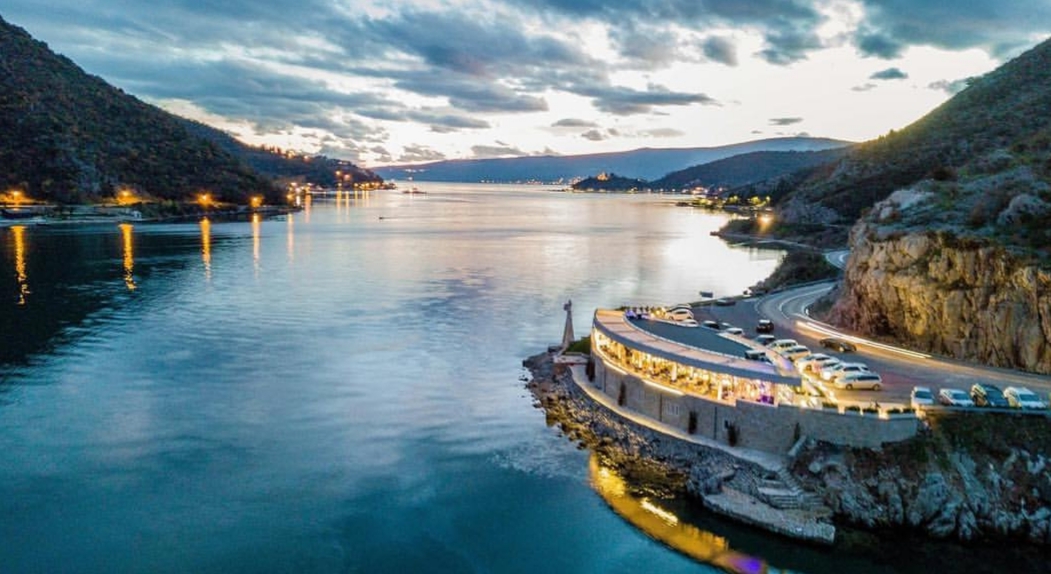 Grateful for amazing location, they knew nature could be easily destroyed during the process so extra careful was of vital importance.
"The southern fjord in the world – Kotor bay – represents spectacular beauty expressed in the contrast of sea and crusty mountains around it. No one can resist that image" – said our interlocutors.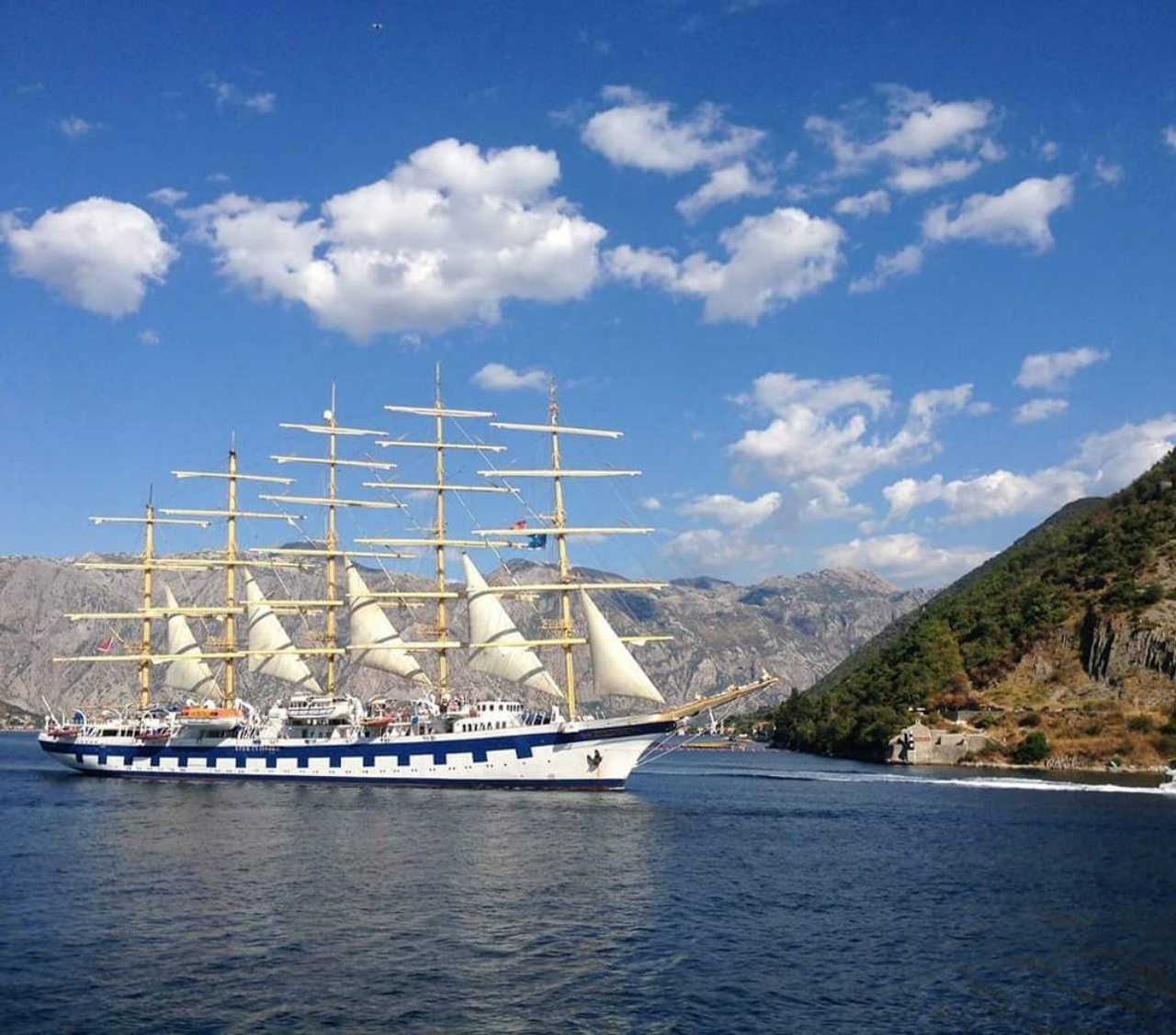 The view from "Verige 65" is no doubt splendid but the story about Verige Strait is nothing less interesting, especially if you love history and listening about Venetian galleys.
"Verige (The chains) as the narrowest place of the bay. This place is named by a real chains which were used by King Lajos back in 1381 to prevent the invasion of Venetian galleys into the Kotor Bay. We respect a great history of this place and that's why we choose to have "chains" as a part of restaurant name. On the other hand, number 65 represents the European route E 65 where we are located and it is also symbolically embedded in the name of this restaurant" – restaurant owner explained.
A story about glorious history of this place pique interest of numerous visitors and our hosts proudly and patiently talk about it over and over again.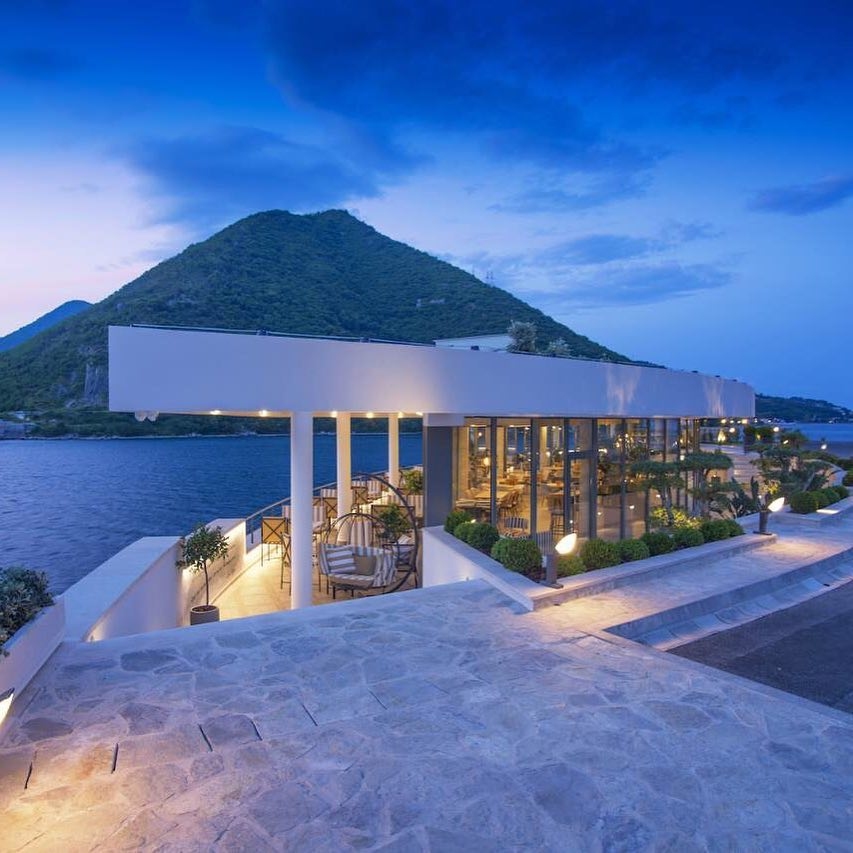 What makes them different? A real good energy, modern concept of kitchen, simple interior, pleasant staff, and a good music. 
After visitors are touched by magnificent history, they can let this charming ambiance seduce all their senses. And a sense of taste, of course.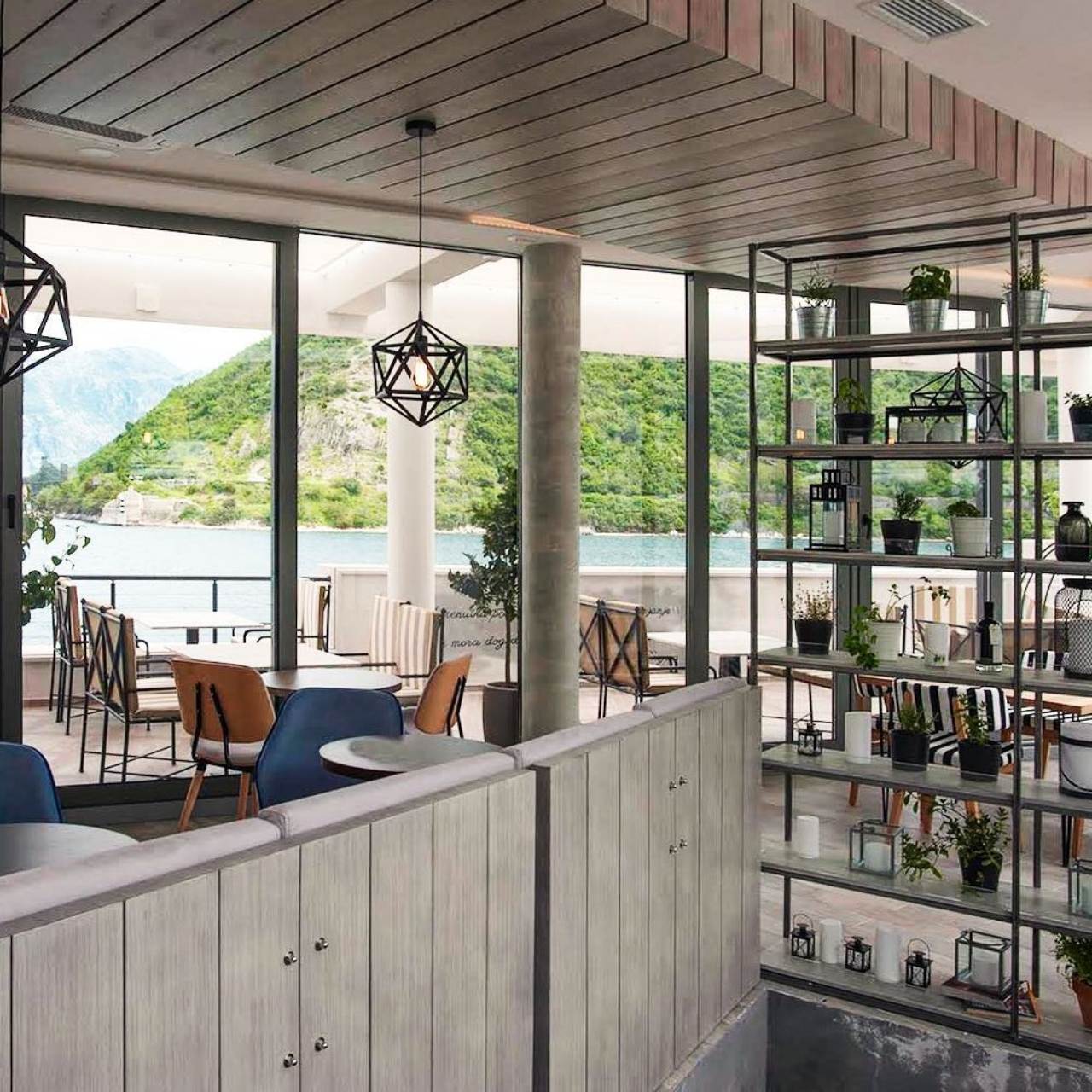 The concept is based on a modern menu that includes different culinary traditions.
"Or how we like to say – the world fusion cuisine. At first place we are inspired by Mediterranean cuisine, and then by Asian and Middle East dishes, so its varied range of the finest foods on our menu" – the owners say.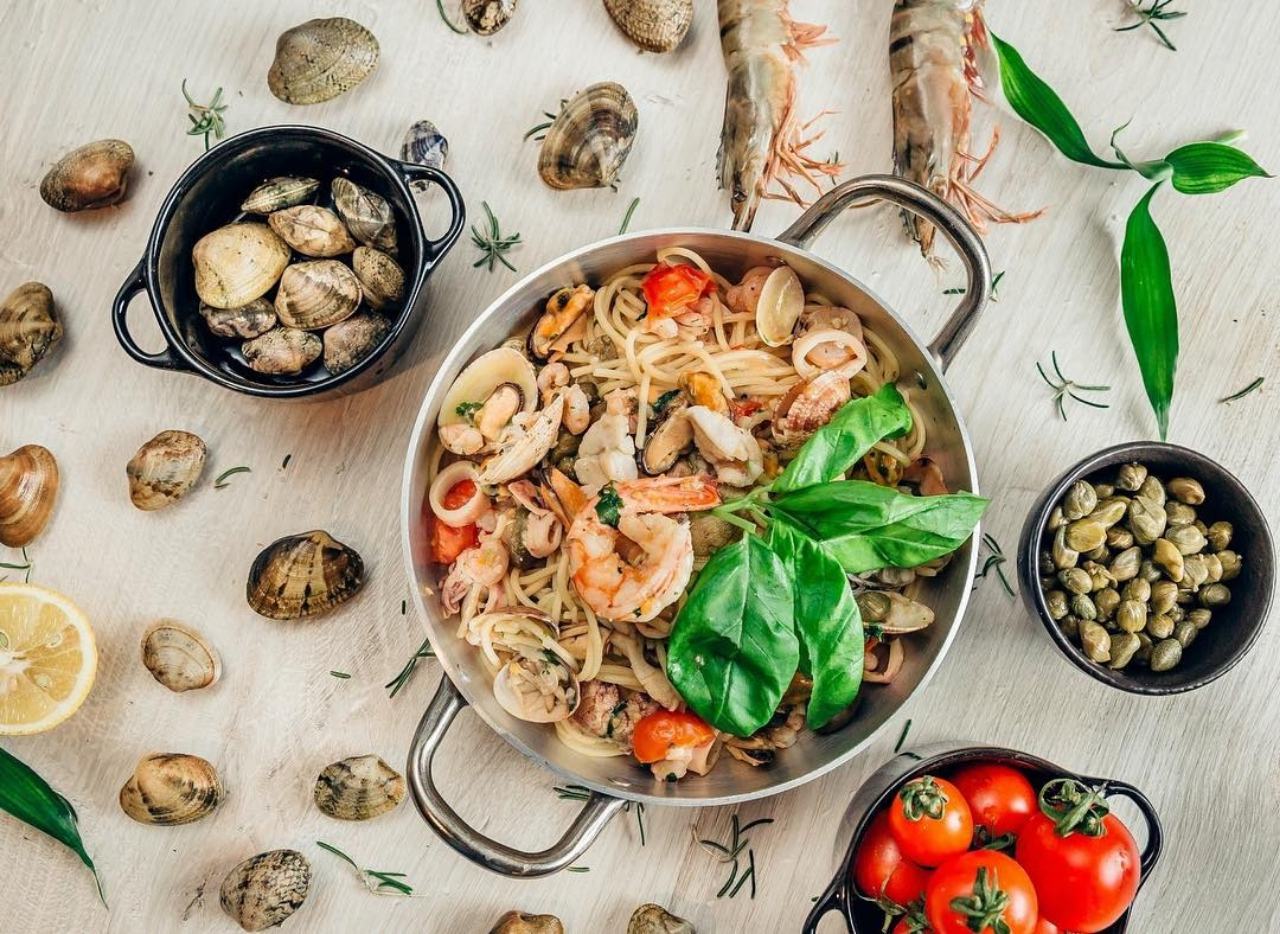 There is so many tasty culinary delights, so we asked what you must try when visiting "Verige65"?
"Our menu is adapted to fish as well as to meat lovers, but also to ones who adore Italian cuisine and to vegetarians and vegans too. We can't favor just one dish from our kitchen, but every visitor is amazed by our domestic cakes. Specially Dates cake, Mille-feuille and Tiramisu" – said our hosts.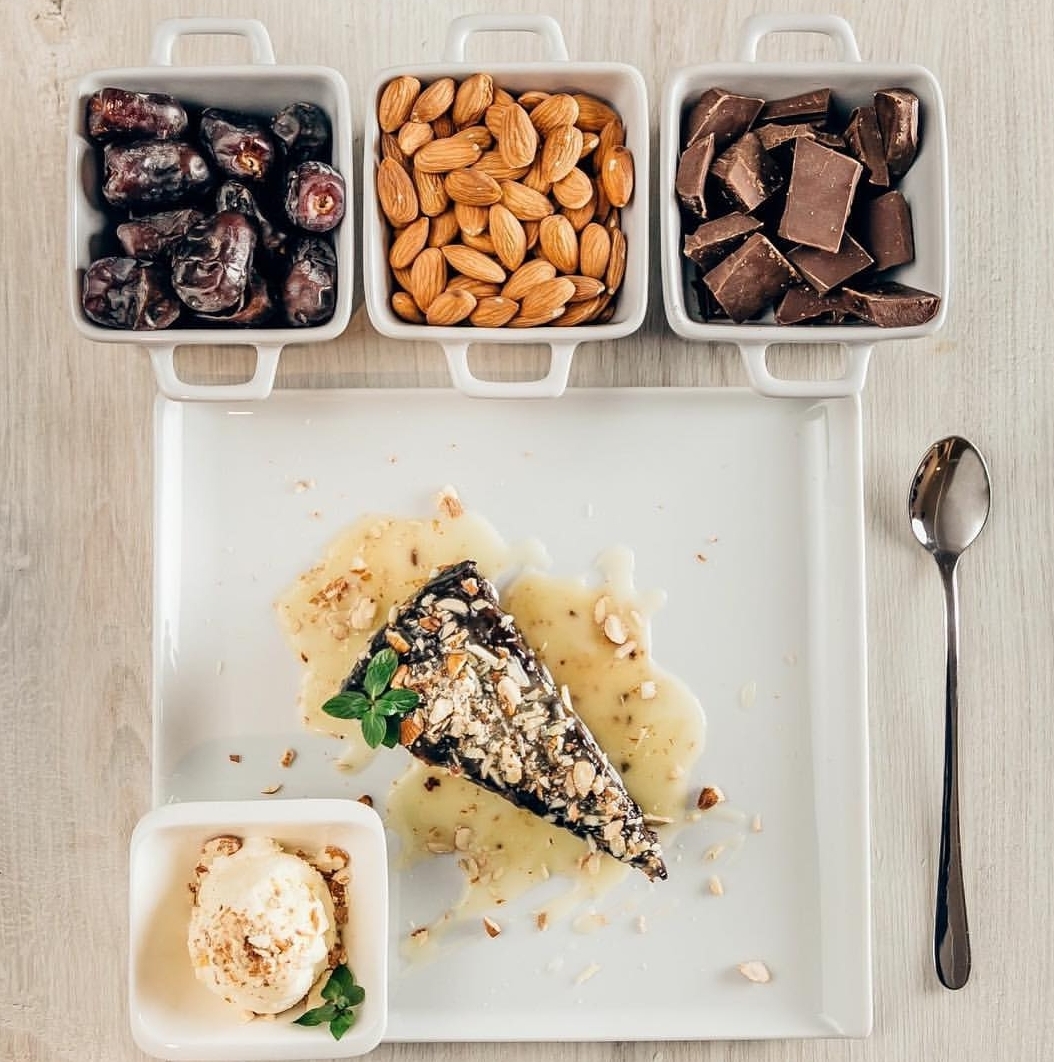 They care about winter as well about summer season, and both domestic and foreign guests are equally important.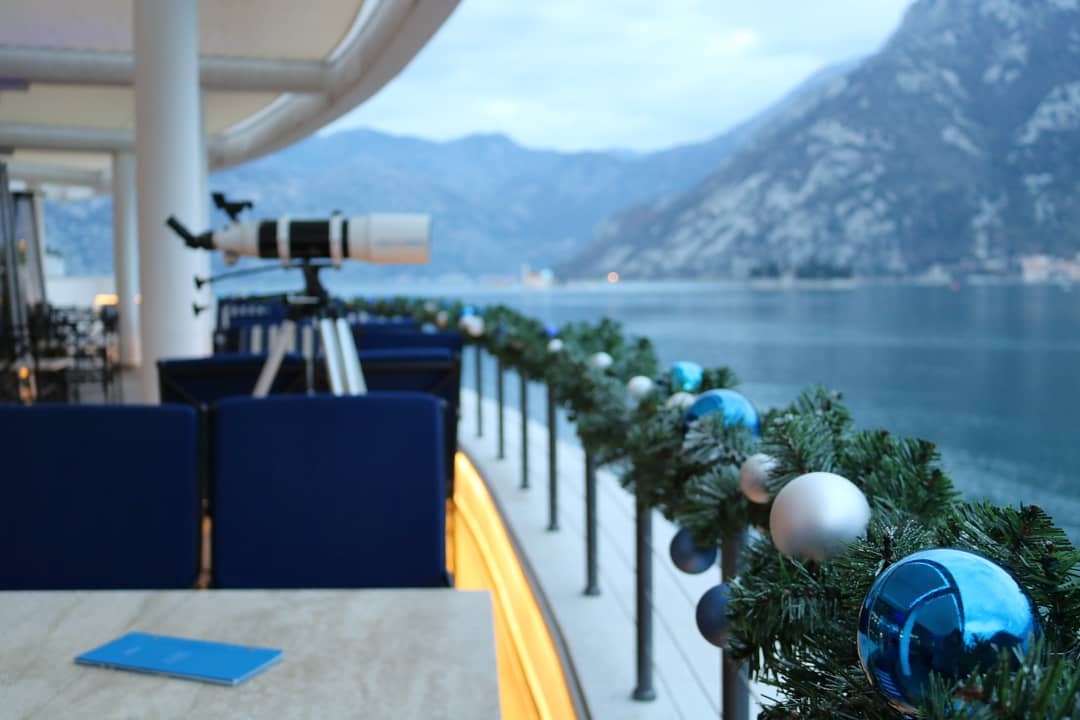 "When celebrities visit "Verige65" and understandingly ask for privacy, we do our best to make them feel comfy and secure. Of course, there are also the ones who love to communicate with the media and share their everyday life with followers on social networks and we like that, too" – they said.
Of course, they are visible on social networks and website. Elite hotels from Montenegro recommends "Verige65" restaurant to their guests and they are Tripadvisor's first place for more than a year.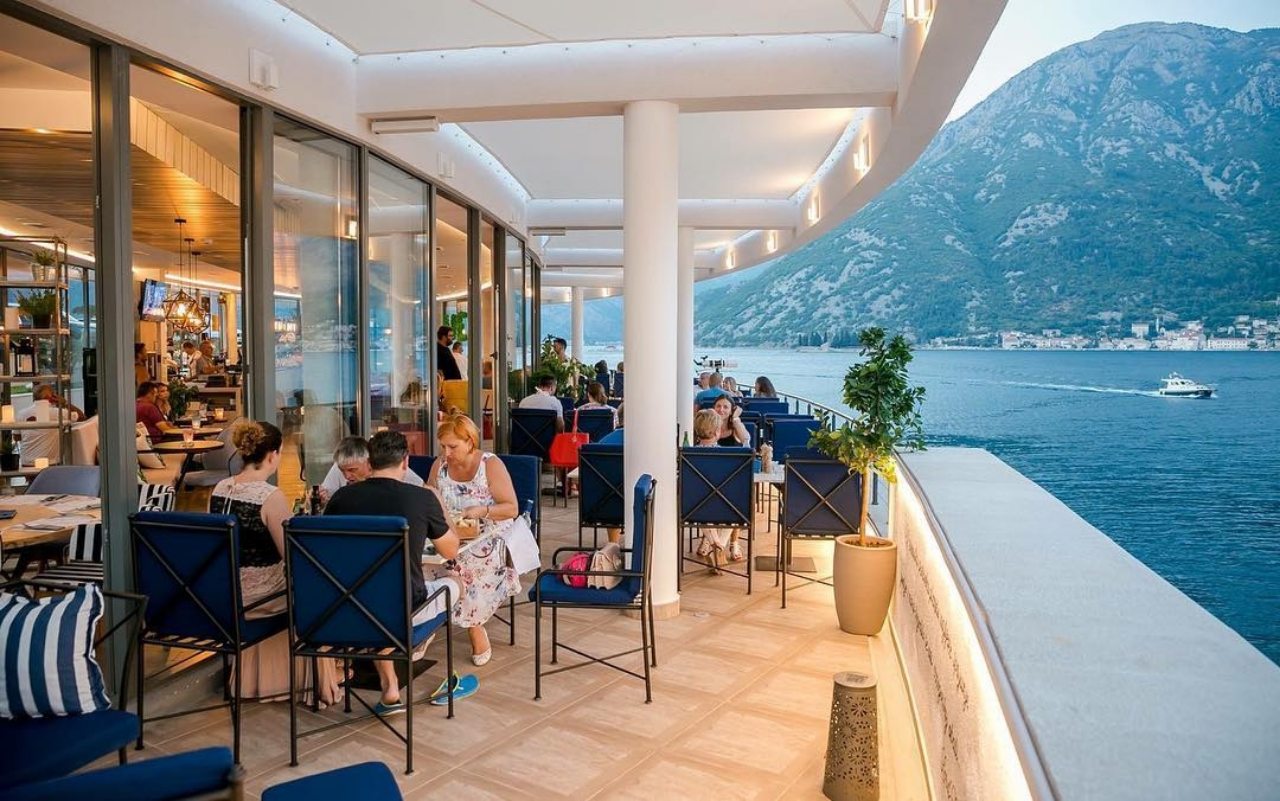 Sophisticate ambiance needs a pleasant music.
"Verige65 is a place of good music. We carefully selected performers so our guests can really enjoy. We are happy for a chance to host Goran Karan, Vlatko Stefanovski, Perper, Galija, Knez, Marko Louise, Valentino, Sandi Cenov, Kiki Lesendric, Al Dino, ect. And for this Valentine's Day we are preparing beautiful night with Boris Novkovic music " – exposed from a restaurant.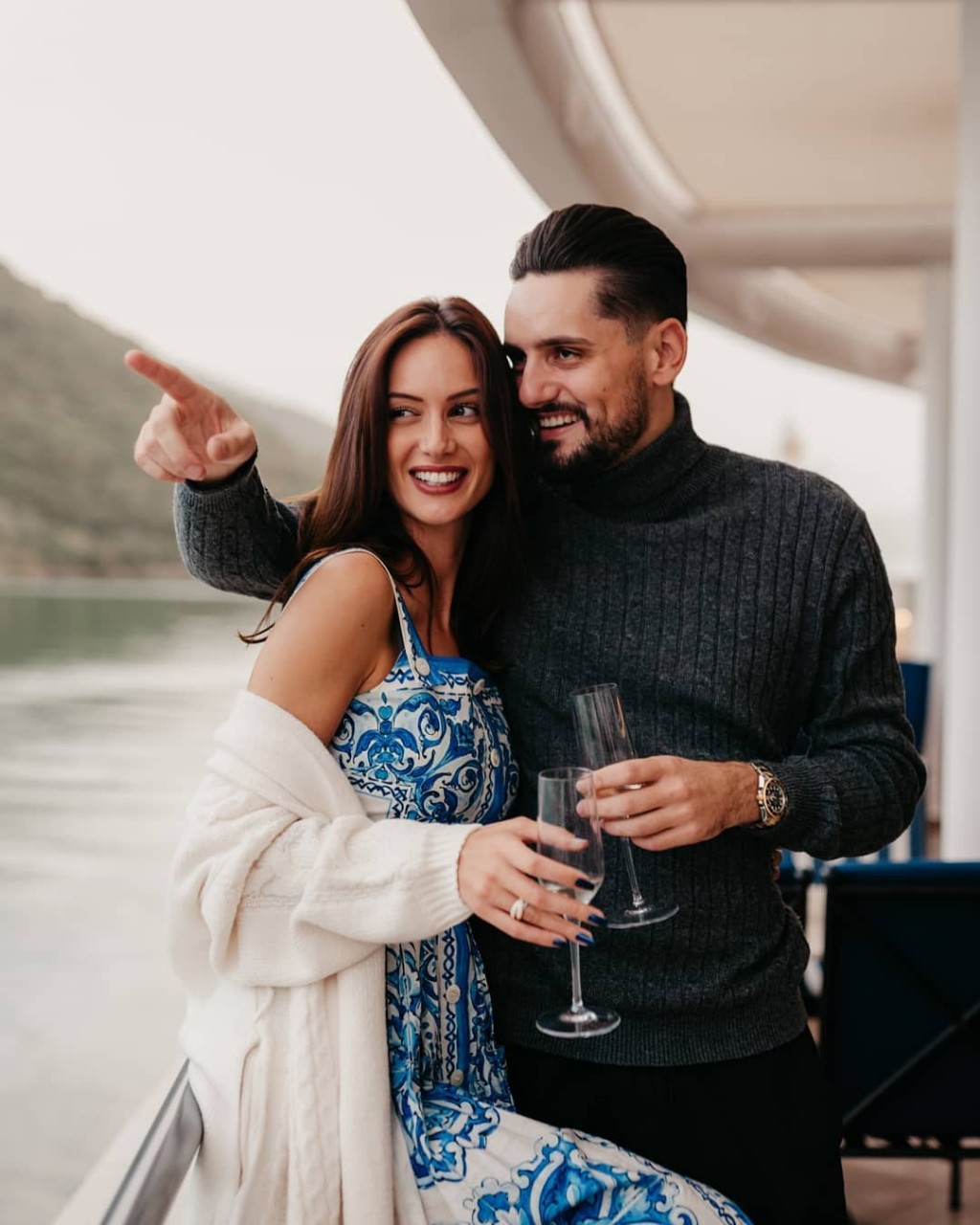 They have a nice surprise for Share Montenegro portal visitors: 
The luckiest one will get a dinner at restaurant "Verige65" for St. Valentine's Day! (value 100 euros)
It's up to you to choose whether you go with your best friend, partner or someone you like.
It is important to celebrate love!