Timo Dersch is a German journalist, editor and photographer for online and printed publications.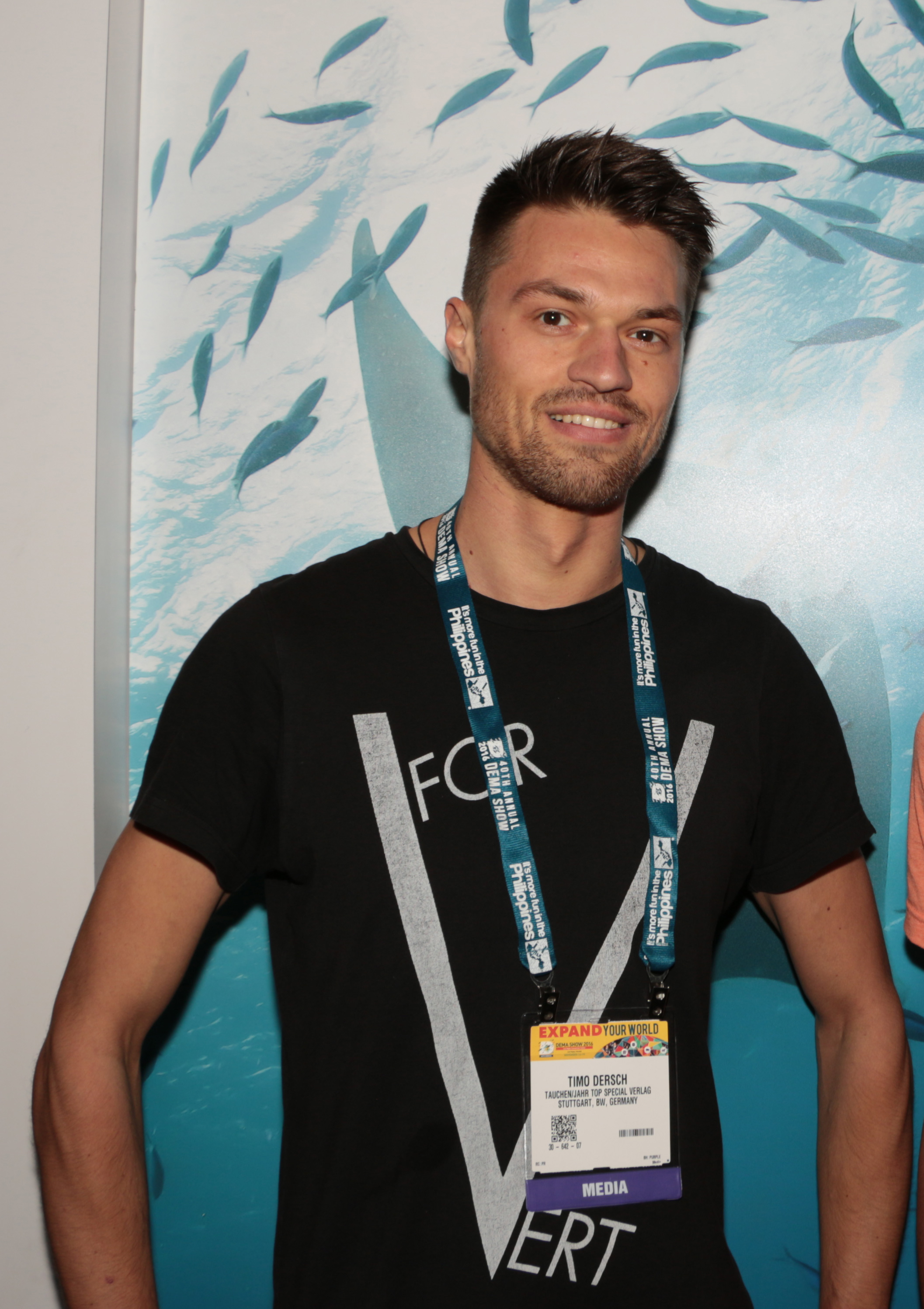 We noticed him when he published amazing photos of underwater world near Bar.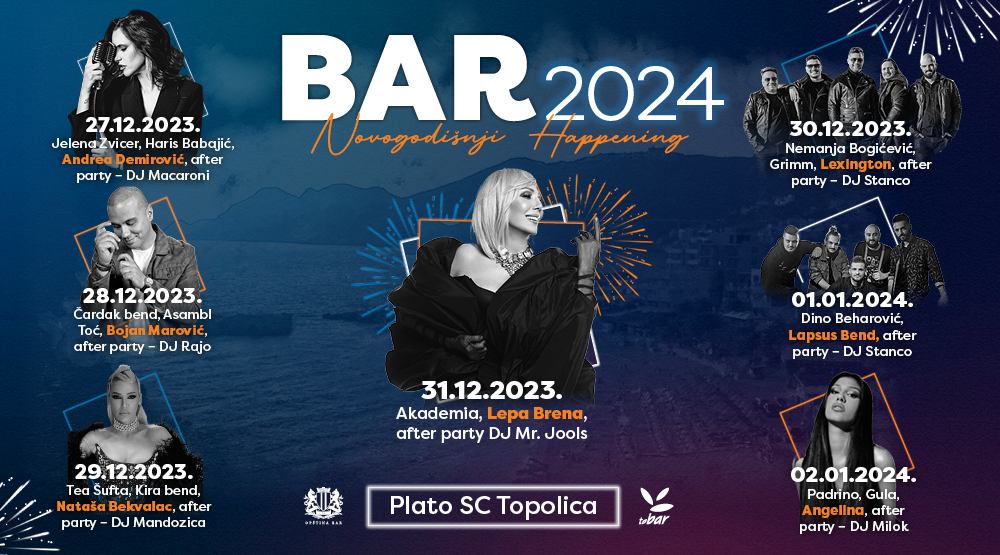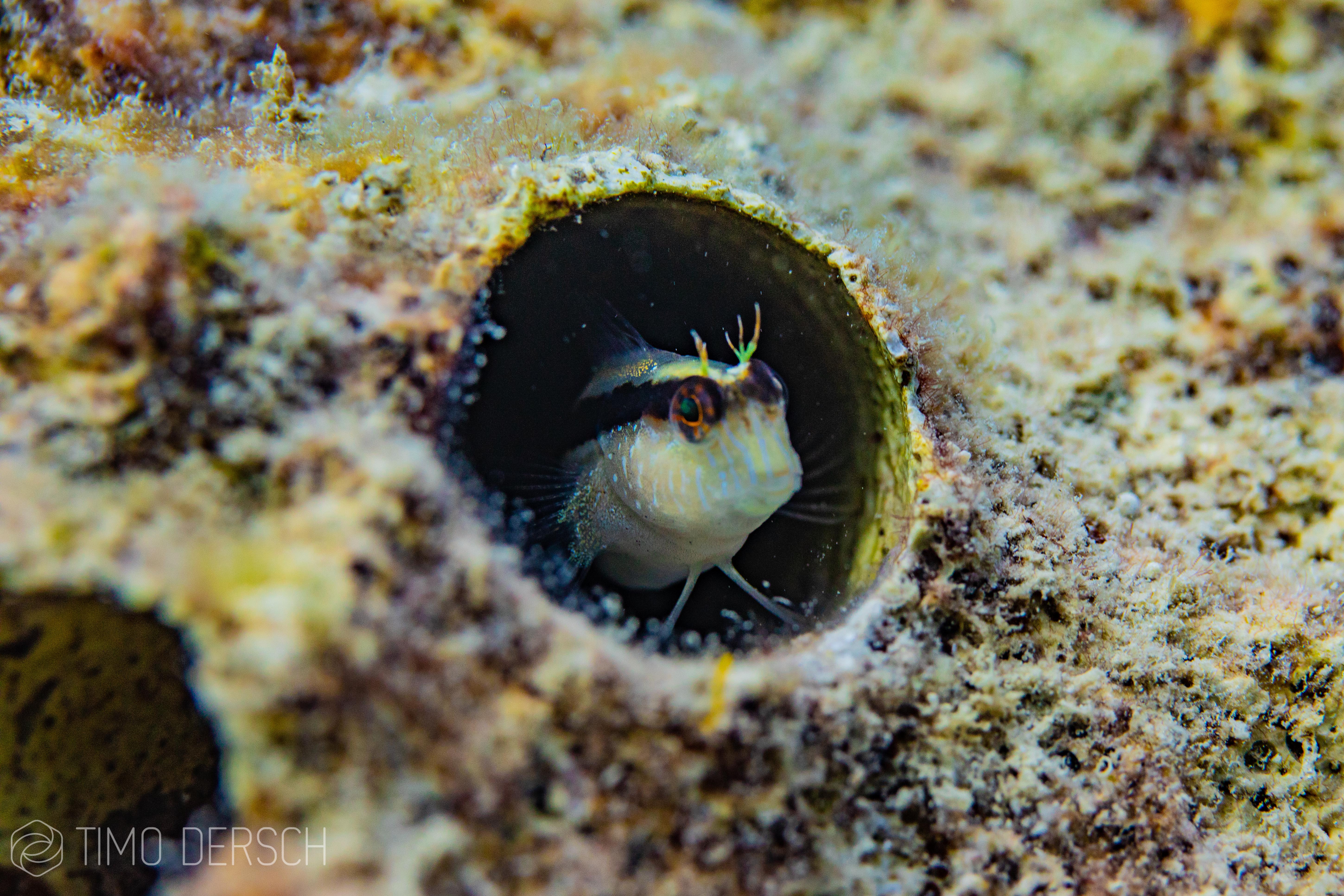 Timo Dersch reveals a hidden gem of the south-underwater world
In conversation with Share Montenegro, he revealed many details about his travels, especially those from Montenegro, who was a pleasant surprise for him. We asked him about a best way we should promote our tourism potential.
"Since I traveled many times in Croatia, I knew that the more south I'd go, the landscape is more beautiful and intact. I found myself in Montenegrin waters even before, but from the Croatian side. So Montenegro has been a on my list of destinations for a long time. Then I discovered so many hidden gems in your country: perfect places for diving at first, but as a great lover of mountains and caves, I could say that Montenegro offers perfect combination for my taste"-said a German journalist.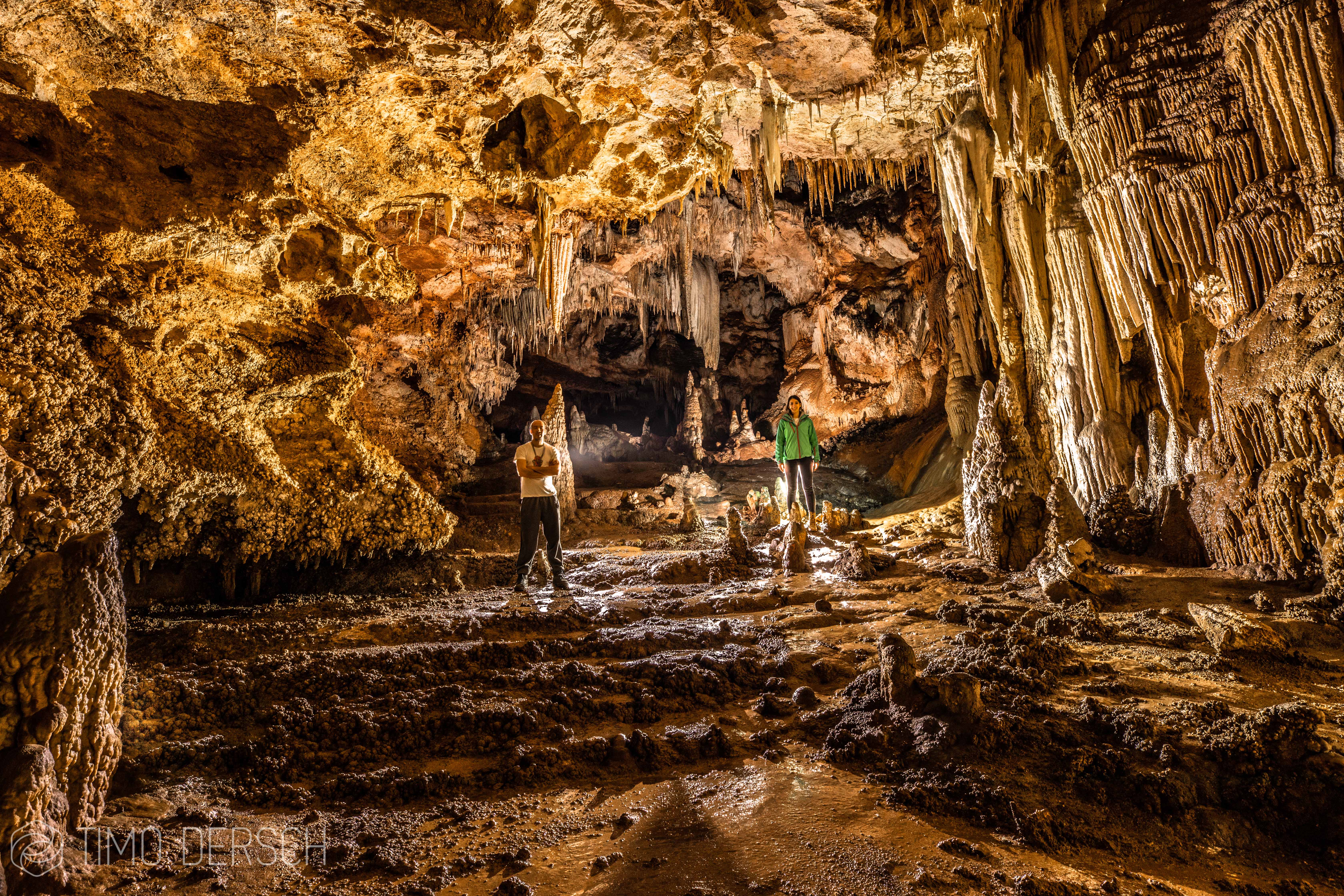 Adventure, please. Lipa cave in Montenegro, photo: Timo Dersch
He believes that Montenegro is still undiscovered European destination. 
"This does not mean that people haven't hear about Montenegro. I think that unexplored places like Montenegro have specific, unique charm. When people say "Montenegro", the first thought isn't some magnificent hotel complex, but a destination for travelers looking for intact nature and adventure, as well as historical treasures. All this needs to be further emphasized through promotion" – he says sincerely. 
What was his first impression when came in Montenegro and met locals?
"My first impression was: full beaches, crowded guests, just like it was in Croatia coast during summer season. But when I came on south and central parts of country, I discovered how kind and helpful people are, how much your cuisine is incredibly tasty and how much the tourism industry is at the very beginning with so many opportunities"- says Timo.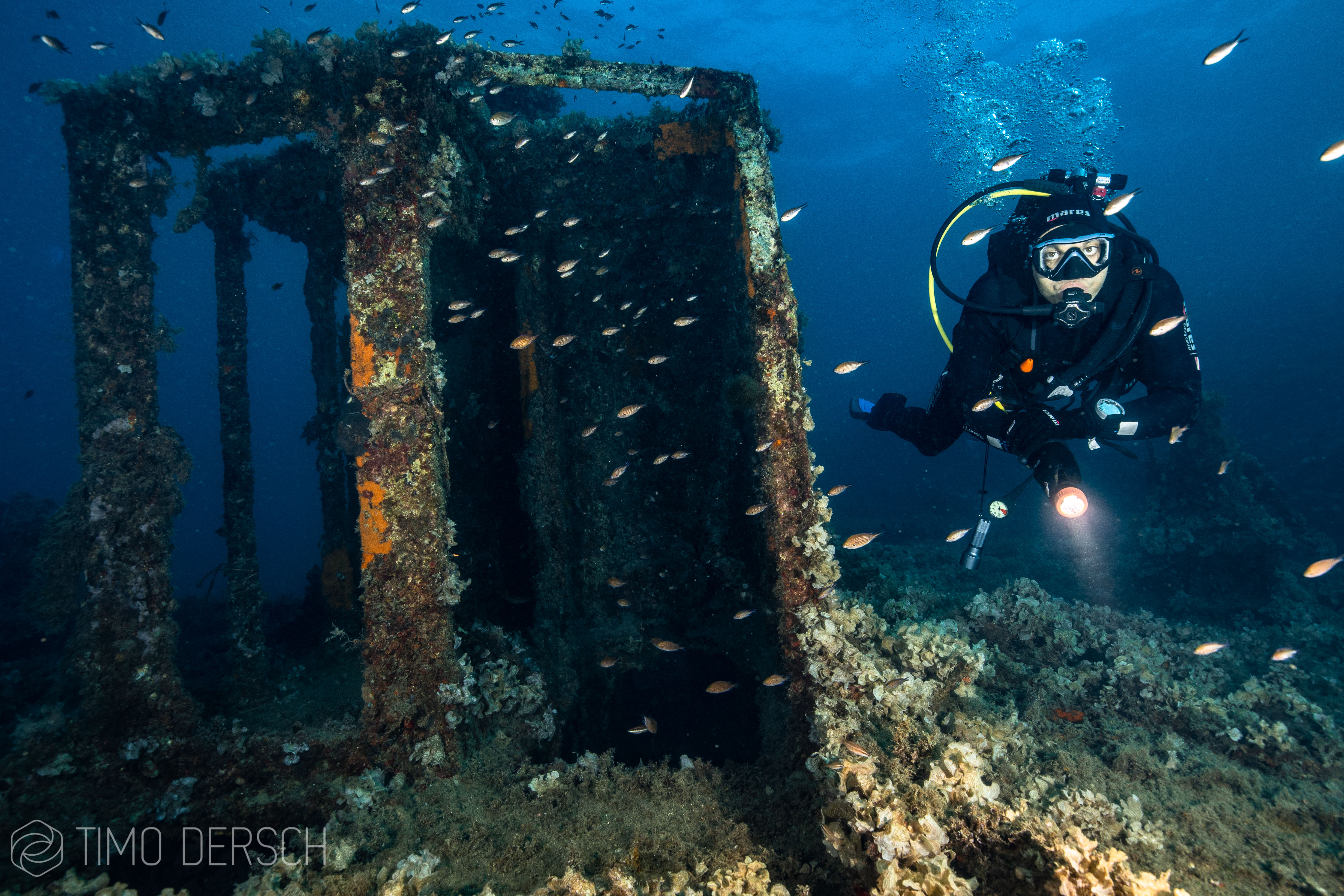 Exploring underwater world in Montenegro, photo: Timo Dersch
He is also fascinated by the fact that Montenegro really stands out.
"You have that perfect combination of the sea and beautiful mountains. In two hours driving, tourists can enjoy in two best things in this world" – he says. 
We asked him about places he visited during his stay in our country. 
"I visited Bar, Ulcinj, Lipa cave, Durmitor, Tara, Bijelo Polje, Kotor … The most fascinating for me was Tara river and lake Skadar. I was fortunate enough to see amazing underwater world in Skadar lake. I'd like to explore this place much further. Tara is just a wonder world. Such a beautiful, unique canyon with this turquoise, crystal clear water. I had no time to do much photography there, but I want to go back and explore it" – adds Timo.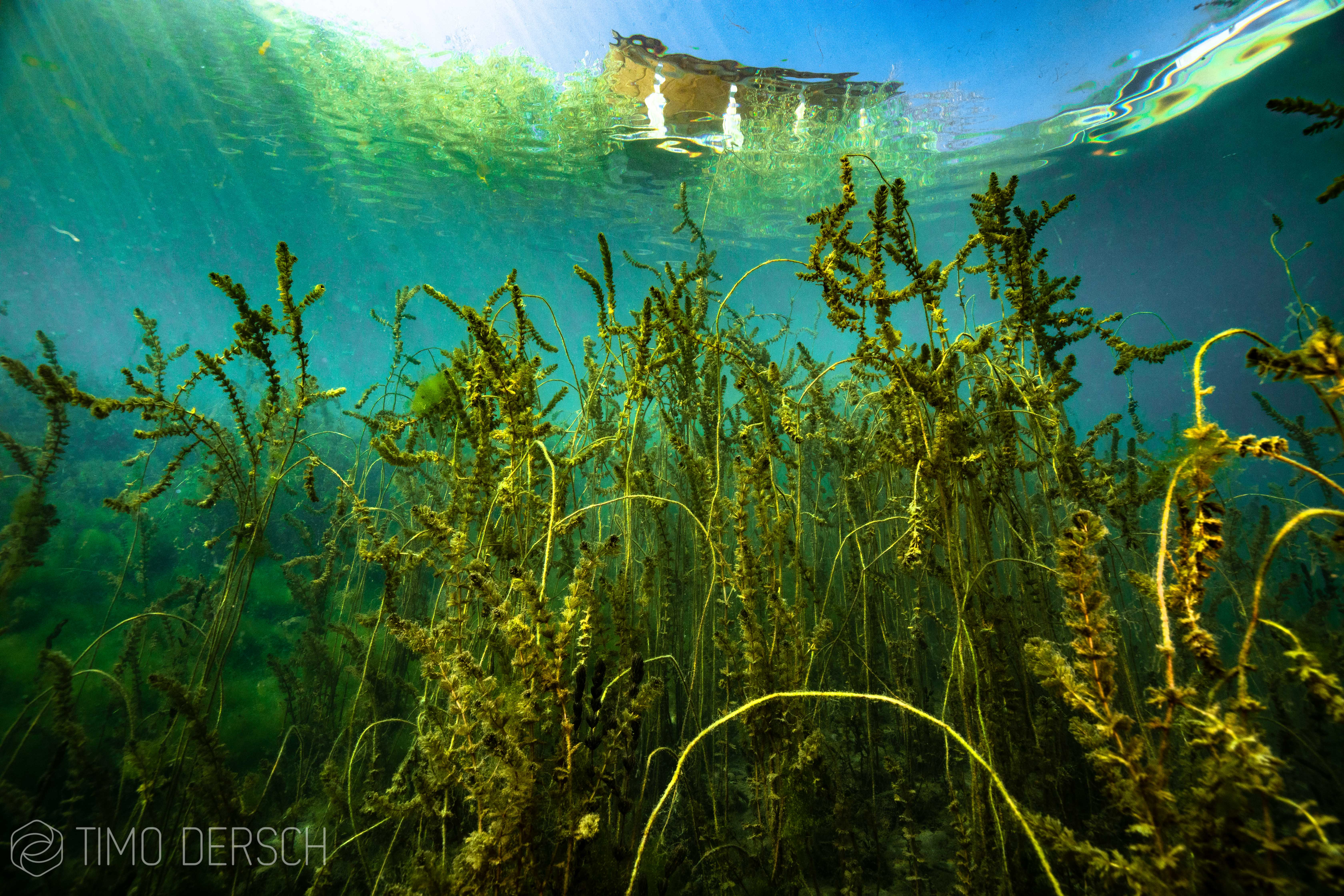 Amazing underwater world in Skadar Lake. Photo: Timo Dersch
He describes his diving adventures in Montenegro. 
"I dove around Bar with Scuba Quest Montenegro. It's nice diving area full of history with many ship wrecks. Diving industry is an important factor for many tourism destinations and I think that Montenegro has the potential to strengthen it's efforts in diving so it become a reason for visitors to spend their vacation there"– Timo believes.
As journalist, he'll share his experience with German readers. 
"I will publish three stories in magazines in Germany, for now. And there could be more. The first publication will be in the "Divemaster" magazine. The story is about your beautiful cave world and about diving in the caves. Two other stories will be in "Tauchen", the largest European diving magazine, and "eMag" on diving in Europe. Both articles will be about the underwater world around Bar, the country in general and a little bit about caves"-the German journalist announced.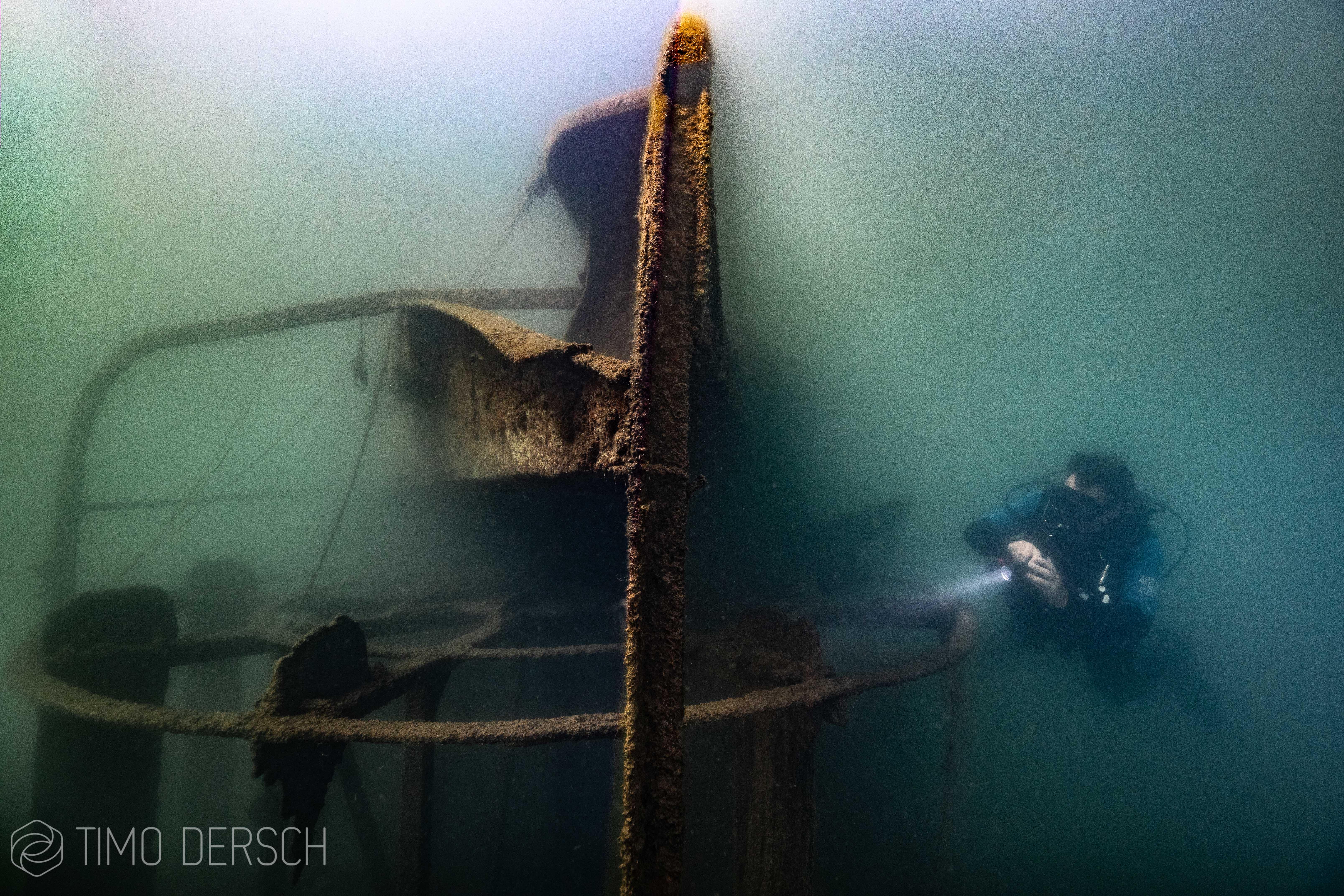 Unforgettable experience of diving in Montenegro. Photo: Timo Dersch
We asked Timo when will he visit our country again and explore further our sea, lakes and caves.
"I plan to travel this year to Northern Macedonia and Albania. Also for diving in caves, lakes and the sea. I would love to include Montenegro in my trip and visit again your beautiful country, but it depends whether I'll find someone who will support my trip or partner, like the hotel to host me. If you have an idea or contact, I would be glad to connect with them. I would love to explore the caves around Bjelo Polje, especial Dalovica Cave"-Timo concludes.
We believe that this attractive form of promotion, through the engagement of journalists, travel writers and photographers, bloggers, extreme sports fans and interesting people like the Timo, will take more advantage in our country. 
The National Tourism Organization of Montenegro surely recognized the significance of Timo's visit to our country and the effect that a destination may have from his engagement in promotion. We hope that there'll be more organized visits like this in the future. Also,we suggest hotel owners and other tourism workers to consider this type of communication with future guests.
You can see more about Timo Dercsha's work on his website.