Gregory Papageorgiou, who is behind Instagram profile Grego Rios is travelholic, motorcyclist and photographer hobbist. You can feel his passion for biking and travelling through amazing photos, which count a thousands likes on social networks.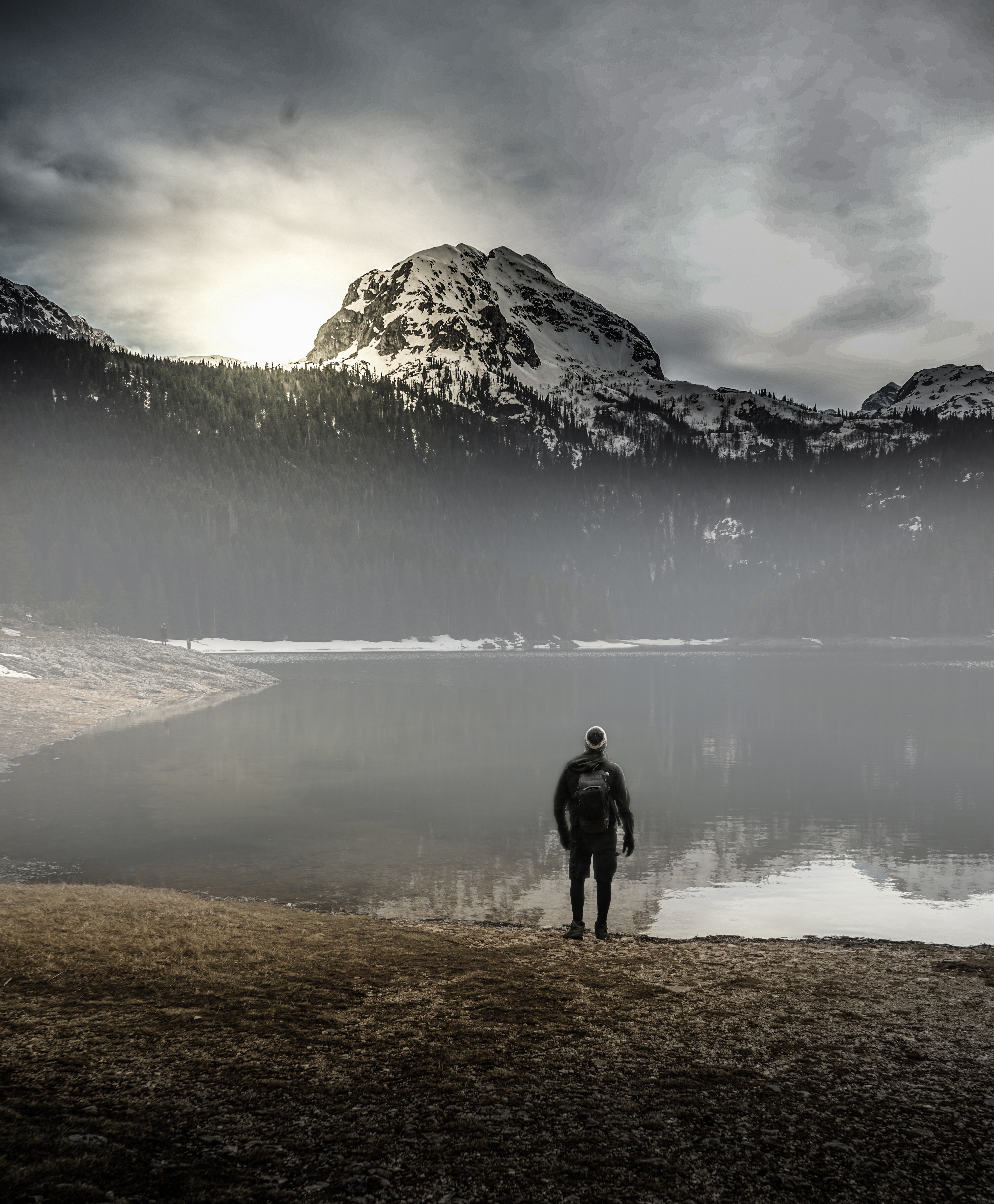 He recently left his followers breathless with stunning photos of Black Lake in National park Durmitor. Of course, we got to know him!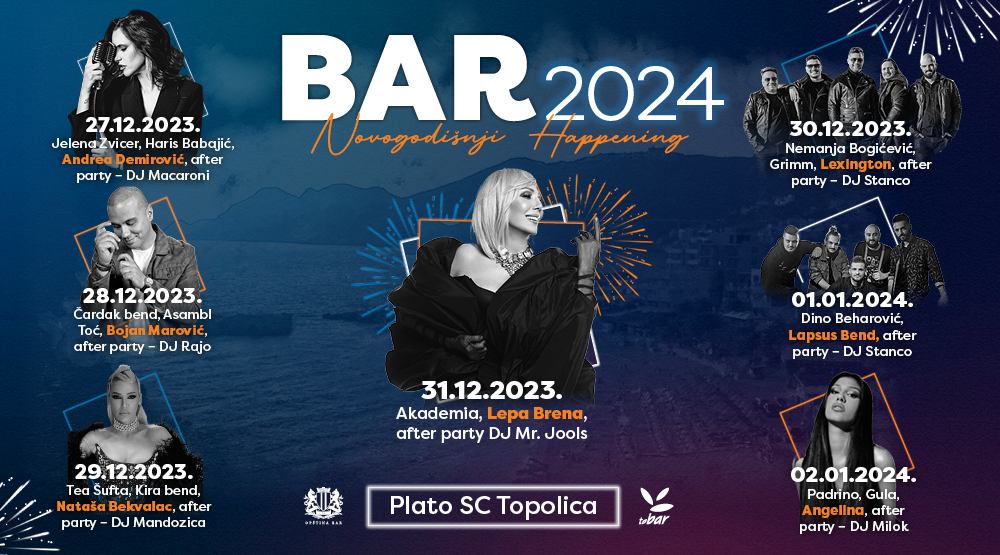 "I live in Athens… On my father's side I'm Greek and Argentinian on my mother's side. As an officer on a merchant ship, I spend most of my time in sailing around the Greek islands of the Aegean Sea. I like to travel, seeing and learning new things. I love history, music and drawing, but my favorite hobby is travel photography"- he told us for start.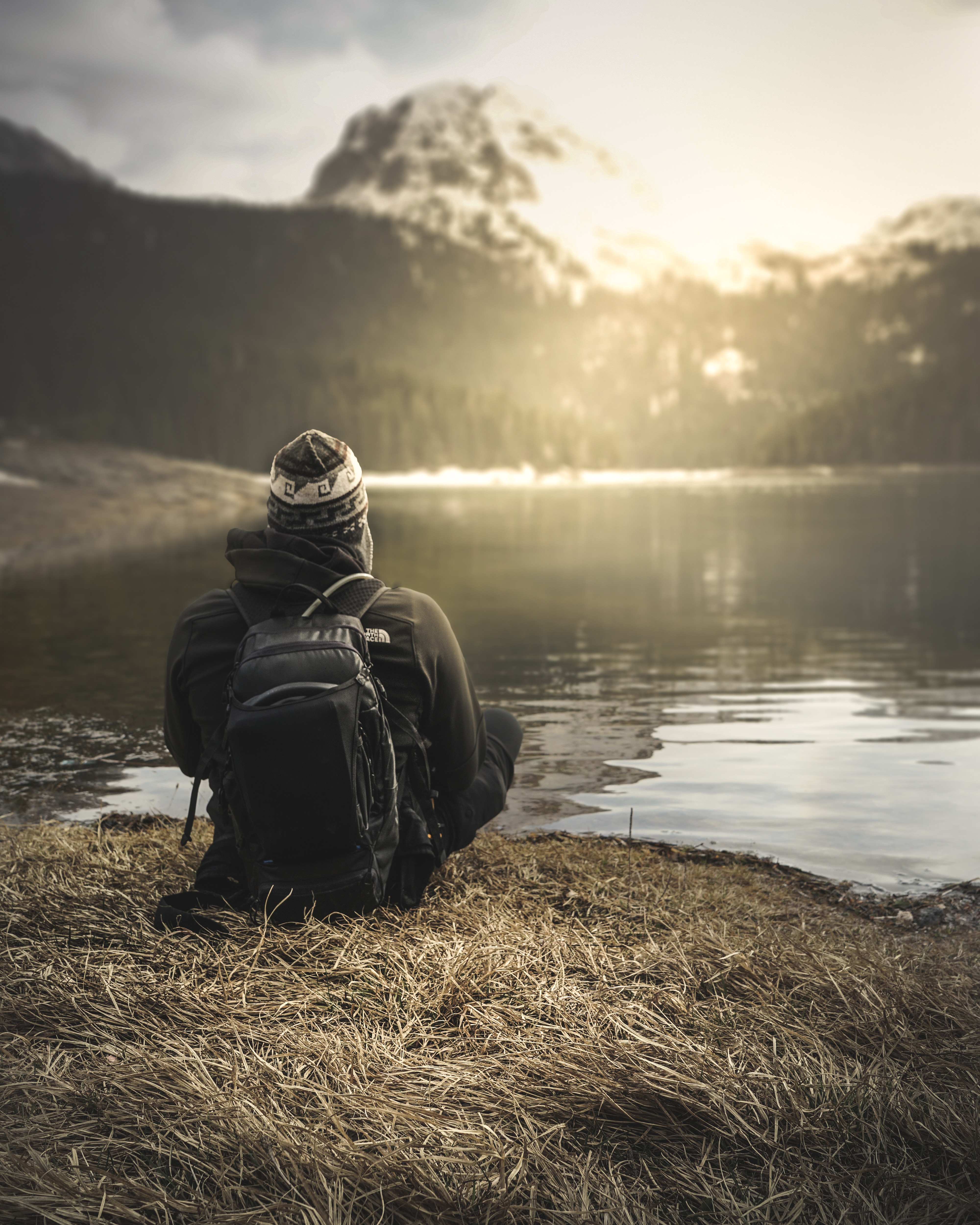 Why Montenegro? Who recommended our country to him?
"Of course I heard about Montenegro, cause it's in the Balkans, in the neighborhood of Greece. I have always known the rich history of your country. My first visit was by chance, four years ago on my way back to Greece from Czech Republic, with motorcyclists. I was impressed by a stunning landscapes I saw and promised myself to be back and spend more time visiting the country. And so I did.. second time I went to Žabljak and that was when i fell in love with Montenegro . . . So far, I have been in Montenegro for three times, and last time was last year"- says Gregory.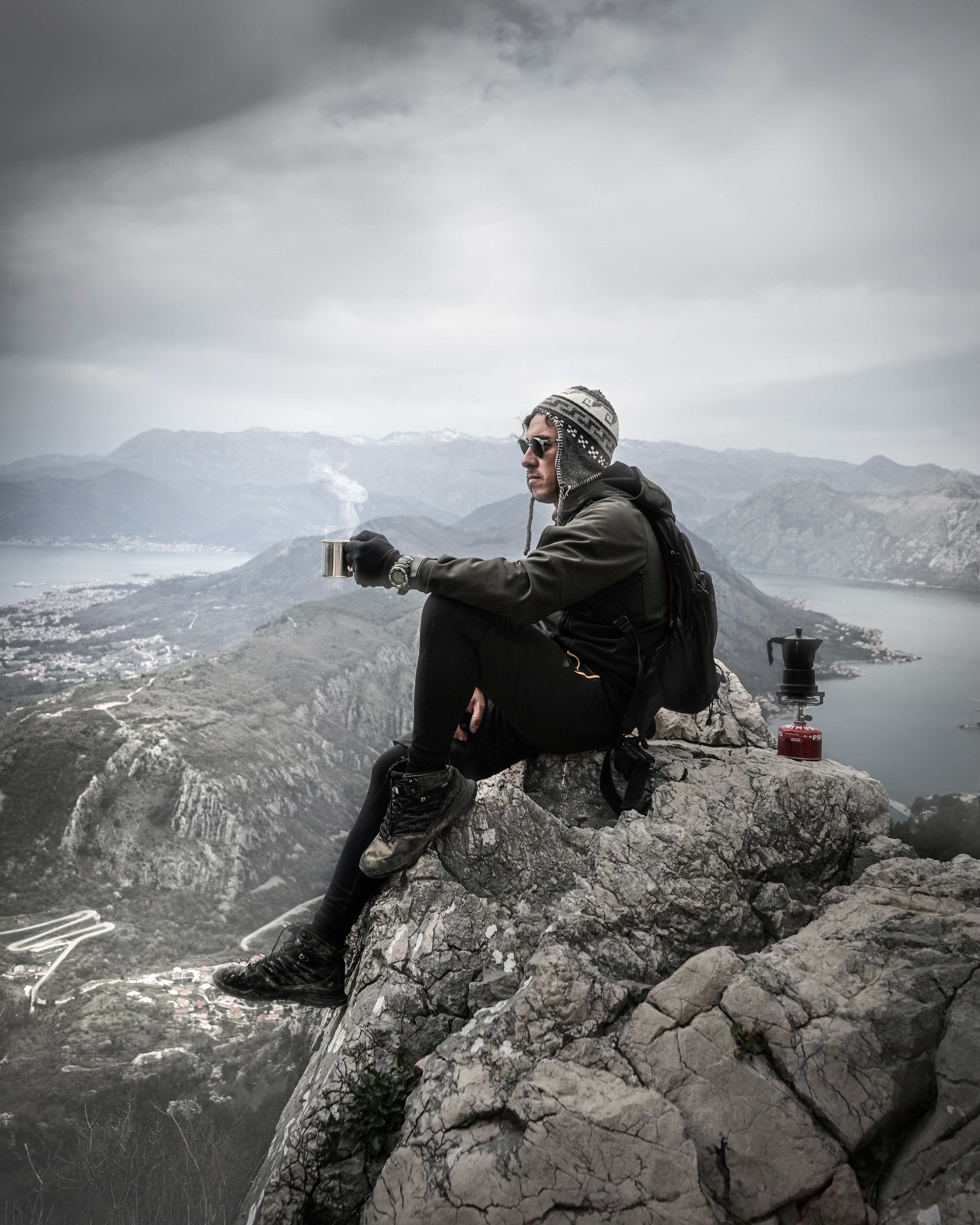 We asked him about cities and places he visited in Montenegro so far. Which one is his favourite?
"I visited Kotor and the highlands above the city. Also, I was in Durmitor national park, Tara river canyon, Podgorica and many small, fairy places. Kotor is impressive, beautiful city, after visiting Žabljak for a second time, I was sure that's it. I'll come back to Montenegro every year" – says this adventurer.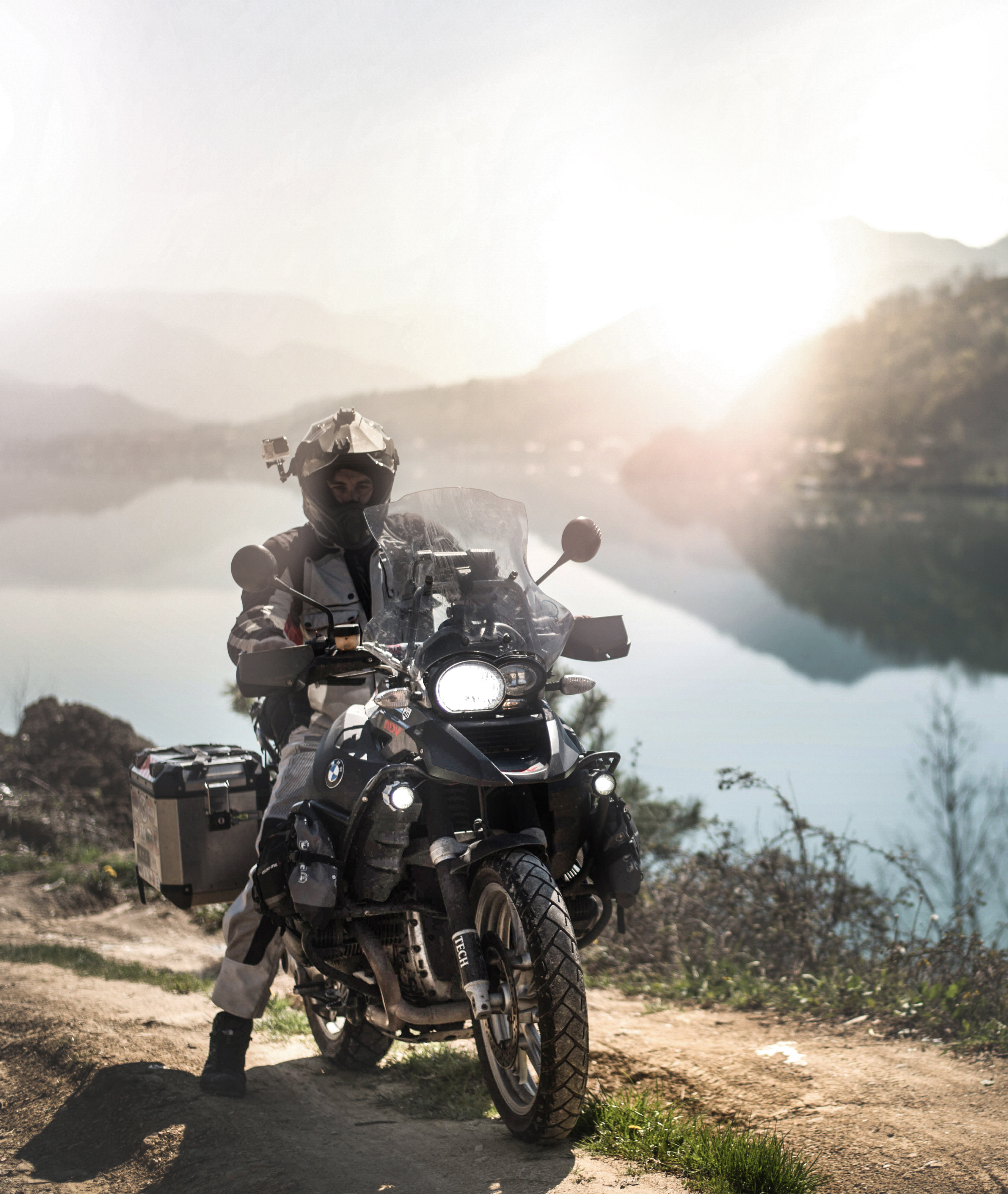 Everybody knows that bikers are also lovers of nature, travel and adventure. What does Montenegro have to offer to this explorers and tourists "on two wheels"?
"Splendid scenes while driving. There are also curvy roads, gravel paths … Every motorcyclists love that"- Gregory replies in one breath.
He also admire Montenegro traffic culture.
"Contrary to Greece, in Montenegro you can enjoy in safe drive because people respect traffic regulations. In addition, someone will always offer you help if needed. People in Montenegro are very friendly and helpful people. I truly love that" he says.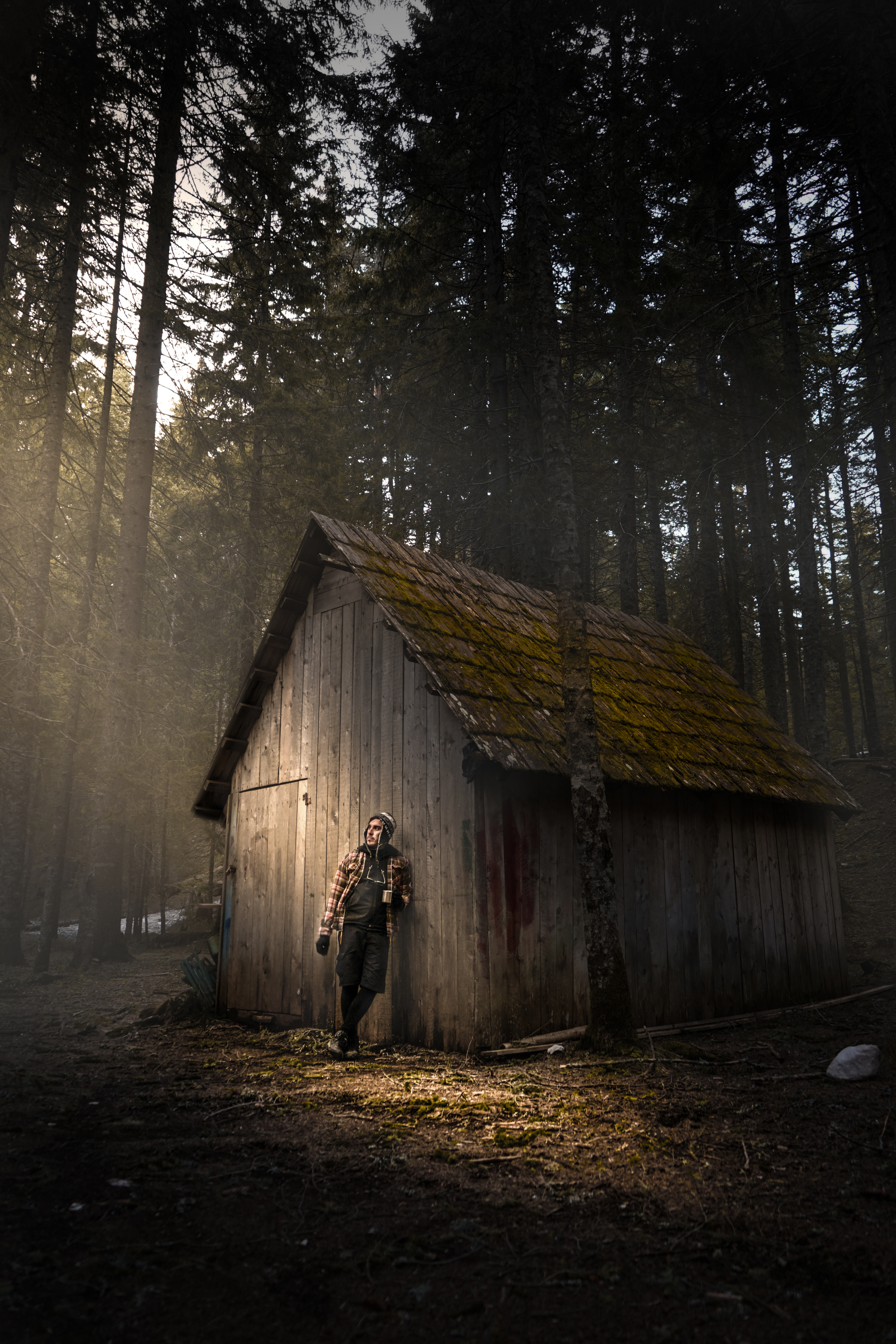 He often recommends Montenegro to his friends. What does he say to them?
"Beautiful place where people will welcome you and make you feel like home. It has no price. I always say that when I talk about Montenegro with my friends"- says Gregory sincerely.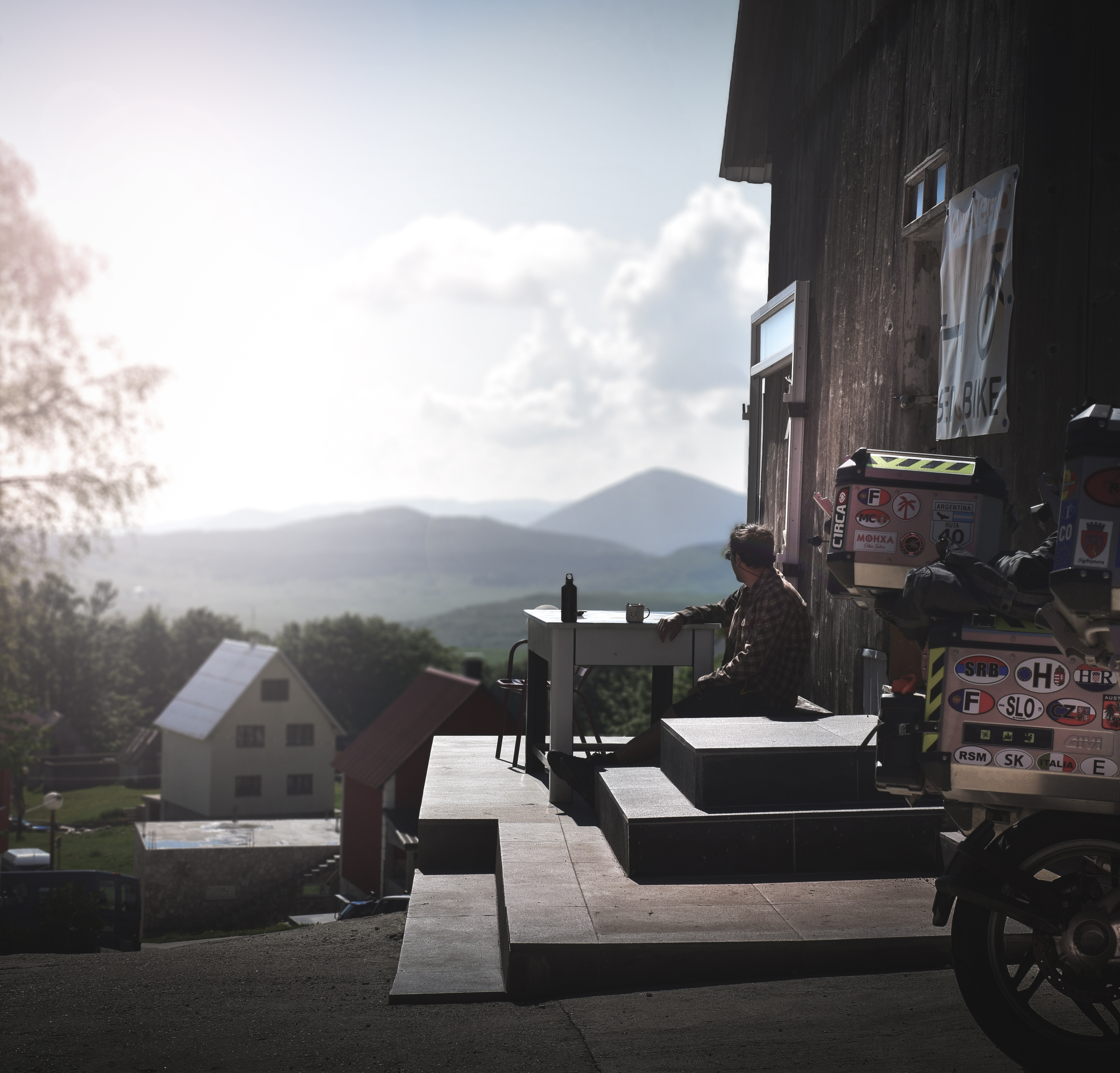 Remember, Gregory comes from Greece – one of the world top tourist destination. That fact makes this compliments even greater for Montenegro.
So, we are proud of all Montenegrin who send nice picture of our country to the world by respecting traffic regulations. We are aware that there are the others ones, too. Luckily, Gregory didn't met them. 
Finally, we ask him about his next adventure. 
"I intend to cross the English channel this year. Of course my route will be crossed by beautiful Montenegro.."- he concludes.